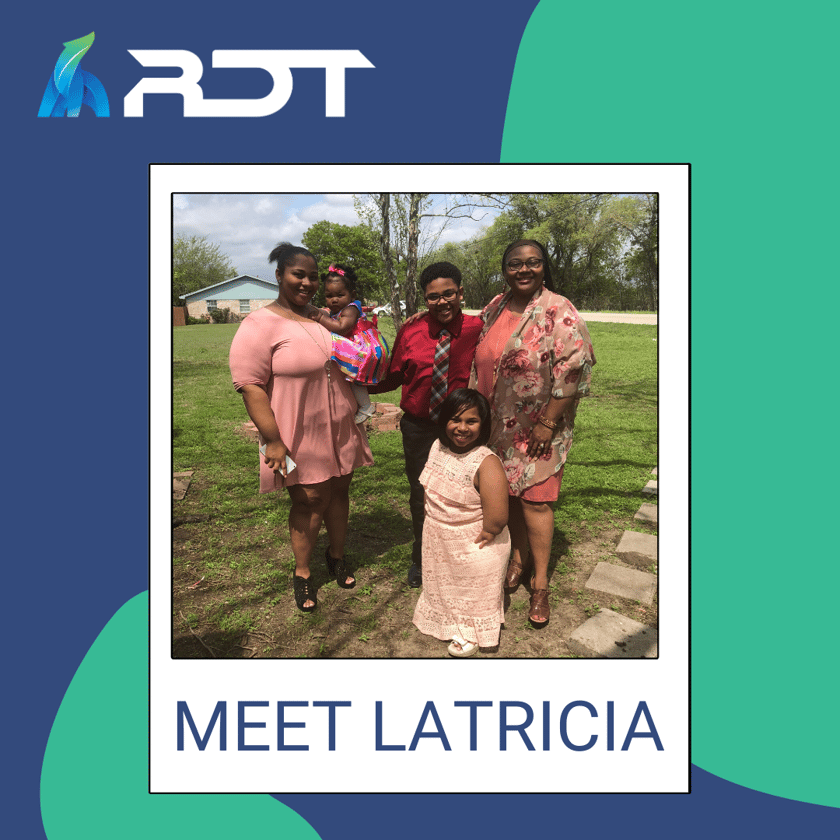 We're back today sharing with you another small glimpse into our RDT staff family. Our Administrative Assistant Latricia, known as Dee Dee around these parts, has grown to be a staple in our operation. She began with RDT back in July of 2017 as a Wiring Technician in the shop. Her initiative was recognized, and she was promoted to work in the front office as our administrative assistant.

Her job responsibilities as office administrator include many different things, such as greeting people with a warm and welcoming smile when they arrive, scheduling and maintaining appointments and records, files, policies and procedures, and so much more. Her fellow staffing team has come to appreciate Dee Dee and her weekly emails that she has titled Monday Motivational Moments. We're proud of Dee Dee and all her awesome personality traits, and spent some more time getting to know her for her blog feature.
Why do you feel refrigeration is so important?
Refrigeration is important because it is essential to our everyday lives in and out of our homes. The idea behind refrigeration is to slow down the activity of bacteria (which all food contains) so that it takes longer for the bacteria to spoil our food. We need food to live. Cold temperatures help food stay fresh longer.
What is your favorite restaurant and why?
Campuzano's- it's Texmex but you will never know that's how great the food is.
Who are your biggest influences?
My awesome parents who have been married for 46 years! The character of both my sister and myself was of paramount importance to my parents. In addition to their strong encouragement, they were (and are) prepared to make any sacrifices for us. The foundation they prepared for us is why I am the woman I am today.
What do you enjoy most about working at RDT?
I enjoy the atmosphere. We are a family; I have some great bosses and, best of all, God is welcomed.
What are some of your passions outside of work?
Being with my beautiful family and spoiling my one and only granddaughter , hanging with my SWAG SISTERS ("sisters with amazing grace") reading, and of course shopping!
Who is the first person you call or text when something exciting happens?
I call my Mom for everything!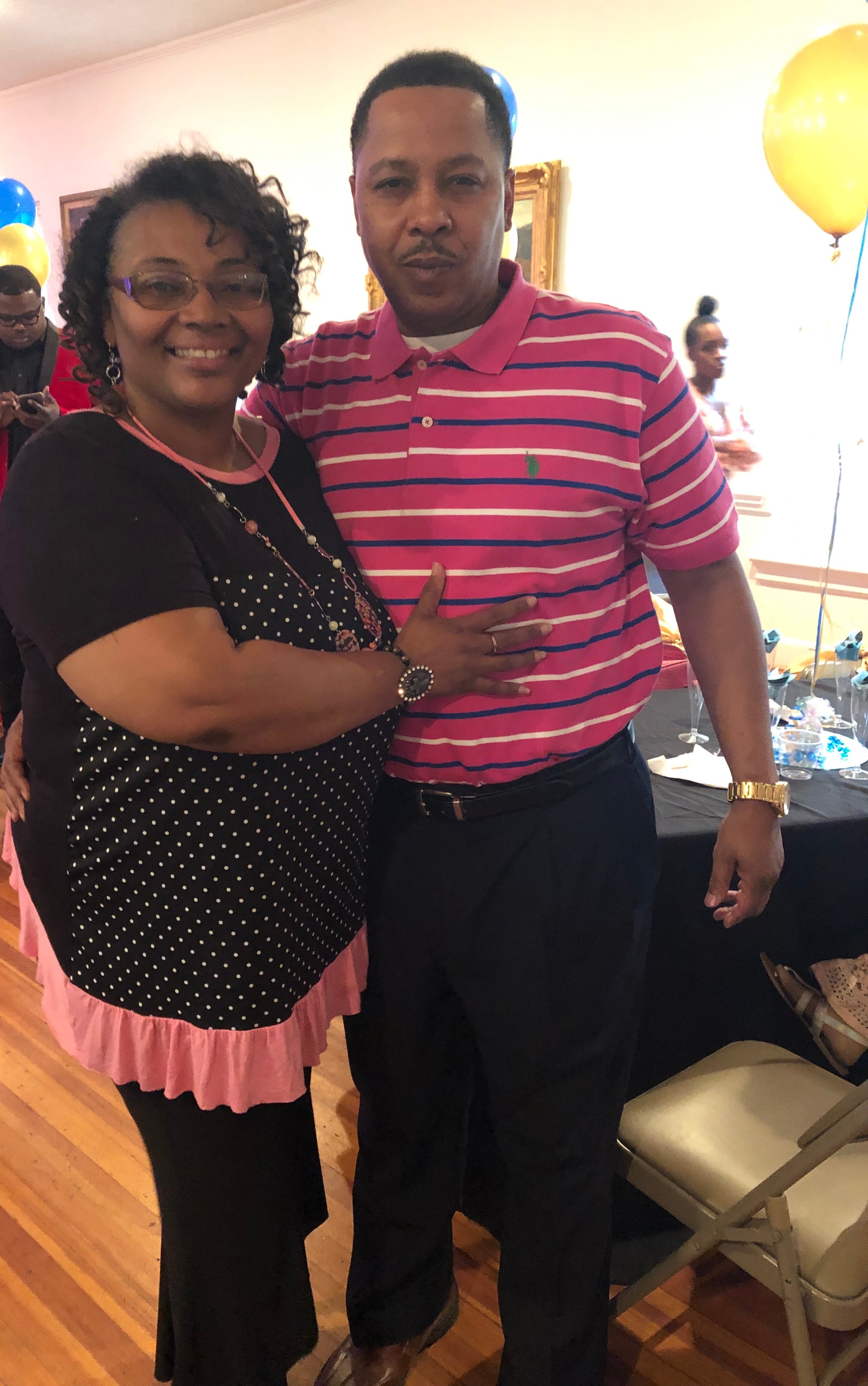 The RDT Team is full of fun personalities, like Dee Dee. To schedule some time with one of us, be sure to check out the RDT Chill Team for a comprehensive discussion on anything refrigeration.