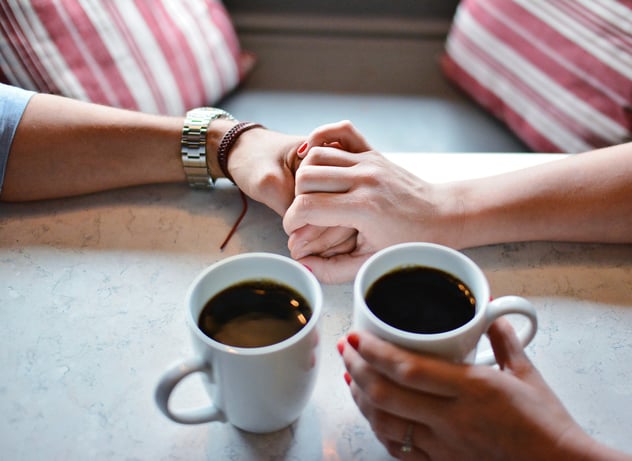 To say the state of healthcare is in flux is an understatement. With a changing political landscape, rising costs, new regulations, the emergence of new technologies and systems, and a host of other variables, what we see in hospitals today may be very different in 20 years. One thing that will remain a constant, though, is the need to feed patients, guests, and staff.
There are many factors at play when it comes to trends in healthcare foodservice. From nutritional values to sustainability, hospitals across the country are revisiting the ways they deliver food and beverage, and there are a few important issues at play. Let's take a look at some of 2016's healthcare foodservice statistics are reported in a survey of 184 hospitals by Foodservice Director:
* 76% of all hospitals surveyed were self operated
* 13% have annual F&B purchases of $5 million or more
* 85% report serving more patient meals than in the past
* 86% serve both retail and patient meals, with 69% reporting an increase in retail meals over the past two years that results in a majority of all business
* 60% of all hospitals expect to see growth in lunch business over the next two years, but breakfast is likely to be a better predictor of growth
* Aside from patient rooms and cafeterias, 81% offer catering services, 62% have cooking demos and nutrition-education programs, 33% have stand-alone kiosks, 9% have full-service restaurants, and 4% offer food truck options
* Menus are changing, too, with 13% offering locally-sourced ingredients and 23% of all large budget facilities offering local sourcing
Another major trend in hospitals and healthcare is the desire to reduce environmental impact while reducing associated costs for the facility. A big factor in achieving those results is making sure an operation employs the right equipment.
Take a look at this healthcare foodservice case study, and see how a Las Vegas hospital reclaimed refrigeration efficiency by replacing aging equipment.