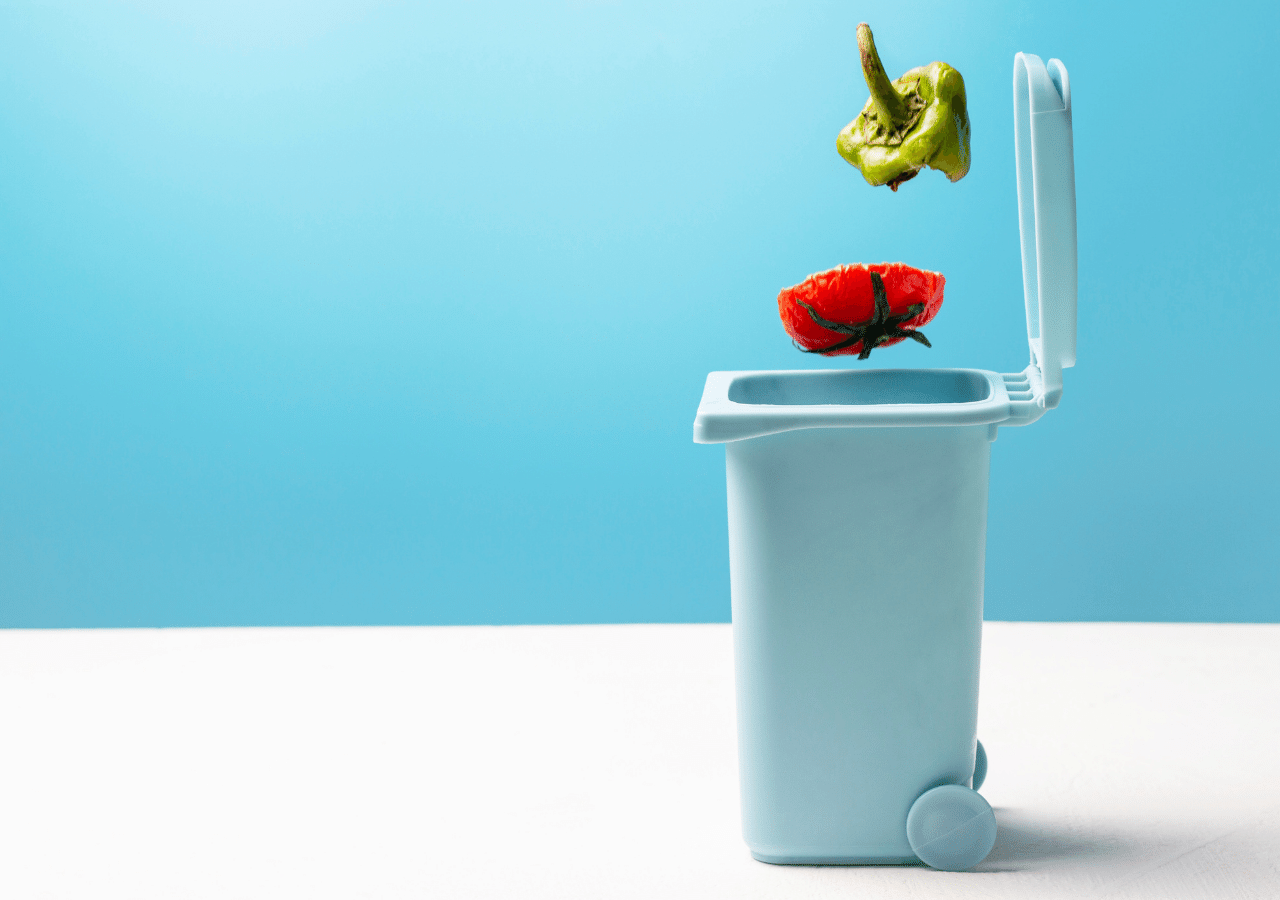 How prevalent is food waste in today's world? And how can we reduce it, especially in commercial foodservice operations?
The Cold Hard Facts About Food Waste
What is food waste?
The cold hard fact is we waste around 40 percent of our food supply. This is an astronomical number that contributes to unwanted outcomes ranging from global food insecurity to profit loss for restaurant owners and foodservice operators. Before we tackle food waste, it's important to understand why it happens and what it causes.
Common causes of food waste in the foodservice industry
There are quite a few similarities between residential food waste and commercial food waste. Expiration dates, blemishes on produce, and improper storage are all reasons for food waste. In foodservice, the scale of that food spoilage is much greater.
Cost-Cutting Tips for Foodservice Operations
Reducing Costs Through Sustainability
Rising costs are always an issue in the foodservice industry. Whether it be increases caused by supply chain shortages or the current state of inflation, anything restaurants and operators can do to decrease costs will ultimately enhance the bottom line, a number that is already low in terms of profit margin. Let's explore some ideas to reduce operating costs, including how they relate to food waste.
Refrigeration Equipment for Reducing Food Waste
Refrigeration Systems for Eliminating Food Waste
One of the most important and fundamental ways to reduce the amount of food we throw away is to make sure our ingredients are properly stored. For foods that require refrigeration or freezers, that means making sure walk-in units and refrigeration compressors are up to par. Let's review some important ways that commercial refrigeration systems can help reduce food waste.
Need A Way To Reduce Food Waste?
Discover a host of commercial refrigeration solutions from RDT.