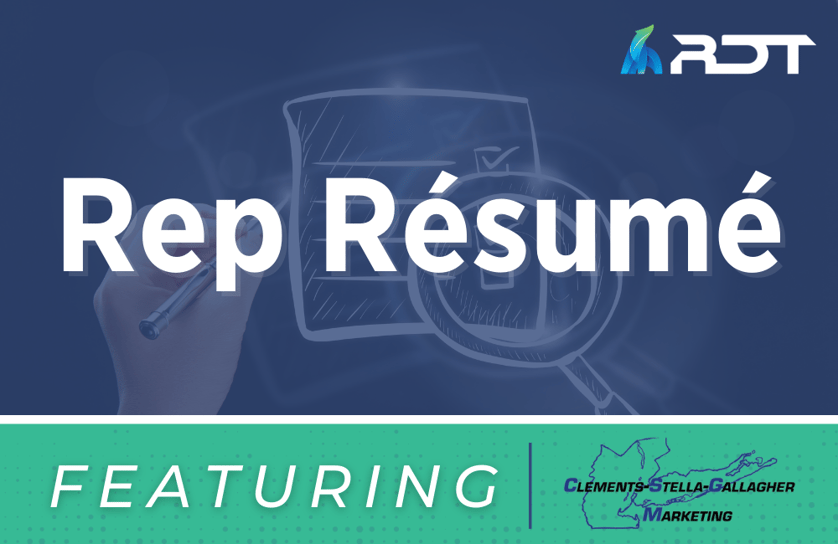 Based on Long Island, just outside of New York City, Clements-Stella-Gallagher Marketing (CSGM) carries a tradition very similar to that of RDT. A belief in excellent customer service and support, along with a partnership with our community of factories, consultants, dealers, and end-users.

Founded in 1991 and representing MAFSI region 3, CSGM has come to value its partnership with RDT. Co-founder Tom Gallagher admits that "the New York Metro area can be a tough place to do business - there's a reason they call it a 'New York minute'!"
But even with customers who have high expectations and sometimes need their orders yesterday, CSGM knows that RDT can deliver.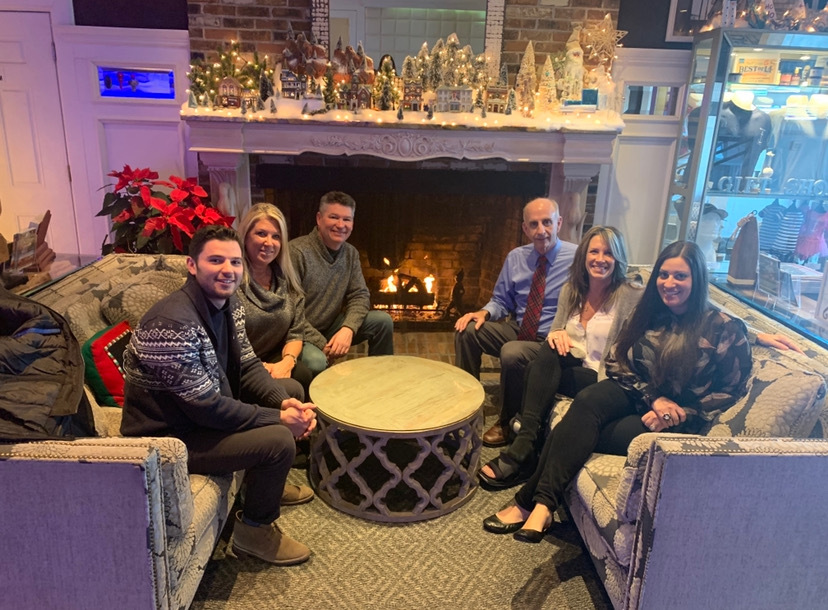 "The family that is RDT and the way they're set up makes it easy to work on all projects from start to finish with the same project manager," said Gallagher. "From pre-design engineering to delivery and install, having a single point of contact makes it all run seamless. RDT is a Total Quality Manufacturer with a family-friendly outlook on customer service. CSGM is thankful to call our organization a member of the RDT family."
To schedule some time with the team at CSGM or one of our own resident experts here at RDT, book some time with us!