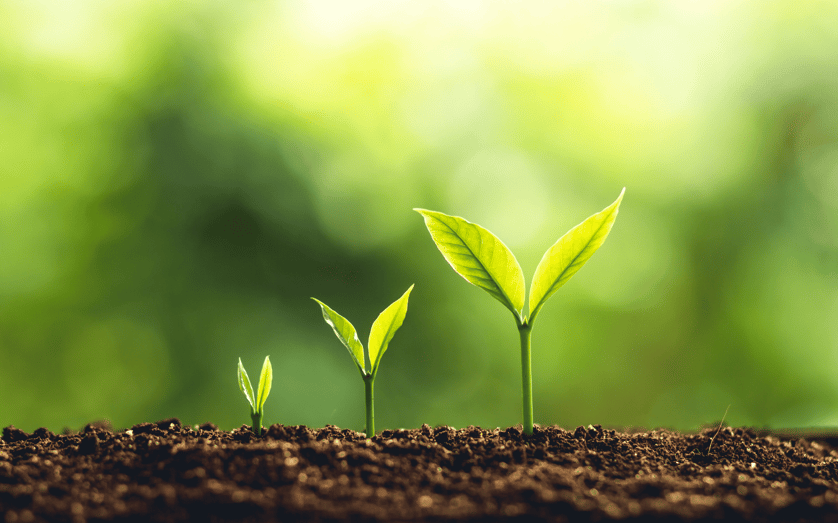 One of the advantages of being a family-owned and operated company is that it allows us to maintain close ties to our local community, and more importantly, continue to grow right here where we got started.

We've had a busy year, and we were fortunate to see the growth of our facilities, our specialties, and our relationships with new and existing customers. Here's a brief recap of what we've been up to.
EXPANSION
Our RDT factory itself has had some major expansion projects recently. In 2021 we upgraded to a brand new, more-precise laser that allows us to continue our normal offerings, just at a quicker rate and added a second press brake, doubling our metal bending capacity. We've done some painting in the factory and added our redesigned logo.
We've also grown our local team quite a bit, from new engineers to new factory staff. We're proud that our family-owned factory on the outskirts of Dallas, Texas has been a career path for many local community members. Even more, it's rewarding to bring new folks into the community when they decide to work for RDT.
HOSTING
While the world came to a halt in 2020, we've had the unique opportunity to host some industry groups throughout 2021. We were grateful to get back to factory tours for some of our rep partners who flew into Texas to see what we've been up to and learn more about RDT directly from our team.
We also recently hosted SSA Foodservice Design + Consulting and Davella Studios. They visited the factory, took a tour, and sat in on training that allowed them to return to the Tampa area more knowledgeable about refrigeration and what designers and consultants should look for when they are spec'ing commercial refrigeration.
Learning from the source is helpful on both ends and merges the vision of designers with the knowledge of our engineering team. We love the collaboration that comes with talking to key industry designers and consultants who are in the field every day.
POLAR METALWORKS
With the addition of the new laser came the ability to expand our offerings and start Polar Metalworks. It began when we made a new sign for Eaton Marketing and shipped it all the way to Florida. Since then, we've done a vast assortment of other projects for people across the United States and locally in our community. We've rebuilt and refinished antique porch swings, made metal signs for barns, constructed signs for businesses, and even made some golf ball markers for a local competition.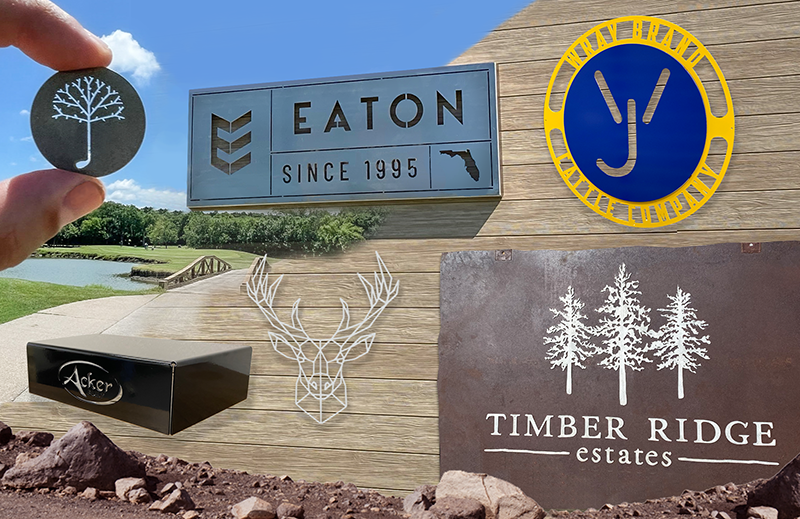 If you're interested in chatting with someone about custom metalwork, we're excited to connect and help bring your vision to life. Make sure to check out our Facebook page for lots of action videos and photos of our work.
POLARCRAFT
Lastly, we recently announced our addition of Polarcraft Refrigeration Products.
Backed by the high-quality engineering team at RDT, this new product solution provides an added value line of refrigeration solutions designed to help businesses of any size.
It's an exciting time of growth here in Texas, and at the same time, RDT's reach is growing too. No matter how big or small your challenge, we're here to help set you up for growth.
We hope you enjoyed this spotlight on our recent happenings at RDT. Our local team is eager to talk to you regarding any project. Click below to connect with a member of the Chill Team.