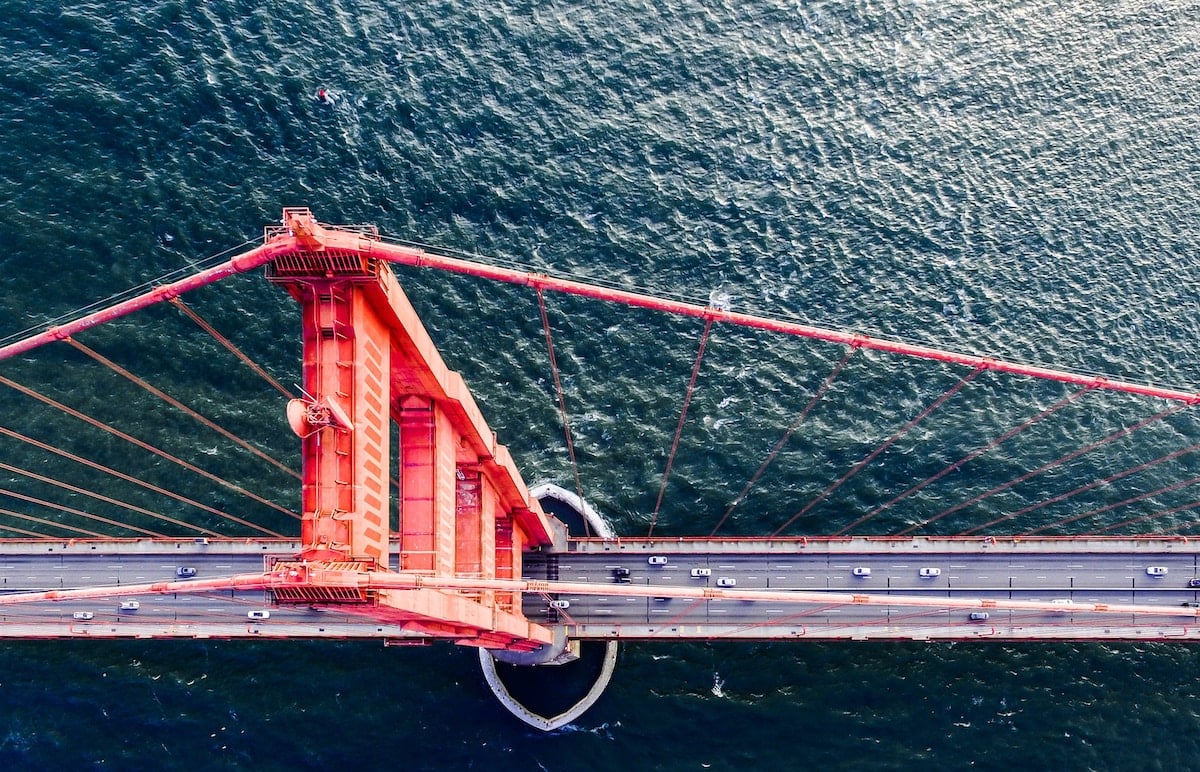 The world is caught up in the changes and causes concerning climate change. Closer to home, the state of California seems to be at the forefront of implementing environmental protection efforts to help mitigate some of these negative changes. One notable action is their effort to reduce the levels of hydrofluorocarbons (HFCs) released into our atmosphere.
What are Hydrofluorocarbons?
HFCs are human-made, fluorinated, greenhouse gases that build up in the atmosphere. They are used to replace ozone-depleting substances (ODS) in air conditioning, foam-blowing, refrigeration devices, as well as fire retardants, aerosols, and solvents. Although HFCs cause less than one percent of total global warming thus far, emissions, production, and consumption of these factory-made gases are increasing at a rate of eight percent per year.
HFC Banning Begins in California
California banned high-GWP refrigerants beginning on January 1, 2019, and as a result, some foodservice applications are being affected as part of the California Cooling Act (Senate Bill 1013). GWP stands for Global Warming Potential and is measured by the amount of heat a greenhouse gas traps in the atmosphere by a specific time horizon, relative to carbon dioxide.
The Environmental Protection Agency (EPA) has written a Significant New Alternative Policy (SNAP). SNAP Rules 20 and 21 covers high-GWP HFCs. Due to the US Court of Appeals ruling, Rule 20 was rolled back in 2017. SNAP Rule 21 remains stalled until the Rule 20 case decision completes. The Air-Conditioning, Heating, & Refrigeration Institute has this to say:
SNAP Rule 20 was officially vacated "to the extent it requires manufacturers to replace HFCs with a substitute substance."

SNAP Rule 21 will be vacated in part "to the extent that it requires manufacturers to replace HFCs with a substitute substance."
These statements mean that, as of now and until products are created to use with multiple refrigerants including low GWP alternatives, things will continue as they are, though changes are certainly coming -- beginning with California.
Other California Bans
Here's a brief look at some of California's regulations:
R404A

- a refrigerant used in supermarket systems, condensing units, and self-contained units
R507A

- an HFC blend used to replace R502 and R22 in low and medium temp refrigeration
R410A, R134, R407A, C, F - used in new medium temp stand-alone units with a compressor capacity of less than 2,200 BTU/hr and not containing a flooded evaporator
The new California law says that manufacturers cannot sell equipment or products that use banned HFCs, as stated in the Short-Lived Climate Pollutant Strategy (SLCP). An incentive program will commence by the California Cooling Act for early adoption of low-GWP technology in refrigeration systems when funding takes place. The California Air Resources Board (CARB) hopes to enact additional restrictions on HFCs by way of the SLCP.
California and US Climate Alliance Member States
CARB is planning on using SLCP to assist the state in reducing HFC emissions by 40 percent below the levels recorded in 2013. The idea is to meet that challenge by 2030. The strategy includes these goals:
Imposing prohibitions on refrigerants (more than 50 pounds) with a GWP of over 150 for new stationary refrigeration by 2022.
The reduction of the GWP of refrigerants used in new stationary ACs to below 750 will occur beginning in 2023.
Look for an overall ban on the import, production, sales distribution or entry into the commercial realm, of any refrigerants with a GWP level of 1,500 or more. This ban will be in effect in 2022. Some exemptions may be allowed for R410A used in ACs and reclaimed refrigerants.
RDT Contributes to Conservation Efforts
Here at RDT, our team is focused on the most innovative and energy-efficient refrigeration solutions available. Whether it is cutting energy consumption or reducing the refrigerant volume in a unit, we are ready for the future. As such, many of our thresholds meeting requirements before they're actually required by regulations.
To start, we believe in doing as much as we can to help foodservice operations save energy. Check out these free tips from RDT.