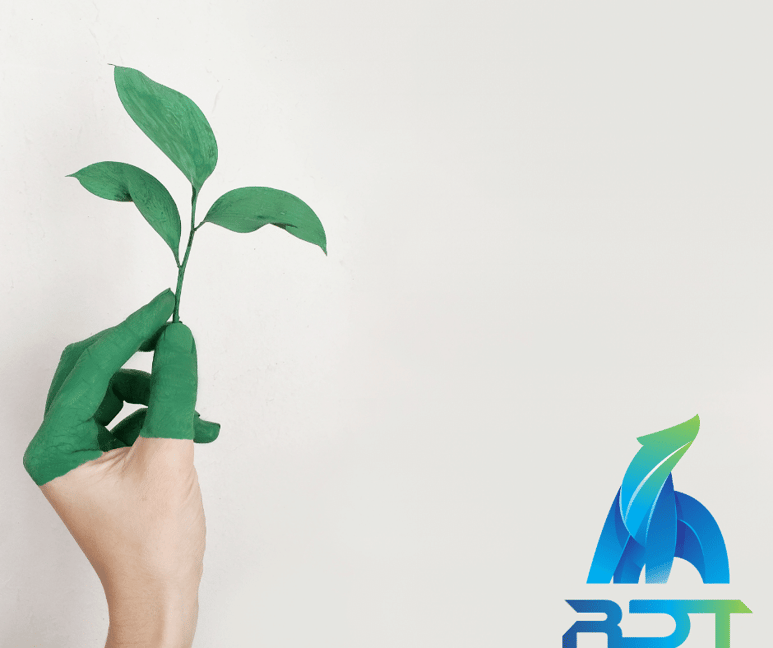 In 2020, there is the reoccurring question of "How can we put a stop to climate change and become more sustainable within foodservice operations, convenience store services, and other business organizations?" Our daily operation strategies are changing to enable a healthier lifestyle, take better care of the planet, and reduce our economic impact, while also remaining profitable and successful.
The carbon footprint we leave behind impacts everyone around us and takes a toll on the planet. Businesses are gearing up for major changes and are focusing on how they can become more eco-friendly. How can you reduce energy consumption through operational changes, and offset energy consumption?
Explore the various ways to make proactive transitions, and understand how to reduce energy consumption, all while maintaining business flow and strengthening your success.
PROACTIVE WAYS TO REDUCE ENERGY CONSUMPTION
One of the biggest ways you can be impactful when trying to reduce energy is by looking at the evaporator coils in the walk-in coolers and freezers in your kitchen. If the evaporator coils in your walk-ins do not have an on-demand defrost controller, you are wasting a lot of electricity every single day; multiple times, in fact. Older evaporator coils use a time clock to defrost a freezer coil. These time clocks are preset to defrost the evaporator coil as many as 6 times a day, whether the coil needs defrosting or not. On-demand defrost controllers like RDT's Eco-Smart Controller only defrost the evaporator coil when needed, thus saving energy.
So, what can you do? RDT's Eco-Smart controller is available in a retrofit kit that can be installed on all existing evaporator coils. It's so easy, in fact, the installation only takes about two hours. Once installed, your evaporator coil will only defrost when it is actually needed, based on complex probes and state-of-the-art algorithms. If you had any icing problems in the past, your icing problems will be gone.
In addition to that, RDT's Eco-Smart retrofit controller has a built in monitoring system that allows you to monitor your refrigeration system remotely using your phone, tablet, or computer. It can let you know if your refrigeration system goes down, it can be integrated with a BMS, your service company can see what the problems may be before making a service call, and much more. While other monitoring systems can cost hundreds to thousands of dollars a year in monitoring fees, RDT's Eco-Smart monitoring service is free!
HOW TO GET INVOLVED
Working towards reducing energy consumption and offering a more sustainable business can be hard work. However, it's completely worth it! As your operation moves towards becoming more efficient in offsetting energy consumption, you may have questions and concerns. There's no need to worry! Contact us at RDT for your quality refrigeration systems needs and learn how you can grow your success, become more eco-friendly through specialized equipment, and provide ways to reduce your carbon footprint.
Looking for more ways to save energy in your restaurant or foodservice operation? Check out these free tips from RDT.