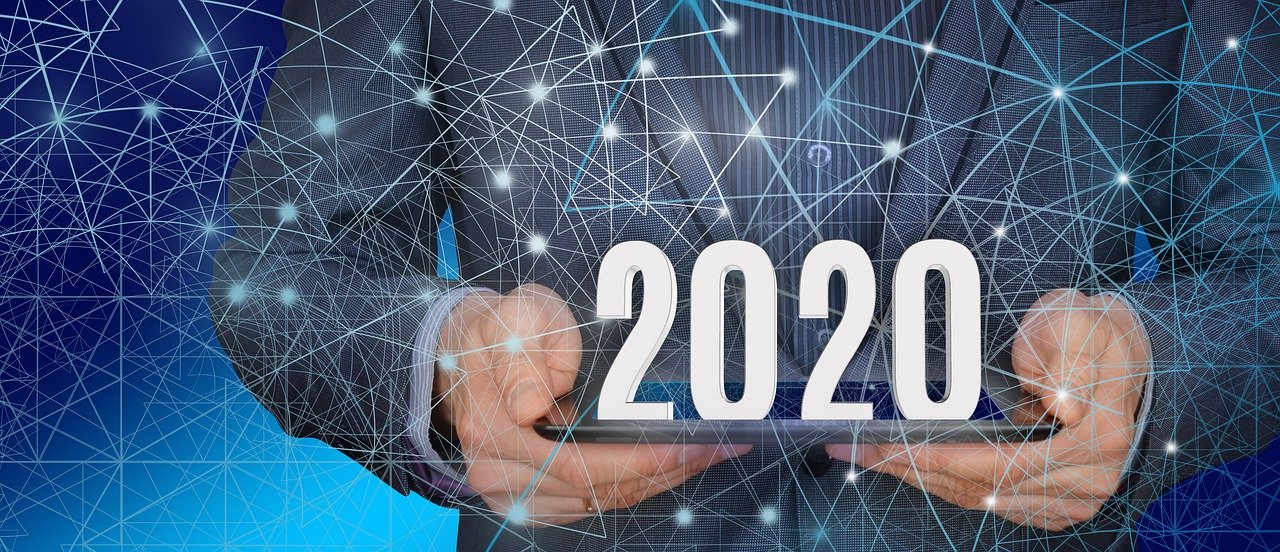 January 1, 2020 and July 10, 2020 are the deadlines for manufacturers of commercial refrigeration to show that they are in compliance with the latest energy-efficiency standards as set by the Department of Energy in 2017.
The new ruling mandates energy reductions of 20 to 40 percent for walk-in coolers and freezers (WICF) that are smaller than 3,000 feet. It has been determined that the new standards will result in significant conservation of energy while achieving maximum improvement in energy efficiency.
Original equipment manufacturers (OEMs), suppliers, contractors, wholesalers, and end-users in the food service, food retail, and food manufacturing industries will be required to adhere to the new regulations.
The New Regulations
The DOE is adopting the new energy conservation standards for low-density dedicated condensing refrigeration systems and medium- and low-temperature unit coolers manufactured in, or imported into, the United States.
By January 1, those WICFs with medium-temperature dedicated condenser systems must express compliance. Those with low-temperature dedicated condenser systems have until July 10. The standards are expressed in terms of annual walk-in energy factor (AWEF). This is an annualized refrigeration efficiency metric that expresses the ratio of the heat load a system can reject to the energy required to reject that load (BTU/Watt-hours). In other words, it is a reflection of how energy efficient a unit is. The number does not take into account the amount of heat output generated by the operation of a refrigeration system.
For dedicated indoor condensing systems with a capacity below 6,500 BTU/h, the minimum AWEF is 9.091 × 10-5 × qnet + 1.81 BTU/W-h. A capacity above 6,500 BTU/h requires 2.40 BTU/W-h. Dedicated outdoor condensing systems under 6,500 BTU/h must have a 6.522 × 10-5 × qnet + 2.73 BTU/W-h AWEF, while it should be 3.15 BTU/W-h for those above. On medium-temperature unit coolers, the required AWEF is 9.0 BTU/W-h. Low-temperature unit coolers under 15,500 BTU/h need to be at 1.575 × 10-5 × qnet + 3.91 BTU/W-h. Those above 15.500 BTU/h should have an AWEF of at least 4.15 BTU/W-h.
Guidelines
It should be noted that only condensing units manufactured after the DOE enforcement dates must be in compliance. Those that were built before can still be used and kept in stock for retrofit purposes.
Compliant components include:
Condensing units that are assembled to construct a new walk-in cooler or freezer.
Condensing units used to replace existing, previously installed WICF components.
Condensing units used in within already packaged systems.
Unit coolers (evaporators)
Doors
Panels
Lighting
Impacts
Everyone from the manufacturers themselves to the operators purchasing equipment to end-users will be impacted by the changes.
OEMs need to complete the engineering design cycle, testing, and certification in 2019 in order to sell new compliant equipment in 2020. They must also register their compliant WICFs in the DOE's Compliance Certification Management System database for commercial refrigeration equipment.
Design consultants

should be well-versed in regulations in order to advise end-users in selecting energy-compliant, sustainable systems.
Contractors

need to understand that when replacing a condensing unit with one manufactured after the enforcement dates, it must be AWEF compliant. Older units and inventory that is already in place may still be used.
Wholesalers

must prepare for changing inventories. They should only invest in new inventory that is AWEF-compliant for WICF applications.
End-users

should select equipment that aligns with their long-term refrigeration strategies while remaining in compliance.
It is estimated that the new standards will translate to an energy savings of 24 percent relative to the energy use of non-compliant products. It will also result in cost savings and cumulative emissions reductions.
At RDT, we can help you reduce energy consumption. To find out some energy-saving ideas, feel free to schedule an energy study with one of our experts today.