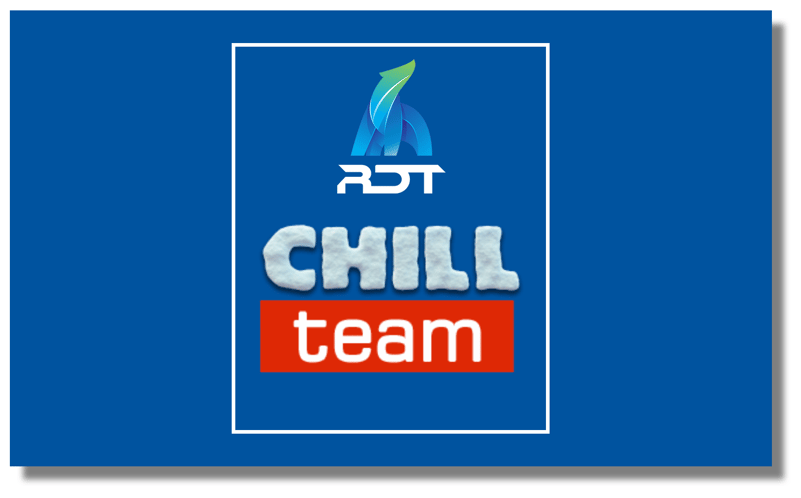 Foodservice projects often begin with consultants providing drawings as part of the design and specification process. On many occasions, these projects also require Revit capabilities. Next, dealers need a quote. Then, once projects are awarded, the dealers need submittal drawings. The entire process is often nuanced and requires copious amounts of attention. That's why RDT has created a team of professionals who, individually, can help with every step in this process.
Introducing "Chill Team"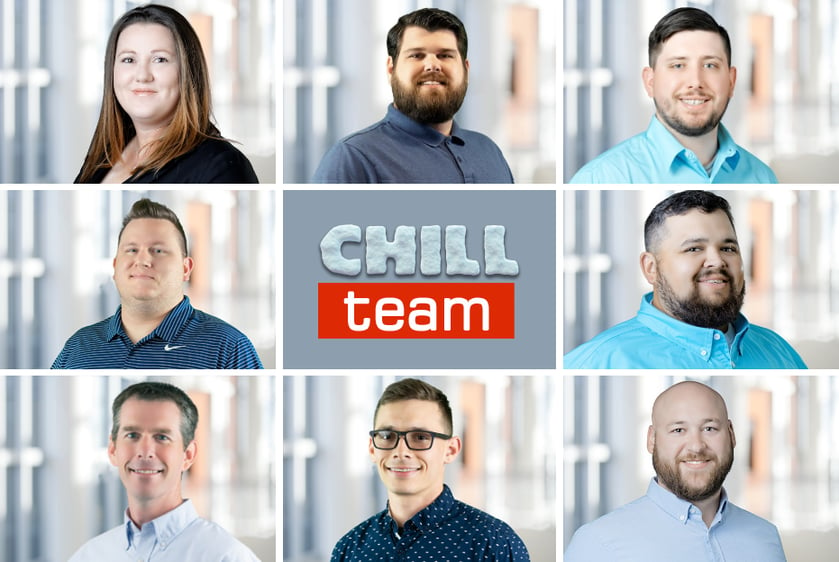 Our team of cross-trained project managers is a group of experts designed to help operators, consultants, and dealers with questions on refrigeration systems, which is a rarity in the foodservice industry.

Members complete six months of training on resources such as Design, AutoCAD and Estimating. The team is also staffed with Revit specialists, as well. The bottom line is RDT is committed to keeping Chill Team as up-to-date as possible on major changes in refrigeration, foodservice design, and the overall project management process.

The goal is to be as efficient as possible, and by spreading out the workload amongst the specialists of the Chill Team, that's exactly what we can help you achieve.
A big part of these conversations involve energy efficiency, and as a result, we've created a new Energy Study where operators, consultants, and even dealers can speak with a member of the Operation Refrigeration team to learn more about reducing energy costs.