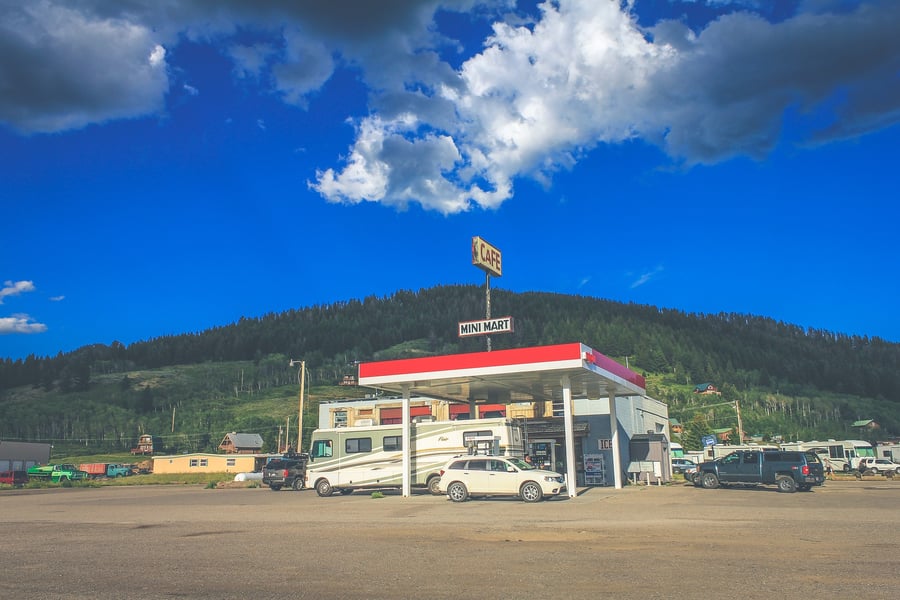 One thing's for sure. Now more than ever before, c-store trends are driven by one factor more than all the others. We like to say the customer is always right, but when it comes to convenience stores, it is.
"It's the consumer who is driving your next move," said Abbie Westra, director of content for Winsight and editor-in-chief of CSP magazine.
In what ways?
Let's take a look at current c-store trends and the impact they have from a more granular perspective.
THE LINES ARE BLURRING.
We live in an era when fine dining is becoming more casual, coffee shops are doubling as speakeasies and c-stores are becoming more like coffee shops. The bottom line is the lines are blurring, and the result is one type of business can take market share from another type. In order to be competitive, a c-stores equipment needs to be as versatile as the offerings they provide.
THE REASONS PEOPLE GO TO C-STORES ARE STILL THE SAME.
The reasons people go to c-stores are pretty much the same as they've always been. For example, people are still entering c-stores looking for snacks, although the types of snacks might be changing (think healthy). So why do people go? According to Nielsen, 55 percent are on a "top-up mission," 11 percent are looking for meal prep ingredients and 17 percent are looking for food on the go.
TECHNOLOGY IS MAKING AN IMPACT.
Whether it's payment options that don't involve contact or self-serve touch screens, technology is having an enormous impact in the c-store environment. Again, the "c" in c-store is still about convenience, so the goal is fast, convenient and easy experiences. Technology also allows guests to personalize their own experiences, as well. Think about super-automatic coffee machines that allow a customer to customize his/her own premium coffee beverage with the press of a button.
FUEL IS STILL A REASON PEOPLE STOP.
Yes, many c-stores provide gasoline fill-up options, but savvy operators are starting to look beyond gas. The fact is, more mass-market electric cars are on the road than ever before, and operators will need to take this into account in the future. As experts say, disruption will happen, but the question of who will take advantage of that disruption has yet to be answered. One thing those experts are suggesting, though, is to provide preferred charging stations.
PEOPLE'S TASTES ARE CHANGING.
C-stores are starting to look more like full service grocery stores. Meats, grocery items and even fresh produce are becoming more common.
"Grocery is not a new category for the industry, but the specific opportunity is definitely different. What does the fill-in grocery occasion mean to the Millennial dad or mom? How does c-store-as-superette fit into the migration back to city centers and more walkable suburb and towns?"
These questions were posed by Technomic in a 2018 CSP trends report.
The c-store industry accounts for more than $550 billion in sales every year, but one of the biggest consumers of resources in convenience stores is energy.
Check out our free tips sheet to see some basic ways to save money in your c-store.