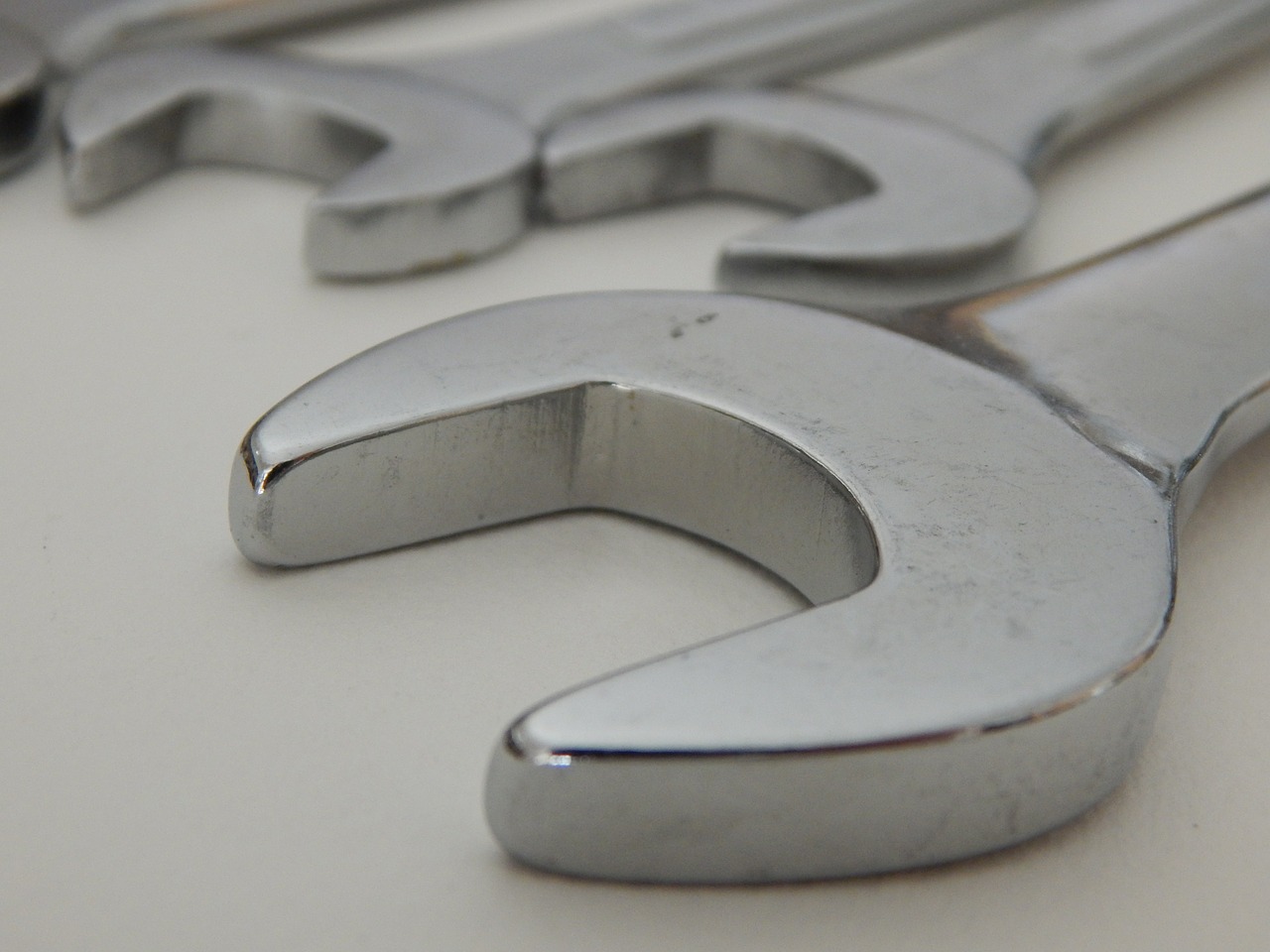 Preventive maintenance is essential if you want your refrigeration unit to last.
While some may think about service and call an expert only when things break down, simple tips can help operators eliminate downtime-related costs that result from refrigeration failures. Regular service and maintenance allows operators to stay on top of issues before they arise.
Here are five refrigeration maintenance tips you should follow to help avoid any costly inconveniences.
#1. KEEP THE EVAPORATOR COIL CLEAN & EFFICIENT
The evaporator coil is a very critical component of any refrigeration system. Its function is to absorb excess heat when warm air passes through the refrigeration unit. It's located alongside the evaporator fan, and together they ensure there's no buildup of excess heat in the system. As a preventive maintenance solution, always ensure that the evaporator coil and its surrounding regions are kept clean. It ensures that the evaporator coil doesn't malfunction due to excess heat. Be sure to clean the drain pan, as well.
Also consider reviewing all connections within the system. Make sure everything is tightened down on the electrical panel, in addition to checking motors and blades. Everything should turn freely.
#2. REGULARLY CLEAN THE CONDENSER COIL
Remote refrigeration systems are typically located outdoors and are exposed to dirt, debris, leaves and pollen. You should clean your commercial condenser coil routinely - most manufacturers recommend cleaning once every three months, and many manuals provide specific cleaning tips. If dirty or dusty, head pressures may rise and potentially cause other components to fail.
Self-contained refrigeration units are located indoors but are also exposed to dust, debris and grease. For optimal performance, these units should be cleaned every three months as well. Your manual should provide specific degreasing tips, which are crucial if your unit is in a kitchen near fryers or griddles.
The bottom line is condensers should always be clean, fans should rotate freely, and evaporator coils, everything should be tightened down.
#3. INSPECT THE DOOR GASKETS OFTEN
Refrigerator door gaskets prevent cool air from escaping from the system. It's crucial that you inspect the gaskets often to check if they have any cracks or splits, and when replacing them, use gaskets that are compatible with what you already have. If you don't see cracks or splits, continue to clean out the gaskets' surface to keep them free from grease or dirt that can cause them to wear out over time.
#4. PAY CLOSE ATTENTION TO COMPRESSOR UNITS
Around every six months, operators should closely inspect compressor units to be sure that all components are in place and operating correctly. In terms of the electrical components, maintenance should pay close attention to worn out contact points.
In addition to electricity, other areas of importance are pressure controls, oil levels, and refrigerant lines. Anything that appears worn out or low should be replaced or repaired.
#5. KEEP THINGS CLEAN
Cleaning should be done on a regular scheduled. Specifically, make sure you clean the inside and outside surfaces of your walk-ins with a mild solution of detergent and water at least once a month. Not only will this help sterilize surfaces for food safety, it will also contribute to more effective operating conditions for refrigeration equipment.
The lifespan of your refrigeration unit depends on its maintenance schedule. Make sure you stay up-to-date by downloading our full Refrigeration Maintenance Checklist.