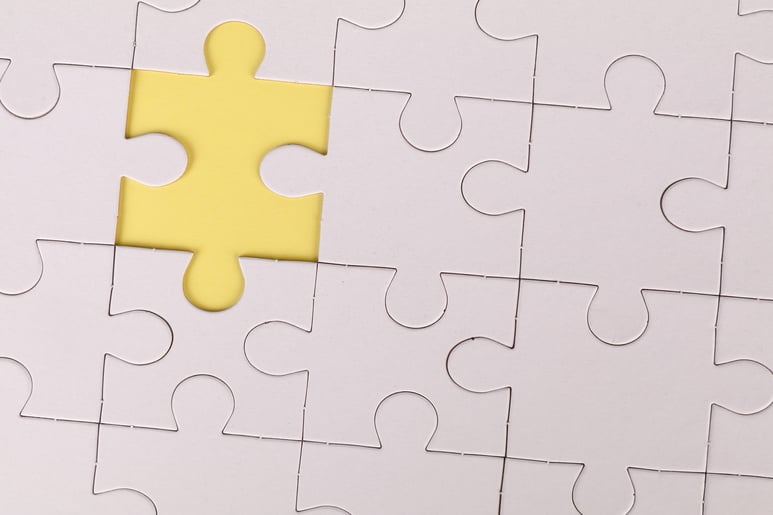 Who you are is comprised of what you do, how you do it, and why. Here at RDT, we make it our mission to deliver excellence through our industry-leading technology, which leads to products and solutions that can best impact our customers. The final step is world-class service to help implement our technologies and solutions.
When you break down these three areas -- technology, products, and service -- the result is a set of core values that's even more concrete in their nature.
"RDT is a place of collaboration," says RDT president, Brent Dyess. "We pride ourselves on working together as a team to deliver an excellent experience for our customers. Through the open and honest connections we've built both internally and within the industry, our desire to embrace and drive change has led to game-changing innovations in commercial refrigeration."
Here are the 10 core values we share here at RDT: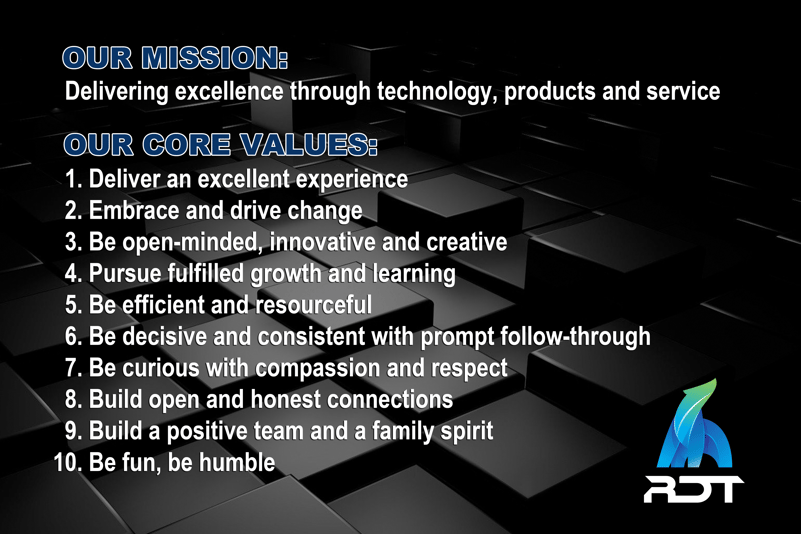 If you're interested in learning more about our core values and how they directly translate to your foodservice business, sign up for a free one-on-one webinar with one of RDT's refrigeration experts!