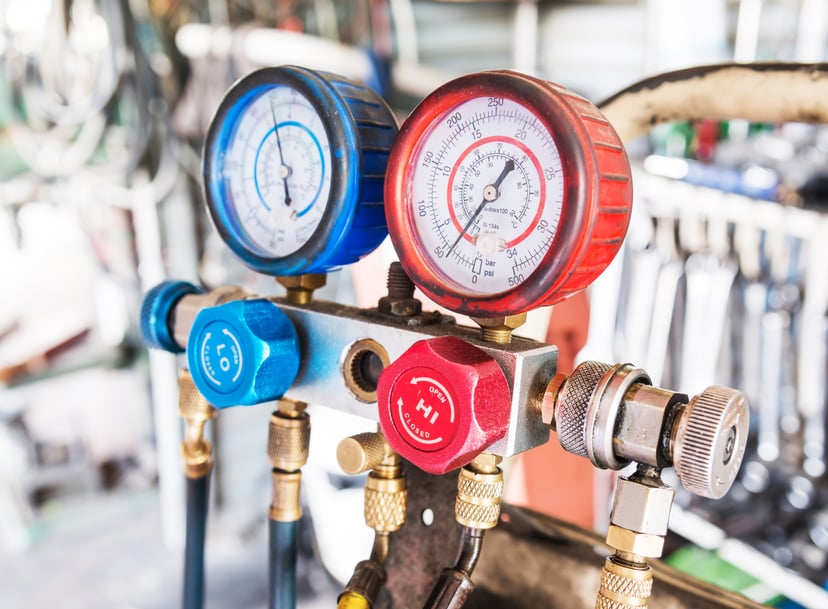 Through organizations like the Commercial Food Equipment Service Association (CFESA) and other dedicated entities, general contractors and refrigeration installation companies will often come together to figure out ways to maximize the impact and profitability of their businesses. They take pride in what they do, and we should know, because that's the way we started here at RDT.
As a result, we're always looking for new ways to help our installation and service partners, and here are three important ways we can assist them:
RDT CAN FACILITATE RELATIONSHIPS BETWEEN INSTALLATION COMPANIES AND DEALERS.
Dealers choose installation companies for a variety of reasons. Maybe one is easier to work with on a certain type of project. Maybe one offers more competitive prices. Maybe one specializes in a certain type of end user.
RDT can help make introductions between these two types of operations. Once a job or project is awarded to a particular foodservice equipment dealer, we can reach out to the preferred installer to help answer any questions as they arise throughout the lifecycle of the project.
RDT CAN HELP MAKE GENERAL CONTRACTORS AND REFRIGERATION INSTALLATION COMPANIES MORE PROFITABLE.
RDT has a range of commercial refrigeration solutions that can help improve efficiencies and reduce the amount of resources required. For example, with solutions like Eco-Cool, an installer will need less piping and refrigerant when completing a project, meaning profit potential is greater.
Historically, our preferred installation companies have realized there's more money to make using refrigeration solutions like Eco-Cool.
RDT CAN HELP INSTALLATION COMPANIES AND GENERAL CONTRACTORS MAKE INFORMED DECISIONS.
As those familiar with the foodservice equipment industry know, manufacturers are in constant communication with other equipment companies like manufacturers' reps, equipment dealers, and even end users. What's not as commonly known is that factories can have close contact with contractors, installation companies, and service representatives, as well. As a result, it's important to keep these groups up-to-date on the latest and most relevant information.
Refrigeration installation companies looking for pre-purchase information can always contact us here at RDT to learn more about the most ideal solution for the project. One of our most profitable solutions for general contractors and installation companies is the RDT Eco-Cool commercial refrigeration system. It can save up to 50 percent on end user energy bills, while simultaneously creating redundancy, reducing refrigerant use and lowering the amount of copper piping required to complete the job.