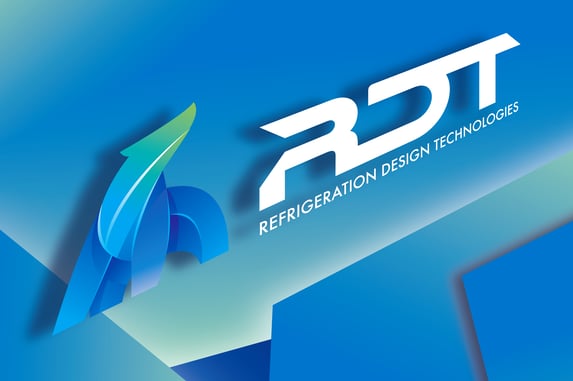 RDT is an independent, family-owned company that is committed to quality and customer service. Our designs are highly engineered to meet the challenges of today's foodservice industry, as we strive to always get better at saving energy, increasing efficiency, and ultimately providing more refrigeration capabilities for lower utility costs.
We've already detailed a bit about where we came from and why we're in the commercial refrigeration business, but here are five things you might not know about us.
1) Our facilities and location benefit our customers.
With 70,000 square feet of space located 25 miles south of Dallas, our location provides a distinct freight advantage to markets in the middle of the country and is a central location for both coasts. Our space includes facilities for sales, engineering, and production. Visits to our facility can be very beneficial to better understand our solutions.
2) RDT meets safety standard compliancy.
A safe work place is very important. After all, we're a family business. As a result, we take a proactive approach and implement procedures created by Occupational Safety and Health Administration to maintain safe and healthful working conditions for all our employees.
3) We test our products for certifications.
All RDT products, from Eco-Cool to our ZS units, are continually tested, documented, and verified to assure compliance and proper certification for manufacturing here in the U.S. and abroad. Certifications include UL, CUL, MEA, and a CE listing with the European Union.
4) We maintain environmentally conscious designs.
All RDT refrigeration system enclosures are created with brushed 304 stainless steel materials instead of painted enclosures. We also use recycled materials like stainless steel, galvanized steel, and copper for piping and wiring.
5) Our relationships stretch far and wide.
The range of RDT's projects reaches across different businesses and even different countries. From school districts to Fortune 500 companies, no one project or customer outranks another in terms of importance of providing the best possible solution. And we understand the importance of strong relationships. That's why we work with over 100 different foodservice consultants to help educate them on all of our products' advantages.
If you'd like to learn more about the RDT advantages, we'd love to talk with you about the benefits our refrigeration systems provide. Check out our personal webinar.