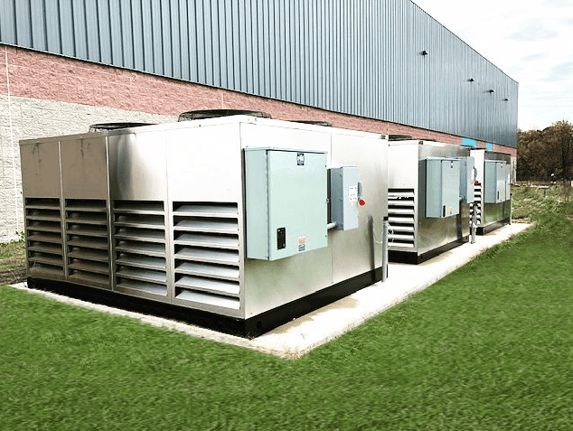 Quality design and construction are crucial facets to the integrity of every piece of RDT equipment. A poor quality installation can quickly diminish that integrity, greatly reduce the longevity of the equipment's lifespan, and create unnecessary headaches along the way. At RDT, we want to delight our customers, and have made a strong name for ourselves as industry leaders in refrigeration because we follow through with what we promise, and our products are innovative, and they work. It's as simple as that.
When a consultant designs a project, he entrusts the kitchen equipment contractor to select a refrigeration installation contractor that they know and trust. However, installers vary, and quality control can be hard to manage from an installation standpoint. Many consultants lately have requested an RDT staff member to be present at installation; this is where we defer to Jerry, our Field Service Engineer, who has experience with these commissioning projects.
When asked what his role is on the job site, he replied: "Depending on the complexity of the refrigeration project, every commissioning has a basic function. From the manufacturing side of things, being involved in commissioning ensures that the Equipment Dealer and/or Refrigeration contractor follows the RDT engineering scope as provided for a given project. Simply said, commissioned projects ensure that every phase from design to installation is exactly accurate, and the customer gets what they pay for. My main job role is to confirm that everything is working correctly, just as it's designed to do."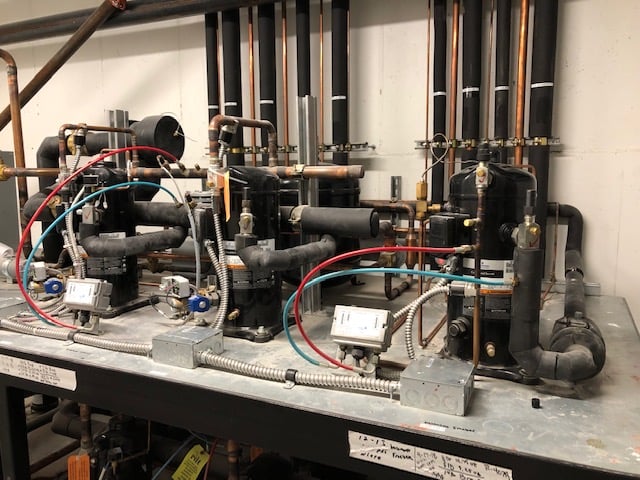 Typically, Jerry will arrive on site, and will begin by interviewing the installer. He then inspects the placement of the refrigeration system, the location of evaporators, the quality piping / brazing, and verifies the systems are wired and programmed correctly. Commissioned projects are written and built into the spec and are the best way to ensure that your installation of RDT's projects are implemented perfectly. Supervision during the installation is an important role in Jerry's job, and we are happy to have someone with such a keen eye to detail on site.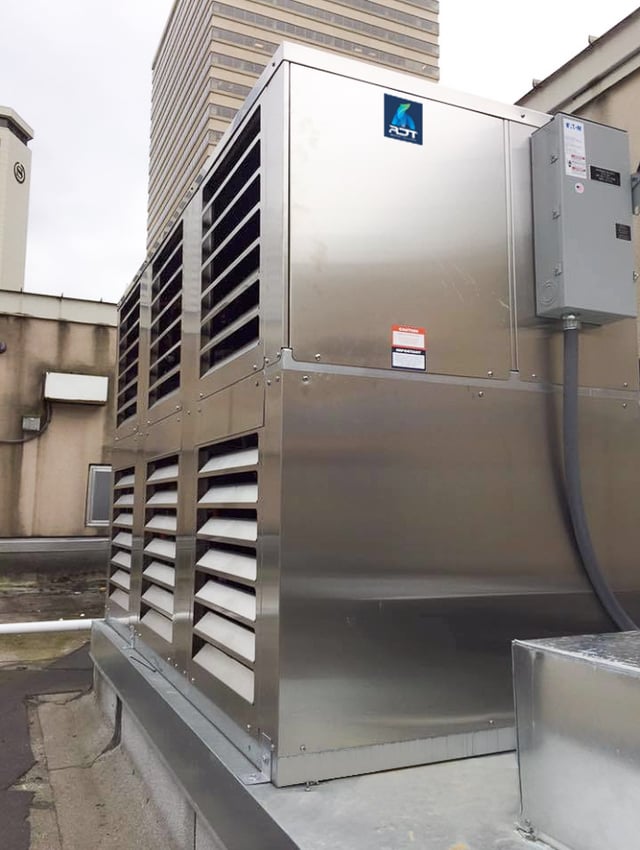 End users have the ability to request an RDT staff member on site during installs, and we love offering this service that is so reminiscent of our family-owned and operated roots, even as we're expanding and growing substantially. If this is something you may be interested in learning more about, we urge you to mention it to your consultant, or get in contact with someone on the RDT Chill Team. We're always here to help!
To chat with someone from RDT about your upcoming project, we suggest reaching out to someone from the helpful RDT Chill Team. We promise, they're extra "cool."