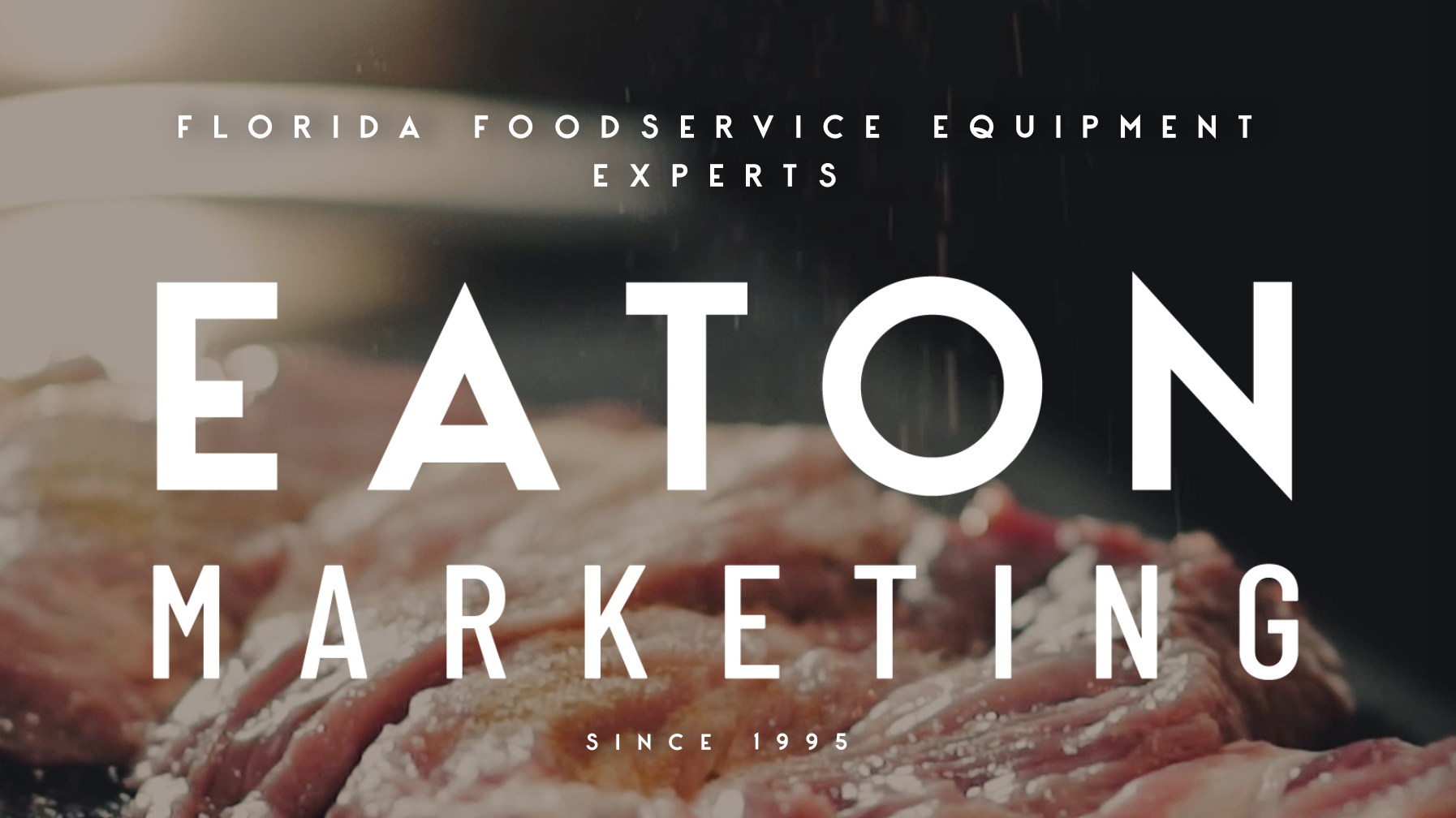 Eaton Marketing is one of our longest-tenured manufacturer's reps here at RDT. That says a lot about who they are and what they stand for. It also says a lot about why they've been a trusted partner for as long as they have.
The team at Eaton understands the importance of energy efficient refrigeration and how it can impact the bottom line of any foodservice operation, especially when those operations run through the summer heat in Florida. From the panhandle to Miami, Eaton leverages long-lasting relationships by providing customer service with a high level of integrity. Eaton Marketing also likes to have fun.
One of the reasons Eaton is a trusted partner is their commitment to helping Florida operators run more efficient, streamlined businesses. Refrigeration is certainly part of that equation.
From school cafeterias to B&I and to some of Florida's most famous chain restaurants, Eaton Marketing has represented the MAFSI region 13 for more than 30 years. And like RDT, they are a family-owned, legacy business. From Bob to his son, Kevin, and their entire family, Eaton Marketing is committed to family-oriented service that makes everyone feel right at home.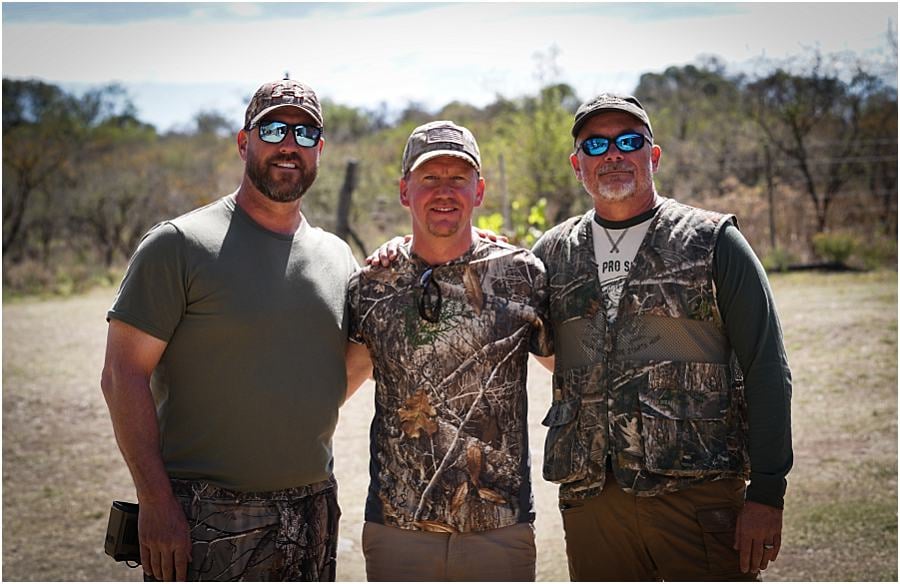 Kevin and RDT's president, Brent Dyess, have a long-standing relationship that has gone many places, including hunting in Argentina together. Eaton Marketing is a valuable partner and friend and we are so happy to feature them.
To schedule some time with the team at Eaton or one of our own resident experts here at RDT, book some time with us!