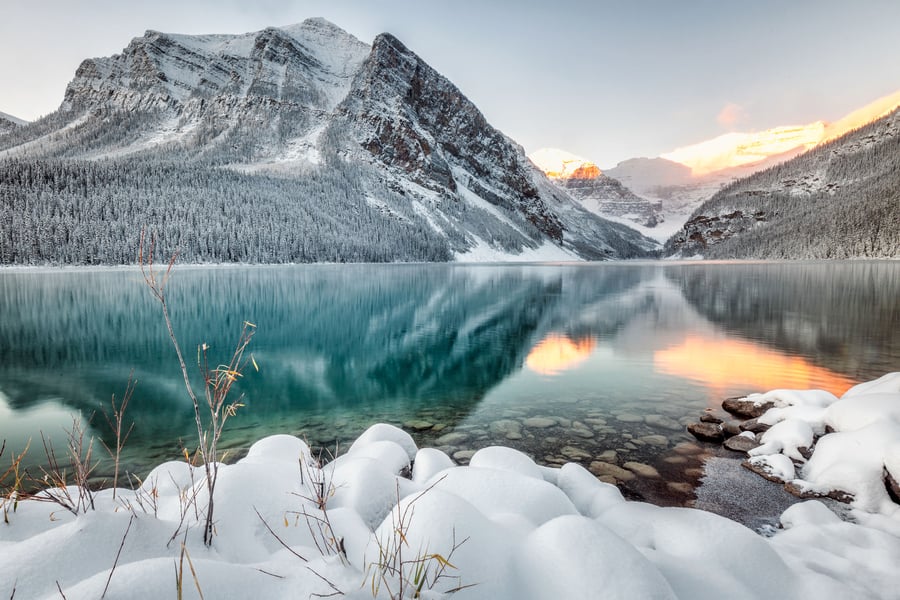 One of the things often overlooked in foodservice is how geographical location can impact an operations foodservice equipment. Some things are more common to consider than others, such as baking in higher elevations or ice making in hot regions like Florida. Where a foodservice operated is located can also impact its refrigeration.
Here at RDT, we have great representation and partners across the country, from Tacoma to Tampa. Because we serve so many different types of operations in so many areas, we'd like to highlight a few of the most important geographical considerations here.
ARE YOU CLOSE TO THE OCEAN?
Salt air can damage more than just the paint on your car. Your commercial refrigeration uses condensers made from aluminum, which can also deteriorate in the ocean breeze. If your operation is within 20 miles of the ocean, we recommend coating your commercial refrigeration. Need help with this? You don't even have to ask because RDT looks at every location to determine its proximity to the ocean and, if needed, we'll opt to use a water-based flexible cationic epoxy polymer dip process that will coat your condensers with a protective coat.
WHAT TYPE OF CLIMATE DO YOU HAVE?
Where is your refrigeration going, a hot desert climate or at a temperate elevation in the Smoky Mountains? Heat and humidity can create changes in your refrigeration program. For example, we recommend oversizing considers that are going in hot, desert regions. For colder climates, consider introducing heat inside the cabinet to make sure receivers are warm enough to keep refrigerant liquified.
HOW HIGH IS YOUR OPERATION?
Lastly, don't forget about elevation. If you're running a hotel kitchen in Aspen or Vail, for example, the altitude can impact the capacity of the evaporator coils. Each system has different requirements depending on where it's located.
We will help you identify what specific considerations you'll need to take based on your geography in our free refrigeration review. Let's get started.