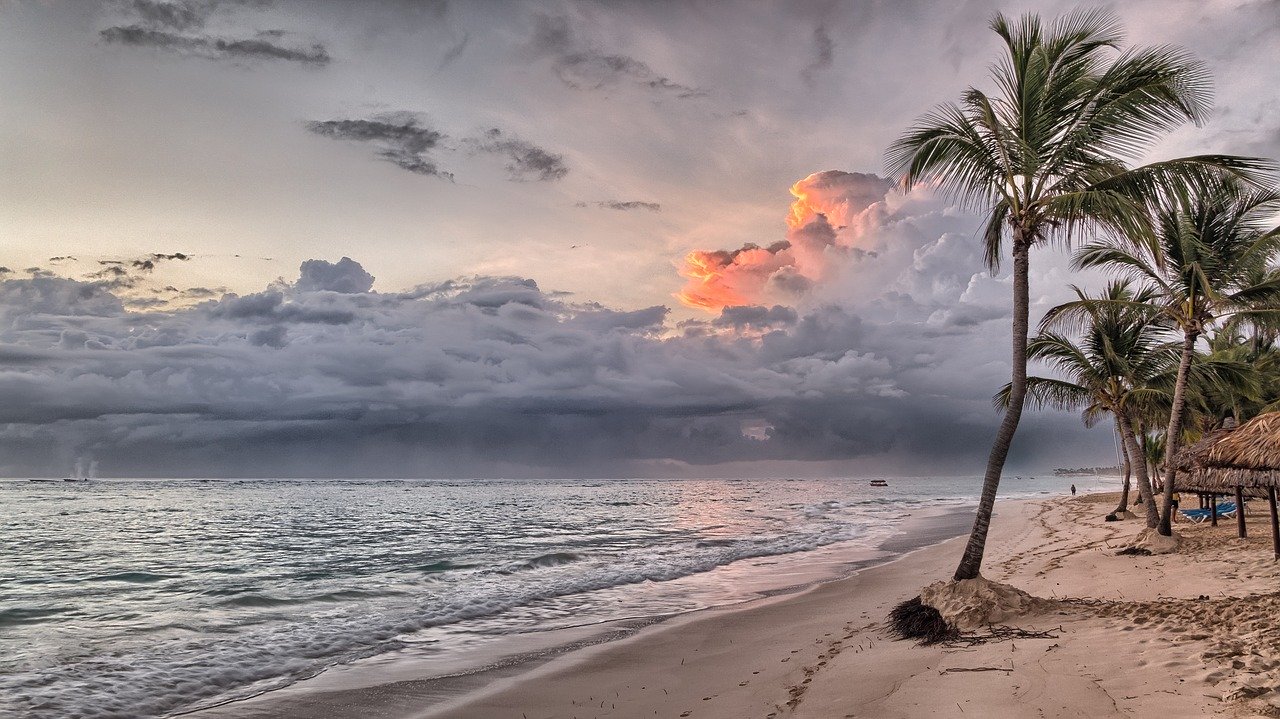 The beach sure can be beautiful and relaxing -- the gentle breeze through the palms, the rhythmic waves splashing against the sand, and the soothing smell of salt air. It's the salt air, though, that can also create havoc.
If you've ever lived near the ocean, you know the salty spray can do severe damage to your car. It can penetrate a paint job, cause corrosion, and even have negative impacts on things like brakes.
Salt air doesn't just damage cars, though, it can also have unwanted effects on your commercial refrigeration equipment. Because condensers are made of aluminum, they can also deteriorate in sea air.
RDT recommends that all condensers within 20 miles of the ocean are sealed with a protective coating. As a result, we provide a water based, flexible cationic epoxy polymer (dip process) seal that can be applied when we assemble the unit in our Texas factory. We are committed to a proactive approach of providing this protective seal on all units that are installed within 20 miles of the ocean.
Are you concerned about refrigeration maintenance and doing the things that will help your equipment last longer? Check out our free refrigeration maintenance checklist to learn more.