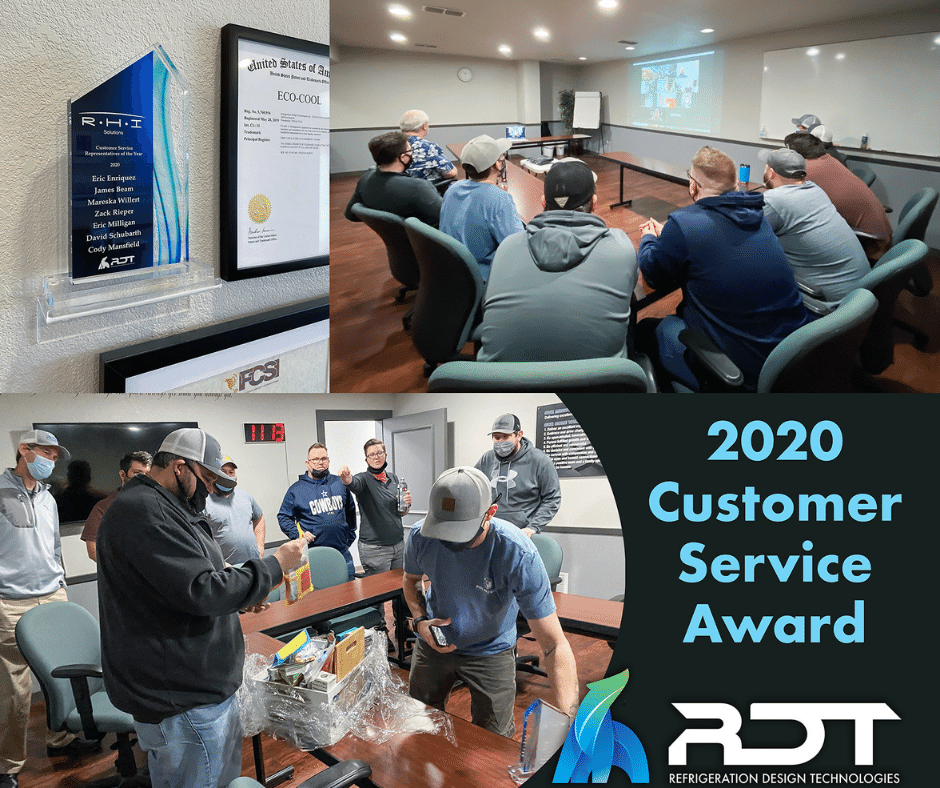 There are two key aspects to what we do at RDT. The reason we're here is to deliver best-in-class refrigeration solutions to help our customers reduce energy spend, gain redundancy, and experience more efficient operations. It doesn't stop there, though. We also believe those solutions should be delivered with top-tier customer service. After all, they go hand-in-hand.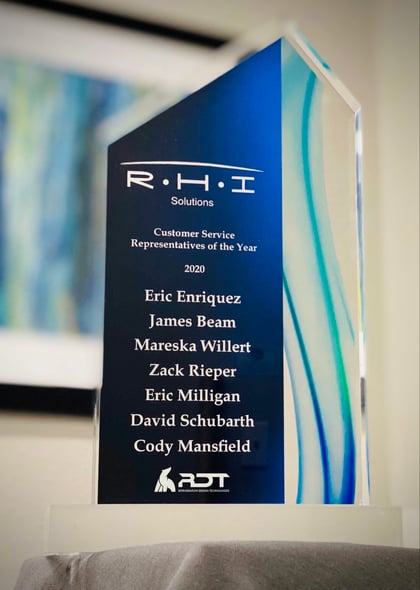 That's why we've assembled the Chill Team, a group of refrigeration experts cross-trained as project managers that can help operators, consultants, and dealers with pretty much any question imaginable regarding commercial refrigeration.
Foodservice projects can be complicated with many different phases, and we believe in assembling assistance that can help at any phase of the project. That's why our Chill Team members must each complete six months of training in areas like design, estimating, and AutoCAD. The team also includes Revit experts who can help direct major changes to any existing refrigeration system, or they can consult on building out the best way to approach a project from the start.
Our Chill Team Experts Are Recognized as Industry Leaders
One of our core values is to be humble, so we mention this with the greatest degrees of gratitude. Our RDT Chill Team was recently recognized by our partners at RHI as providing the best customer service in 2020. We're proud to recognize Eric Enriquez, James Beam, Mareska Willert, Zack Rieper, Eric Milligan, David Schubarth, and Cody Mansfield for their recognition and for their dedication to making the foodservice industry just a little easier to navigate.
If you'd like a personal consultation with a member of our award-winning Chill Team, we'd be happy to schedule some time with you at your convenience. Please click the image below to begin today.