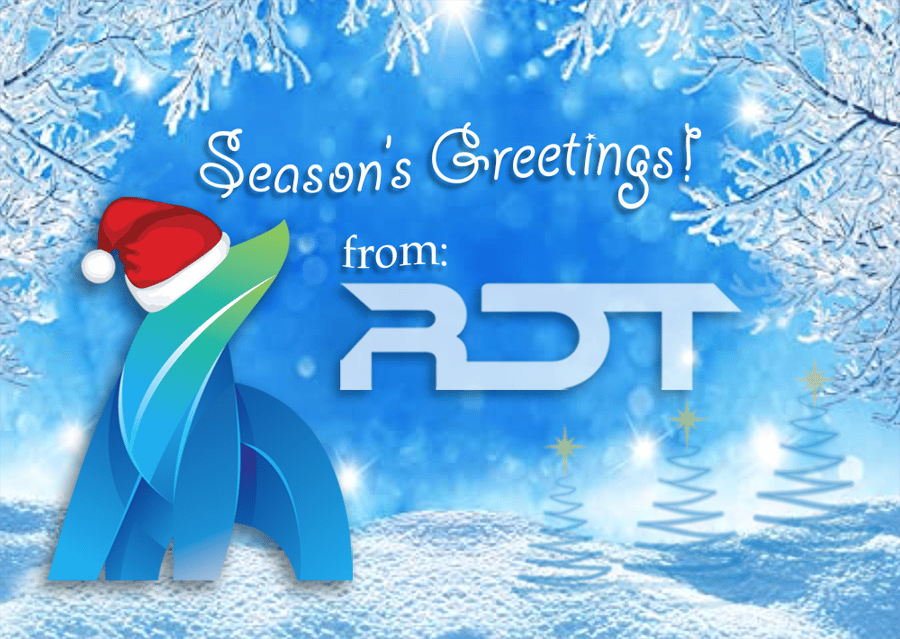 I wanted to take a few minutes to say thank you to all of our amazing customers and partners. We know this year has been anything but ordinary, so we wanted to let you know just how much we value your partnerships and friendships.
As we look toward the New Year and what we anticipate will be the great escape back into a more normal society, we're excited to see the foodservice industry come booming back. This year will likely bring an enormous swing in trends as we encounter what should be an end to the year that looks quite different in the beginning.
Throughout our journey as a company, we've made it our mission to be part of the solution. We want to help our customers save money and help the planet preserve energy. We want to be there to help develop systems that will help the overall success of the operation. And we want to do these things with personal attention and great customer service.
We've been a family business since the very beginning, and our relationships are the most important things we have. So thank you for being a part of the RDT family, have a Merry Christmas, Happy Holidays, and a Happy New Year. And we look forward to seeing you in 2021.
Looking for an interactive way to experience the Eco-Smart yourself?