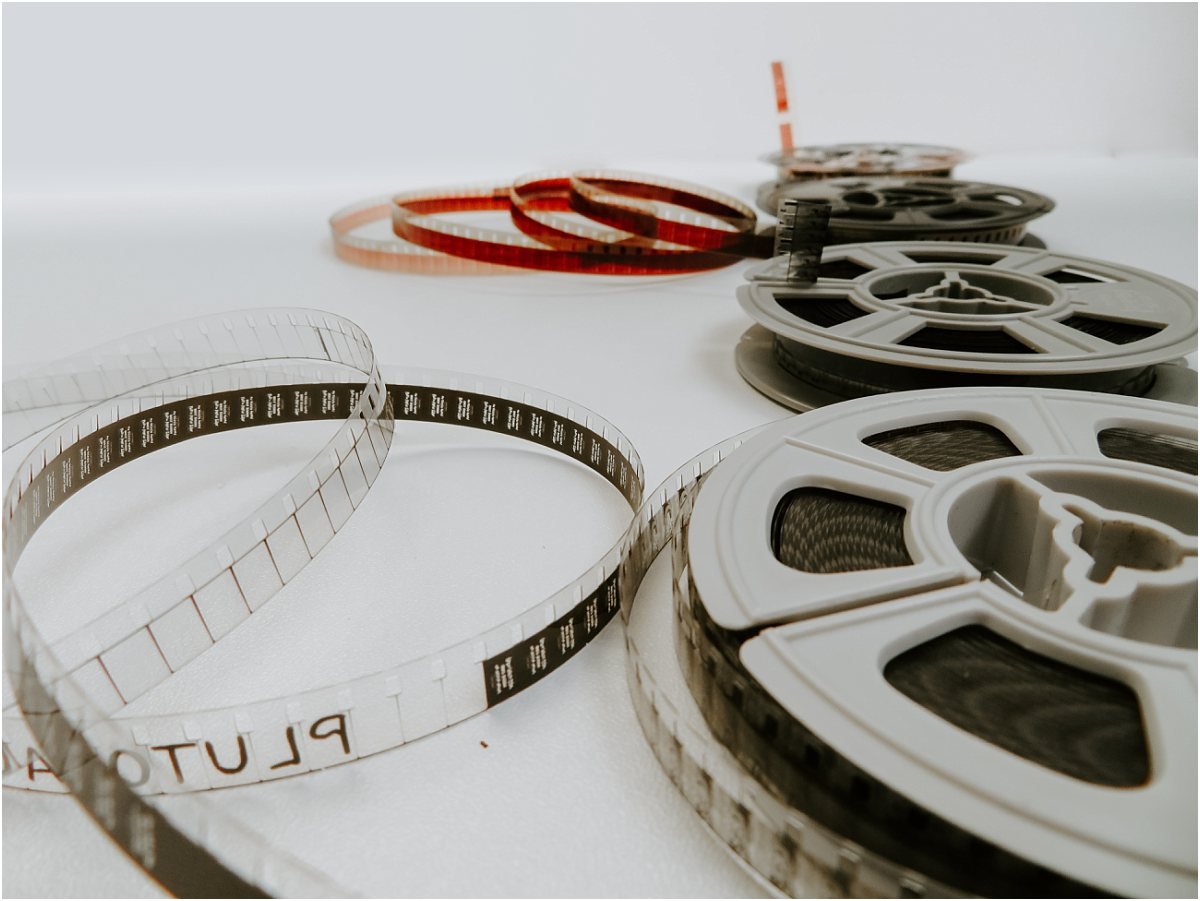 "But, it's a dry heat."
As summer temperatures creep upwards for most of the United States, we've surely all heard that saying. And it can ring true because humidity plays a huge role in how temperature is felt. A 90-degree day in the desert feels much different than one in the humid south. Humidity levels are crucial within the commercial refrigeration industry. In fact, some professions rely on humidity as the sole method of inventory storage.
HOW DOES HUMIDITY AFFECT FILM STORAGE?
RDT recently had the pleasure of working alongside the Louisville Film Commission in Kentucky.
Kentucky is often referred to as the "gate to the south." The city of Louisville has made a big push along with the Louisville Film Commission to offer and promote their bustling city as a premier location for film, television, and media. Along with this push, they also have a large storage facility where film reels are stored to help preserve them.
Film reels can be a precious item to maintain. Kept in normal conditions exposed to the elements, film quality will deteriorate over time. From losing its color to eventually becoming brittle and unusable, film reels need the utmost care. Moisture is one of the biggest enemies of film reels, which is where RDT comes in.
In working with the film commission, we learned that film has to be stored with a box temperature of 45 degrees Fahrenheit, with a plus or minus variable tolerance of 3 degrees. While that may not seem daunting for any commercial refrigerator to withstand, the humidity level was the key factor in film storage - too much (or too little) moisture in the air will literally ruin the reels or negatives. The box humidity has to be specifically 25%, with a plus or minus 3% variable. RDT was able to install several dehumidifiers for this particular job, to easily achieve these storage parameters. For reference, according to Fullerton University, the humidity in a desert climate is less than 40%.
Film and negatives require little to no moisture in the air, and that's no easy task when the outside average ambient humidity level in Kentucky is between 70-80%.
No matter what products you're looking to keep preserved, from film to produce, we have refrigeration solutions to help you do it. Receive our free Refrigeration Review to learn more!