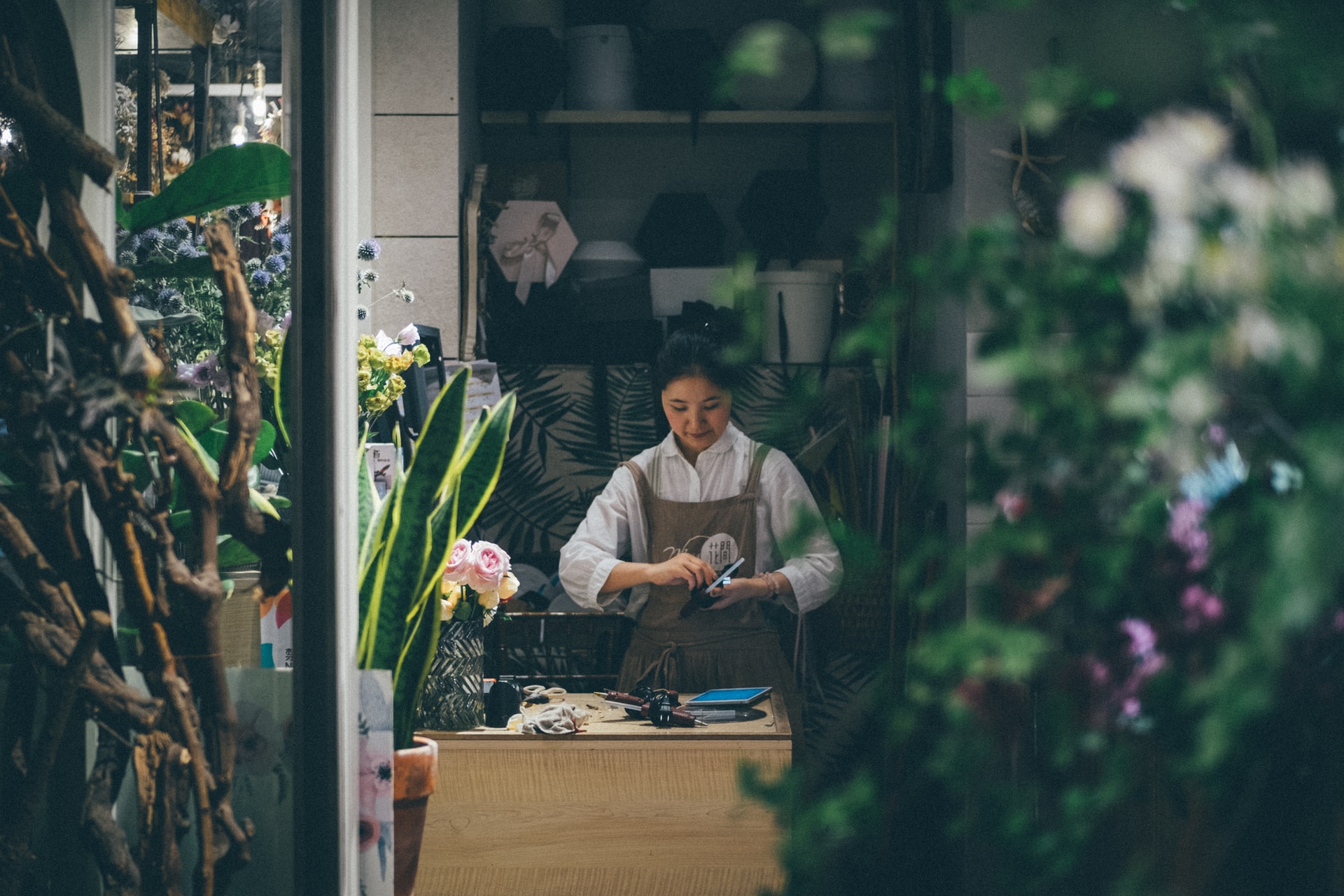 We've had discussions in the past about dry aging meat and why humidity plays an important role in that process. Humidity-controlled rooms aren't just needed in steakhouses, though. Humidity is important for many different types of operations that need assistance customizing control settings for their commercial cold storage, particularly when humidity control is part of the equation.
What is humidity and why is it important?
Humidity is simply the measurement of moisture particles in the air. The more moisture in the air, the higher the humidity percentage is. There are three different ways that humidity is measured: absolute, specific, or relative. Most of the time, humidity is measured for refrigeration in relative humidity. Relative humidity measures how much water is in their air compared to the maximum amount of water that can be held in the air at that same temperature.
Typically, a freezer has lower humidity than a refrigerator, because the evaporator coils eliminate the heat and moisture from the air. Let's stop for a moment though and recognize how important this is; even a relatively dry area like a desert has between 20-30% humidity in the air outside. Keeping that in mind, the refrigeration system you elect to go with has to be able to monitor all the influxes and changes to keep the area cold and stable. With a smart system like RDT's Controlled Environment, the controller precisely manages the temperature and humidity of sensitive product inventory.
What are humidity rooms?
Not only do consistent temperatures matter, the humidity level matters too, especially if you're looking to store certain materials inside. These "humidity rooms" are popular and can be found in many different operations extending far beyond just foodservice. RDT has proudly worked alongside many different industry professionals in the foodservice community for decades, but our reach doesn't stop there. We've had the pleasure to customize refrigeration and/or freezer systems in many other industries such as florists, bakeries, cigar humidors, wine and meat storage, baseballs for the MLB, and lately the expanding cannabis growing operation.
Humidity is important within the floral and cannabis realm because it also helps keep mildew and mold at bay. Each stage of growth needs a different level of humidity, and it differs from simply storing cut plants compared to a growing environment. The Controlled Environment system is reliable, consistent, and packages up all the information on an easy user interface that is able to be changed and adapted to suit your own specific humidity room needs.
No matter what your specific humidity needs are, we want to help guide you along the way. Sign up below for a FREE personal webinar from RDT, unique to your operation.