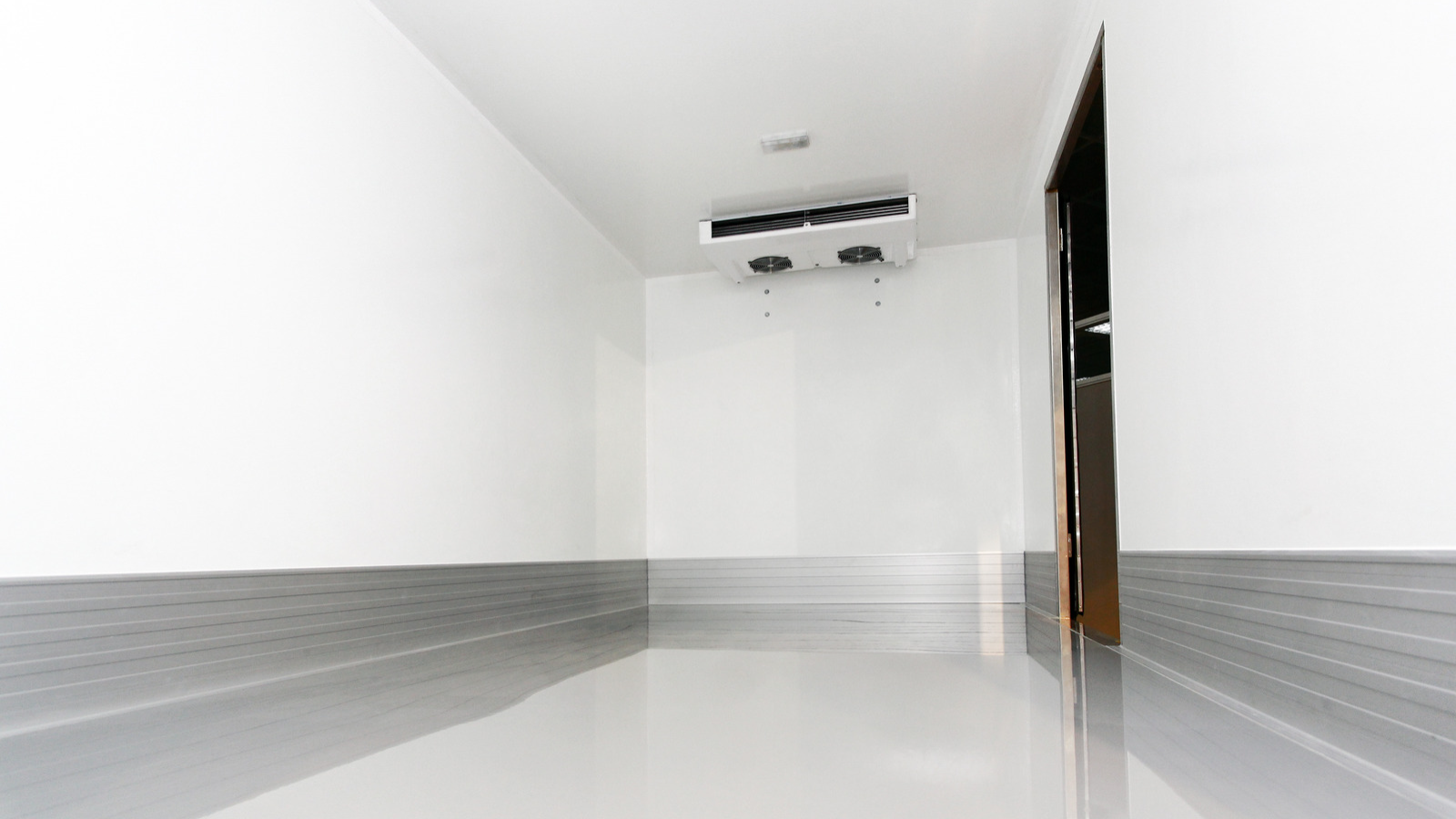 As with other industries, the foodservice sector is facing many unique challenges. In 2022, restaurants and other cold storage establishments must deal with many issues, making it harder to maintain one's bottom line, especially as utility bills continue to increase. Thankfully, technology can help foodservice operations mitigate these problems and make their locations more efficient.
What is Heat Reclaim, and How Can It Be Used?
While there are multiple ways for high-tech devices to help with operations, one of most simple and cost-effective measures is by using heat reclamation or "free heat," the naturally occurring heat rejection from a refrigeration system that can be used as a heating medium. By adding a heat exchanger to a refrigeration system, we're able to harness the heat rejection that typically would have been exhausted into the environment. This heat can be captured and utilized as heated glycol to pre-heat hot water for dish machines, or it can be used to heat the slab via a glycol loop under walk-in freezers, eliminating energy cost associated with electric floor heating systems.
Why is Under-Floor Heating Necessary?
Under-floor heating and commercial freezers may not seem like a natural fit, but to foodservice operations that keep a lot of frozen inventory, the combination can solve a big problem and save them thousands of dollars.
If the soil isn't heated to above 32 degrees Fahrenheit, the extreme cold can penetrate through the concrete floor, past the insulation and through to the soil. This causes the moisture within the soil to freeze, forming ice that pushes upward, heaving the concrete floor above. Given time, the ice will grow and, in nearly every case, will begin pushing the building foundations up.
How Eco-Cool by RDT Can Help
Operational efficiency is the best way for restaurants to maximize profits and minimize expenses. Fortunately, the Eco-Cool system by RDT makes walk-in coolers and freezers far more efficient in a few different ways.
First, the system uses fewer compressors to manage multiple machines. For example, a restaurant with eight walk-ins can use one digital scroll compressor instead of eight individual compressors. Fewer compressors mean lower utility bills and less maintenance.
Second, the system adjusts its load capacity according to use. So, if one walk-in is being used more than another, it will receive more cooling power to maintain the proper interior temperature.
Finally, Eco-Cool can utilize heat reclaim to ensure almost no waste. As the condenser exhausts heat, it feeds it back into the flooring for extra efficiency.
Ready to learn more about how Eco-Cool can help your business? Request a free energy study and discover how you can save on your utilities.