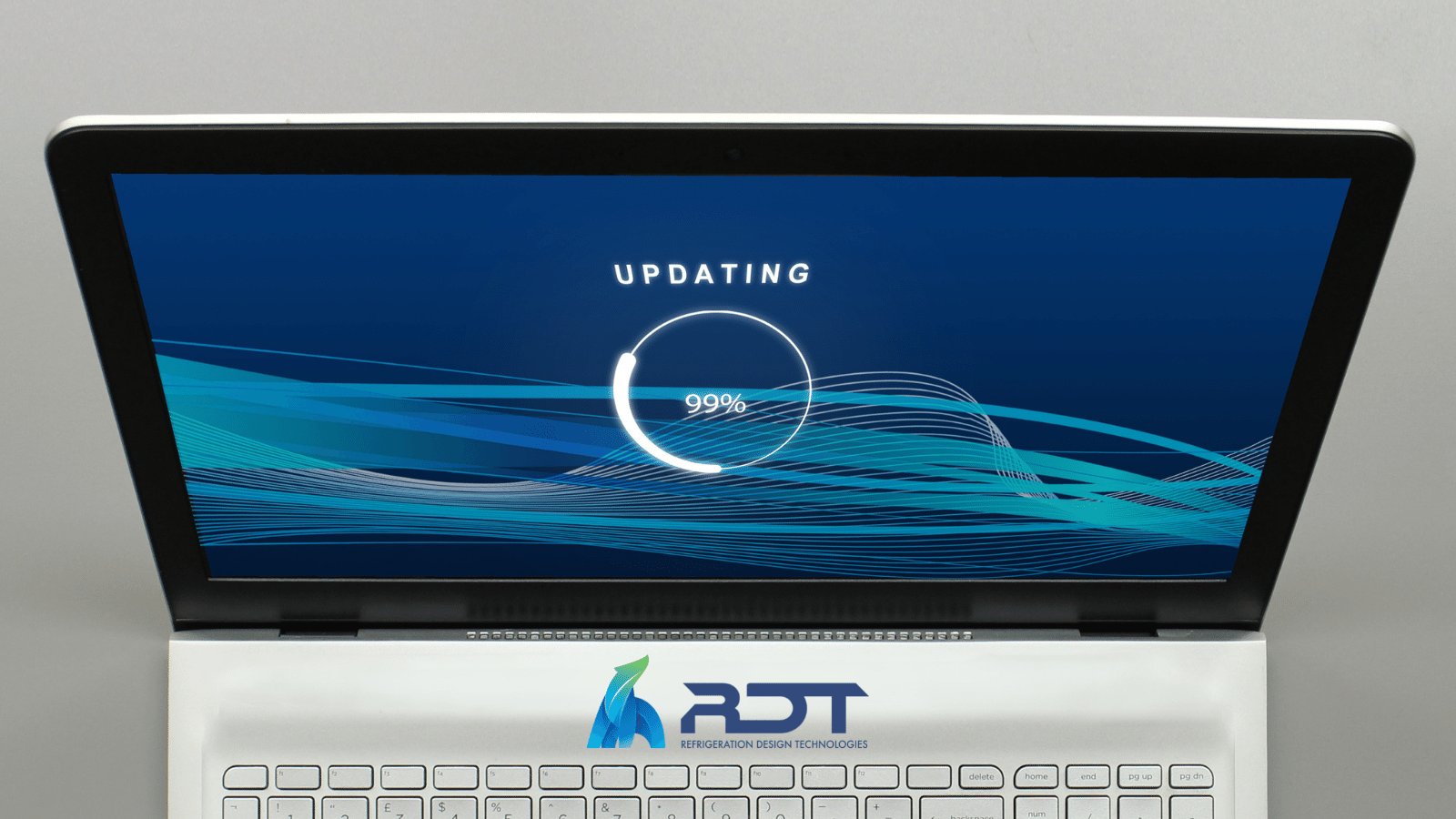 The world around us continues to launch new technologies that transform and enhance our day-to-day lives, and developments in refrigeration technologies are no different. Innovations have resulted in the implementation of advanced compressors and controls that improve performance, allow for real-time monitoring, improve energy efficiency, and safeguard important product with system redundancy. These improvements have an impact on the system architecture, and the correlated written specifications.
If you're a foodservice consultant and you haven't looked at your refrigeration specifications lately, maybe you should. Consider these questions as you review your specs and ask yourself:
Does my specification reference up-to-date compressor applications, evaporator controls and clear directives for piping and wiring practices?
Does the equipment in my specification utilize energy-efficient solutions for the compressor and evaporator systems?
Does the equipment in my specifications comply with all regulatory guidelines?

There are numerous types of refrigeration systems available in the industry today. Individual pre-assembled remote systems, large and small rack systems, digital systems, water-cooled, and air-cooled systems to name a few. These systems can be built with semi-hermetic compressors, hermetic compressors, scroll compressors, or digital scroll compressors. The enclosures can be made of stainless steel, galvanized steel, or powder-coated steel. Do you know which system best fits your application?
Are the evaporator coils specified to be pre-wired and pre-plumbed at the factory? Do they include the latest energy-efficient controllers and EEVs? And what about redundancy and monitoring?