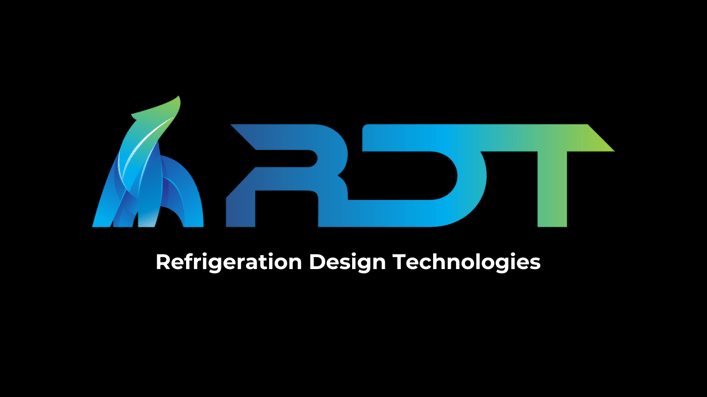 For 50 years, Refrigeration Design Technologies has provided clients with best-in-class customer service and the most technologically advanced commercial refrigeration solutions. And now we're proud to introduce a new website and new products, all with enhanced ease of use so commercial customers have resources at their fingertips and a more seamless path to cost-saving refrigeration solutions.
Known for energy-efficient cold storage solutions and innovation that can't be found with the competition, RDT teams worked cross-functionally to create a new website experience that provides targeted resources to help with specific business growth needs.
Years of Development and Family
RDT is a family business like no other. And it doesn't take long for employees, clients, and foodservice colleagues to see and feel the truth of that statement. One reason is the expert refrigeration team and RDT's genuine commitment to every team member's professional and personal development. Whether stepping onto the production floor for the first time or looking to move from one department to another after ten years, the company takes pride in maintaining a culture that supports upward mobility within the organization.
Brent Dyess, RDT President, directly reflects the humble and customer-centric traits that he and his team encourage and respect in their employees. RDT's company values began five decades ago when Brent's father founded the business in Waxahachie, Texas. Now Brent leads a passionate refrigeration design company that values gratitude and delivers technology, products, and services designed to help businesses of any size.
It's been 30 years since Brent first began his career on the manufacturing floor at his dad's company. At the time, he had little commercial refrigeration experience, so while he was the owner's son, he started with a job where he could also work his way up and learn every aspect of the business. Flash forward to today, and Brent embodies the company values his father instilled, which make RDT a highly respected and trusted service-focused company.
New Product Names, Same Great Technology
The RDT team has years of experience providing quality refrigeration solutions to restaurants, schools, bakeries, florists, stadiums, senior living facilities, hotels, and country clubs. Over the years, technology has changed how businesses need to operate to meet demand and increase revenue. By offering numerous innovative refrigeration solutions and planning tools, RDT has met demand. Time is a valuable resource that most commercial businesses can't afford to waste. Improved labor and operational efficiencies are usually part of a successful business growth strategy, so practicing effective time management is critical.
That's why the innovative refrigeration design team launched an upgraded website - to create a more streamlined path to the information clients need to make well-informed, cost-effective refrigeration decisions that improve efficiencies and profits. That includes improvements and a few new name changes to our products over the years:
RDMC is now MultiRak: An outdoor air-cooled vertical discharge refrigeration system with multi-circuited condenser.


ZS Series is now PremierPak: This outdoor air-cooled horizontal discharge refrigeration system has individual, dedicated condensers.


IRW is now FlowPak: An indoor water-cooled refrigeration system.
Thank you for taking this journey with us. We're happy to be able to continue to help businesses with their refrigeration needs so they can grow and prosper.
Find a Rep Today!
Join RDT on a path to continuous improvement based on gratitude, service excellence, and innovation values. Our highly skilled refrigeration experts can create tailored solutions for each and every customer.
It's easy to contact a member of the RDT team in your area from our website. Use the FIND A REP tool to locate RDT representatives in the United States or Canada, or schedule time with a member of The Chill Team at your convenience.