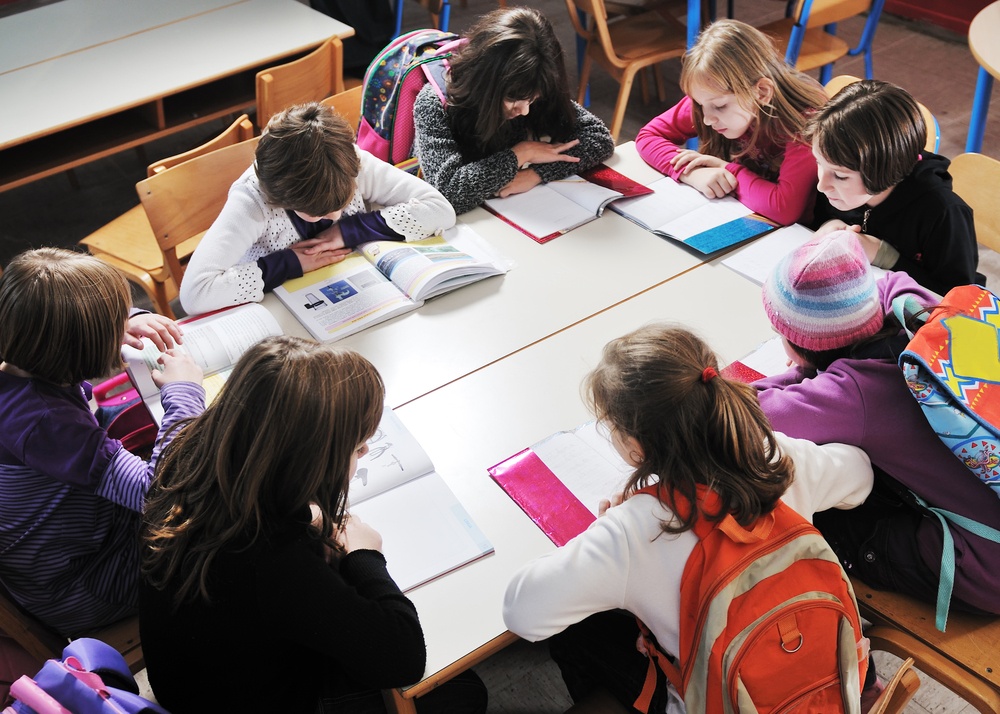 The new school year is a time for fresh beginnings. For students, that means new school clothes, a new backpack, and a shiny new lunchbox. For school directors, that often means selecting new school foodservice equipment for the cafeteria. While it may not cause the same stress as a 3rd grader deciding what superhero shirt to wear on the first day, choosing foodservice equipment is a taxing experience for administrators. Especially for those who don't have the information to make an educated decision.
Are you in the process of choosing foodservice equipment for your school nutrition program? Take the short quiz below to see if you're asking the right questions before you buy.
Question #1: Will you use the equipment you're about to buy?
This one seems like a silly question, but in reality it's a factor that must be considered. If you're simply adding an expensive piece of equipment to your school kitchen because it's new, and not because it's necessary, it might be best to hold off on the purchase. It's also important to consider retrofitting old equipment if the option is available, rather than purchasing an entirely new system. Research what the equipment does, how it can impact your kitchen productivity, or speak with a consultant to get more information before making any decision.
Question #2: Does this equipment fit with your nutrition program's menu?
If the focus of the school nutrition program is healthier options, like more fruit and vegetable-based dishes, is a heavy-duty deep fryer the most logical purchase for your cafeteria? If the menu requires a significant number of ingredients to be kept at precise temperatures, a new refrigeration system should be at the top of your priority list. Considering the nutrition program menu will help narrow down what foodservice equipment your school actually needs and prevent unnecessary spending.
Question #3: Are you saving money by choosing energy-efficient equipment?
At the end of the day, cost drives a lot of purchasing decisions. But long-term savings can often outweigh initial costs, and those savings come in the form of reduced energy costs. Utilizing energy-efficient equipment in schools has a number of benefits, but saving money is the one that stands out most to school directors. With over $8 billion spent on energy in K-12 schools each year, reducing those costs through energy-efficient refrigeration equipment is an A+ decision.
Grade:
If you answered "Yes" to the three questions above, you passed! Educating yourself before choosing school foodservice equipment is more important than ever for school administrators.
With budget constraints, energy demands, and performance requirements, school directors need to do their homework when making a buying decision. One way to do that is to communicate closely with foodservice consultants to ensure directors have all the necessary information to select the equipment that's right for their cafeteria operation.
Make an educated decision when it comes to commercial refrigeration. Sign up for your own personal webinar with one of RDT's refrigeration experts and learn about the equipment that's right for your school or foodservice operation.