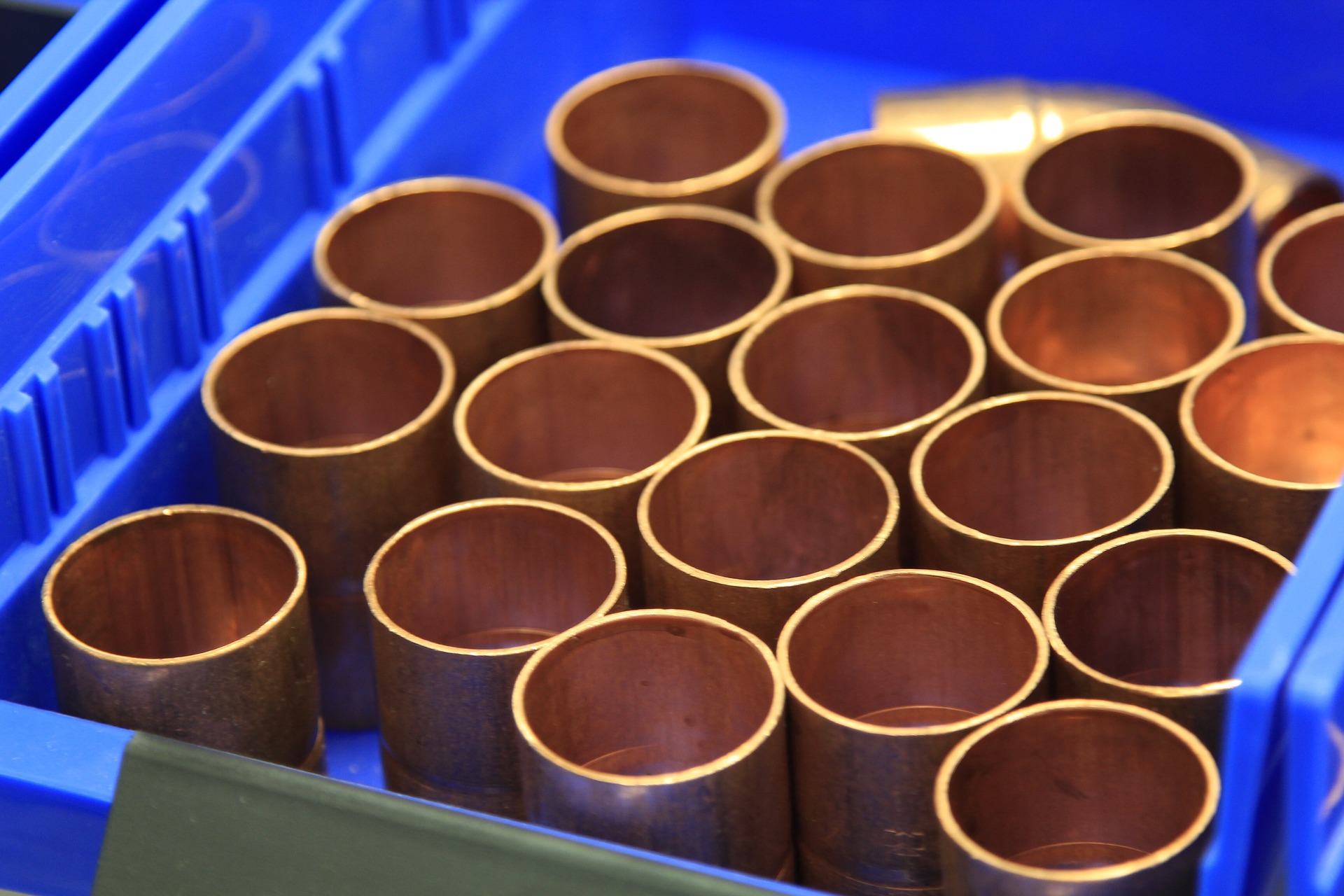 Copper is a plumber's best friend and an invaluable material in piping systems for commercial refrigeration.

Copper is impermeable to other substances and is much safer than lead, which can be extremely toxic. It's a great heat and electricity conductor and won't corrode as easily as iron, especially with non-acidic water.
Copper is also pliable and can be molded easily. Working with it requires much less brazing and quite often it's possible to do without elbows or joints.

The main problem with this great material? It's quite expensive.
Manufacturers of piping and wiring systems go to great lengths to recycle copper from old buildings. Even labor-intensive recycling methods often turn out to be more convenient and cost-effective than using new copper.

In traditional foodservice refrigeration systems, where each fixture has a dedicated compressor and its own set of pipes, the cost of copper can be quite significant.

RDT's Eco-Cool reduces its impact on foodservice operators by reducing the need for pipes in the first place.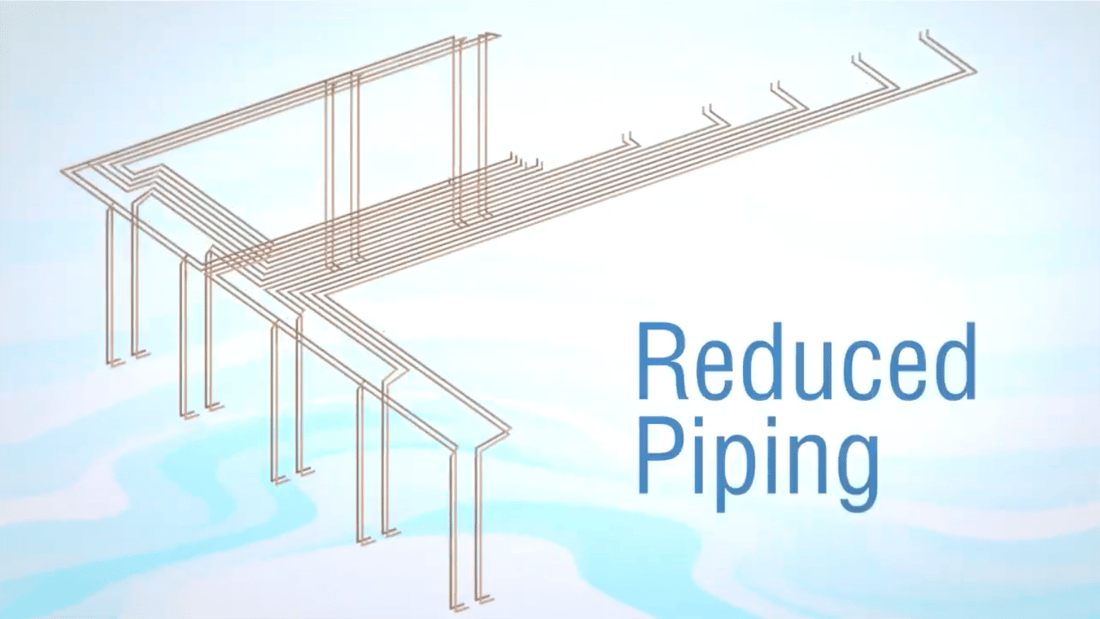 Instead of using one compressor for each fixture, Eco-Cool uses just one compressor for the whole group, with one digital controller adapting the output for each piece of equipment. With just one compressor, fewer pipes are needed, which means less copper and also less refrigerant liquid -- but it's not just about piping.
Eco-Cool makes the whole refrigeration system much lower-maintenance, with cost savings across the board: less heat, less noise, less space and a reduction in energy consumption up to 48% with temperatures above 90⁰, and even higher with temperatures below that level.
Watch the new Eco-Cool video from RDT and learn more about the easiest way you can reduce the need for piping, while at the same time experiencing other benefits like energy savings and built-in redundancy.