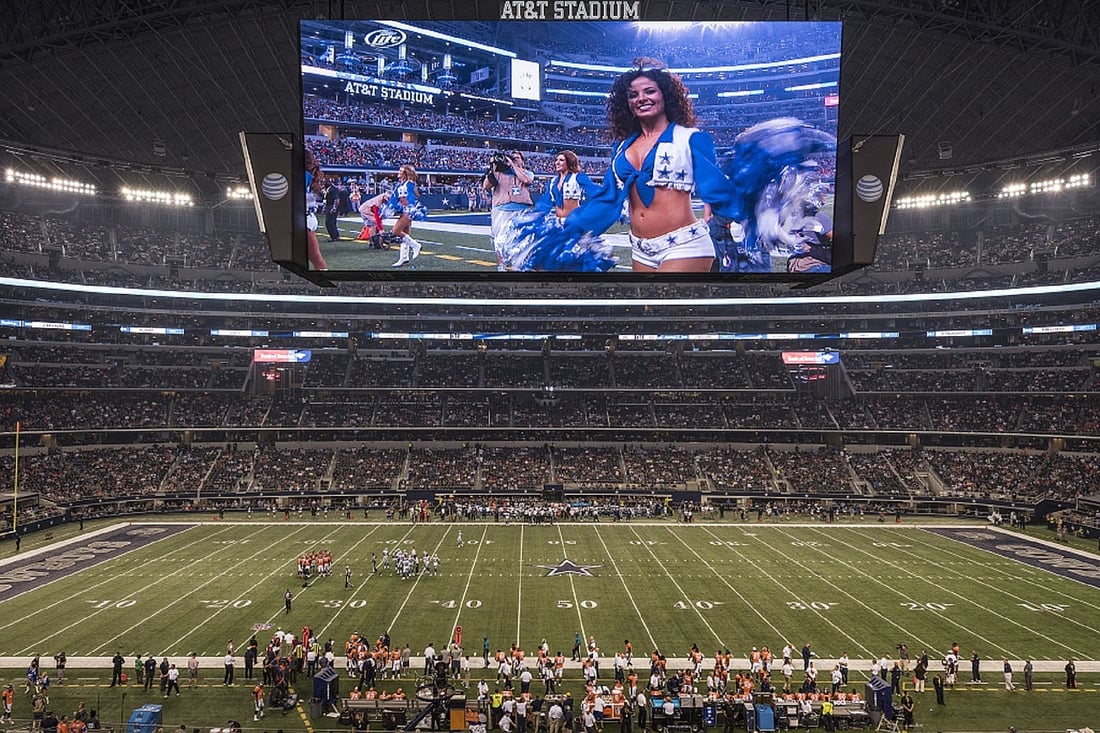 Grabbing something to eat at sports arenas and stadiums used to be a quick and, hopefully, not too messy affair. Fine dining was not part of the experience of watching a live baseball or hockey game. Times have changed, though. Sporting venues are becoming part of larger entertainment districts that offer attractions every day of the week.
A good example is Texas Live in Arlington, Texas, located between the Texas Rangers' Globe Life Park and the Dallas Cowboys' AT&T Stadium. It's a dining, entertainment and hospitality district that features bars and restaurants, events, shops and a hotel.
Now that food choice and quality are – quite literally – part of the game, the menus of foodservice operations at stadiums and sports arenas are expanding, from simple grab-n-go staples, to more elaborate dishes for leisure dining.
In order to adapt to these changes, commercial kitchens will have to upgrade their equipment and include a high-volume refrigeration system with different types of fixtures, such as walk-in coolers or freezers, prep tables, or refrigerated drawers.
More refrigeration equipment, however, usually means multiplying operational costs rather than optimizing them. In a typical system, each fixture will require a dedicated compressor that provides a specific output. Compressors are grouped together in racks, and they tend to take up a lot of space and, of course, also consume energy. Additionally, each one will require separate installation, wiring and maintenance schedule.
The best way to optimize high volume refrigeration
Eco-Cool by RDT was designed to make high-volume refrigeration systems much more efficient. Regardless of how many freezers and coolers there are.
They can be combined for multiple temperature controls over an entire series of walk-ins, and configurations are possible regardless of their number, type or size. The system also comes with a back-up compressor for redundancy and peace of mind. As a result, everything is reduced: space, installation time, maintenance and energy consumption. For foodservice operators in sports arenas and stadiums, that means reducing operational costs by up to 50% compared to other refrigeration options.
Keeping your food products at ideal storage temperatures can be an expensive endeavor in such large-volume operations.
Watch the new Eco-Cool video from RDT below to discover how much you could save.