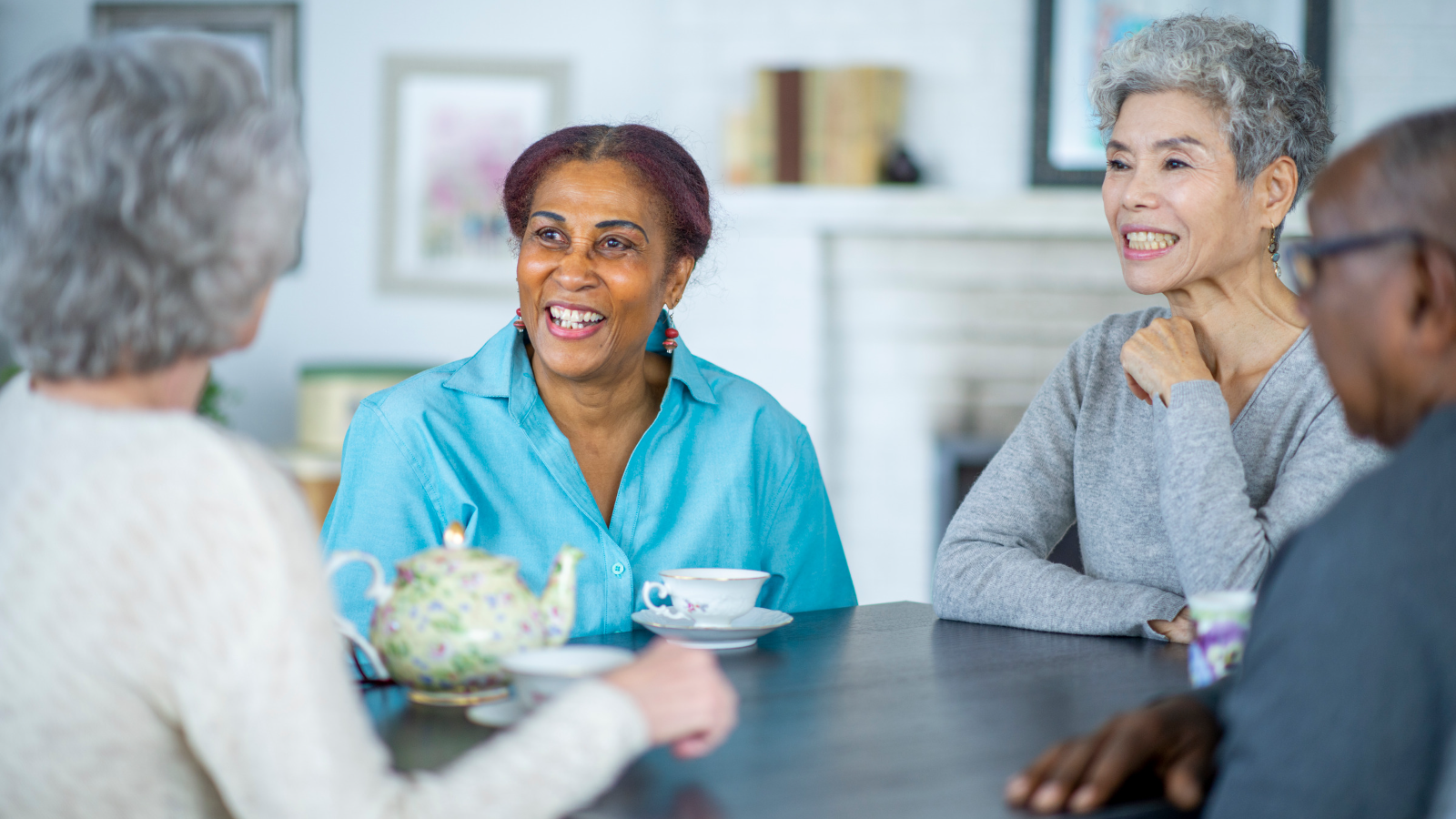 Senior living facilities have a lot on their plates, and one of the biggest tasks is ensuring their residents are fed. This includes not only consistent quality meals but nutritional ones as well. The need for proper refrigeration practices cannot be overstated, as they are crucial for ensuring food safety, quality, and taste. There are a number of challenges that kitchens in senior residential communities face, but with the right refrigeration solutions, they can be overcome.
The Growing Importance of Food and Dining in Senior Living Communities
In the past, senior living centers focused largely on providing living assistance and medical care. While appropriate supportive care is certainly still a cornerstone of senior living communities, the landscape of food and dining has changed significantly. Now, providing delicious, creative, varied, and nutritional food is more important than ever before. Instead of simply focusing on medical needs, senior living communities are focusing on the entire package.
This means making sure that elderly communities provide their residents with a strong overall quality of life through proper long-term healthcare foodservice. Offering not only delicious but also nutritionally complete dining options is an important part of meeting that goal.
Top Kitchen Challenges in Senior Living Facilities
The importance of resolving senior living facility kitchen issues cannot be overstated, as it plays an imperative role in delivering high-caliber meals and dining experiences for inhabitants. First, providing nutritionally balanced dishes that take into account the diverse dietary needs of seniors is essential to preserving their health, well-being, and overall quality of life. This is particularly true when many elderly individuals have particular nutritional requirements or medical restrictions.
Furthermore, upholding food hygiene and safety standards is vital in these kitchens, as elderly individuals are more prone to foodborne illnesses. Therefore, directors and staff members must closely adhere to stringent handling and sanitation procedures so as not to put residents at risk of any potential health hazards.
Finally, maintaining meal preferences and special requests are key components for creating a pleasant atmosphere during mealtimes within senior living facilities. As people age, their tastes may change along with certain limitations they need to have accommodated. Paying attention to each resident's individual wishes helps produce enjoyable eating experiences, directly leading to improving satisfaction levels amongst those residing there.
Seniors living in communities that invest in the best equipment will be best equipped to address these challenges.
The Advantages of RDT's PremierPak Refrigeration Solutions in Senior Living Communities
One of the best ways for senior living communities to address these challenges is to invest in the right refrigeration solutions. Proper refrigeration will not only preserve the nutritional value of ingredients but also provide more consistent quality.
Now, RDT's PremierPak could be exactly what senior living communities need. With stainless steel housing, a rugged base, powerful suction filters, and low ambient control systems, these refrigeration solutions are easy to use and provide consistent results. Perfect for ensuring the nutritional quality of ingredients, PremierPak can help senior living communities maximize the taste of each meal.
Complete with dedicated oversized condensers, and containing up to 10 compressors, the PremierPak is one of the most versatile solutions on the market today. It is outdoor air-cooled and ideal for cooler and freezer combo boxes. With the necessary equipment, senior living communities can get the most out of their refrigeration.
As the landscape surrounding senior living communities continues to change, living centers that prioritize the latest equipment will be put in the best position possible to meet the needs of their residents.
To learn more our new PremierPak Series refrigeration solution, click below to get started.