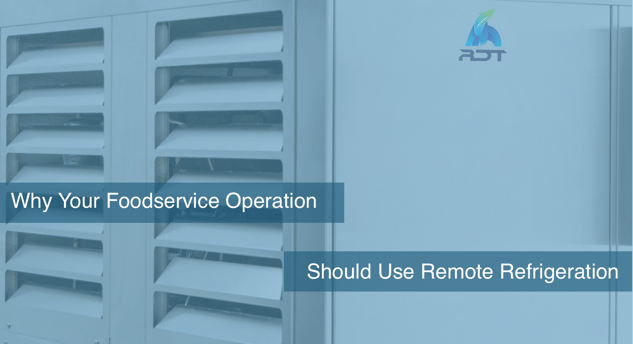 Commercial kitchen refrigeration can require a lot of attention in order to keep things running smoothly. But aside from ease-of-use, there are many benefits to remote refrigeration. Here are three important reasons why your foodservice operation should consider remote refrigeration.
COMFORT AND ENERGY EFFICIENCY

Comfortable staff members equals happy staff members. Low energy costs equals happy operators. One of the biggest prohibitors of both is heat exhaust from self-contained refrigeration equipment because it significantly increases the ambient temperature of the kitchen.
A typical application of remote refrigeration eliminates several tons of required air conditioning. This creates a more comfortable work space and lowers energy usage.
NOISE REDUCTION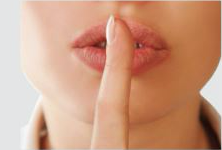 Compressors and condenser fans for self-contained systems contribute, on average, 80 decibels of noise at a 10-foot distance. For properties that operate in smaller spaces such as urban restaurants, this can mean unwanted noise for diners and guests as well as staff.
Remote refrigeration systems remove this noise from the kitchen and provide a comfortable working environment for staff and eliminate unwanted noise for guests.
KITCHEN CLEANLINESS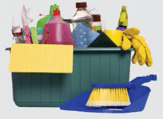 Self-contained condensing units are designed to take in air and then release it through exhaust. Over time, condenser coils become a magnet for dirt and debris, which reduces the efficiency of the system and creates unsanitary work spaces.
With remote refrigeration, efficiency is maintained while preserving a sanitary environment that health inspectors like to see.
Curious to learn more about remote refrigeration?
Check out this animated video that will walk you through the basics.