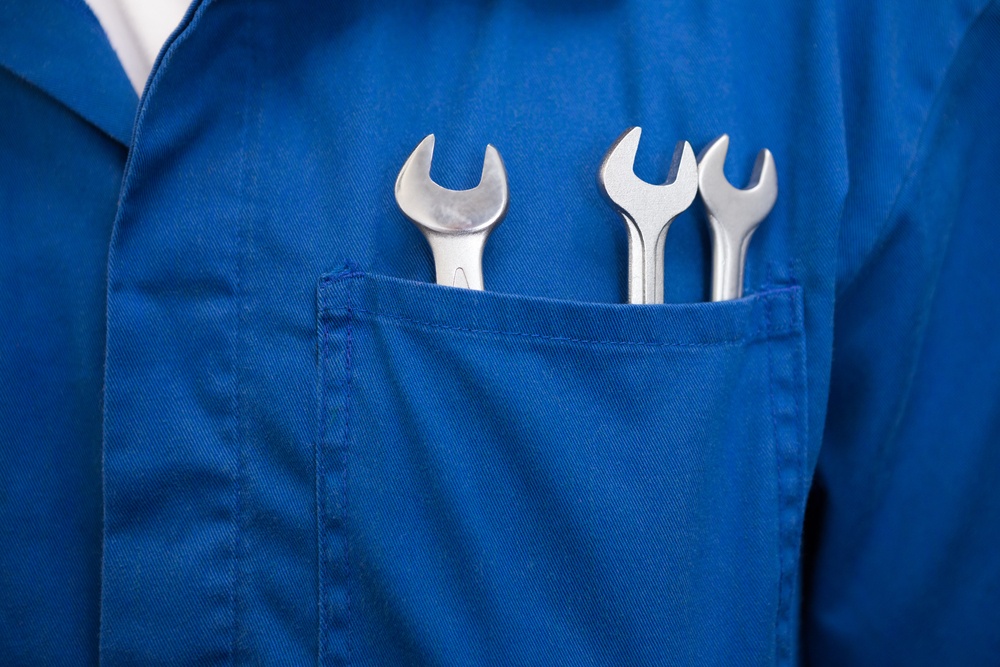 Sooner or later, almost all foodservice equipment will need to be serviced. A service technician's top priority is to keep businesses up and running while limiting equipment downtime as much as possible. When it comes to servicing commercial refrigeration equipment, the goal is still the same.
Service technicians have a challenging task of mastering a vast amount of equipment inside and out. When that equipment goes down, it's the technicians who are expected to get things diagnosed and solved quickly and efficiently.
Once a walk-in freezer stops functioning properly, traditional service calls would include a phone call to describe the situation, setting up a service appointment, driving to the service call, locating the problem, and then taking the necessary measures to get the equipment working again.
That sure seems like a lot of steps.
If the foodservice operation used Eco-Smart, the service technician and foodservice operator could have saved loads of time and ultimately, money.
How Eco-Smart Helps Service Technicians
Before they even set foot in the restaurant or commercial kitchen, Eco-Smart allows service technicians to grasp a complete overview of system data and walk-in information, including temperature, pressure, and defrost performance.
In the event of a temperature alarm event, Eco-Smart's email and text alerts can be set up with service technicians as the recipients. This way, service technicians are notified directly by e-mail and/or text alerts immediately upon alarm events within a walk-in cooler or freezer.
Through remote monitoring, service technicians can often diagnose the likely issue, and better prepare themselves if a service call is in fact, needed. This saves on labor, allows for a more efficient service call, and thus, reduces equipment downtime. In turn, that means savings for operators and more time for technicians to make other service calls.
Want to learn more about the brains inside Eco-Smart, Eco-Cool, or other commercial refrigeration equipment? Sign up for a free webinar with an RDT expert and have all of your service questions answered.
Click below to schedule your one-on-one meeting.