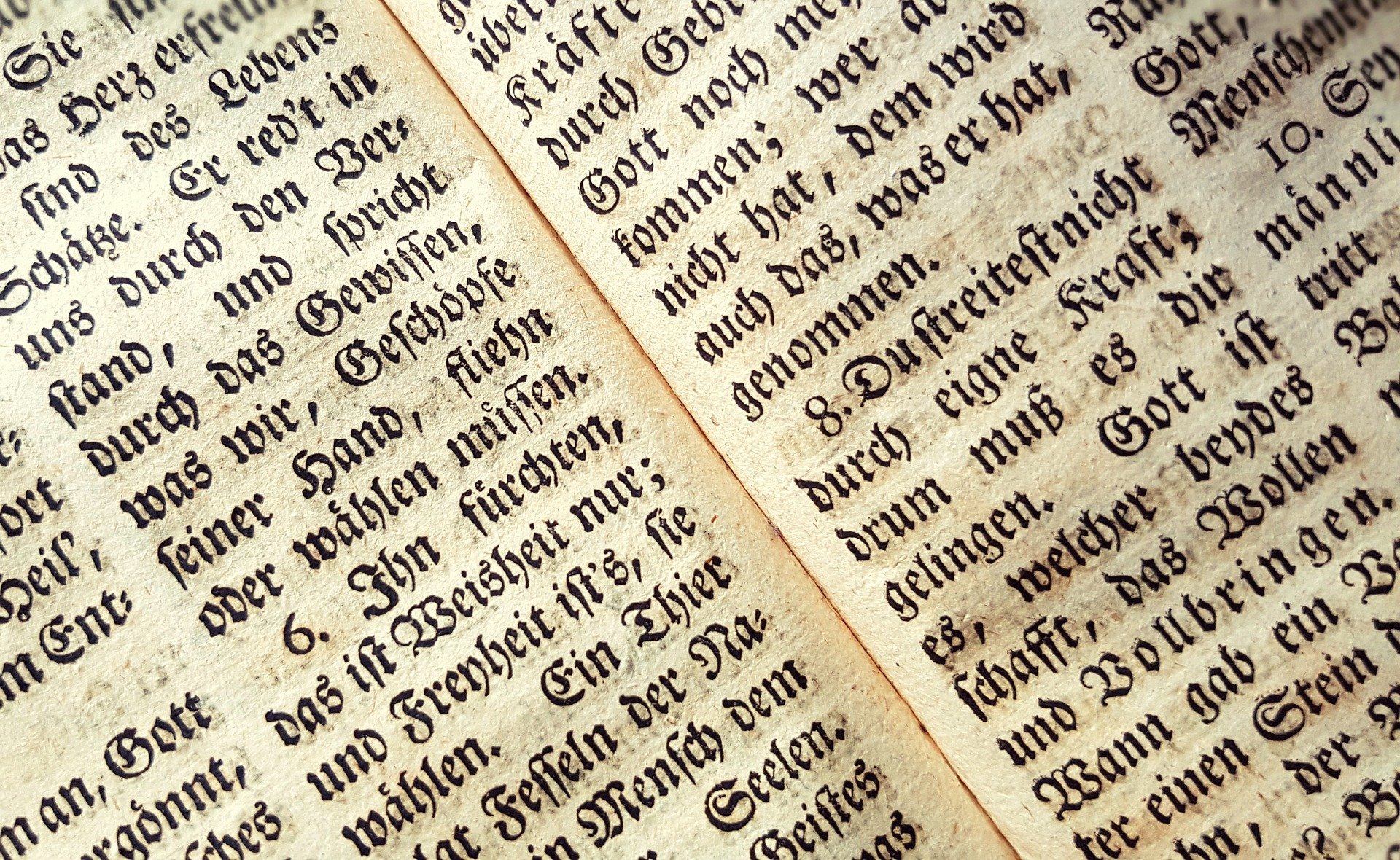 Here's a definition of refrigeration systems we hear very often: It's a technology to store food. That's correct, for sure, but we have a better one. It's a technology to control temperature and humidity.
We're not just being particular, either. When you look at refrigeration from that perspective, new possible applications come up, and it's not all edible.
One example where temperature and humidity are so important is in the business of preservation and preventing things, usually rare and expensive things, from deteriorating. Think of auction houses dealing with highly-prized artworks or archives and libraries that keep very old books, manuscripts, or films. These things must be stored carefully.
Changing context completely, we can also mention coroners' offices or labs, which often use warm and cold rooms to conduct analysis and store specimens. In fact, many laboratories make controlling conditions the most important aspect of the lab. But this is just the beginning! Here's a quick list of what you can do with refrigeration systems and humidity control from RDT:
* Prolong shelf life of food storage including items such as eggs, produce, and nuts.
* Flash freeze meats and fruits for later usage.
* Store beneficial insects by inducing sleep hibernation states between 40 and 45º F.
* Achieve industrial manufacturing cooling. For example cure carbon filter helicopter rotor blades down to -20º F.
* Provide pharmaceutical storage and blood bank storage.
* Control both temperature and humidity for cellaring, storing, and aging wines.
* Dry age your beef.
* Create a blast freezer environment of -30º F for 120 hours to kill insect eggs from book repositories.
* Use RDT equipment as a bakery dough retarder or to speed cooling.
* These are just a few of the many possibilities.
Our main point, however, is that not just any type of refrigeration technology can work effectively in so many different contexts. RDT's solutions allow for ideal temperature and humidity control using energy efficient technology that results in back-up and redundancy.
If you're looking to control temperature and humidity levels in your operation, even if you don't serve food, spend some time with one of or experts in a personal, one-on-one webinar to learn more about how your challenges can be solved.