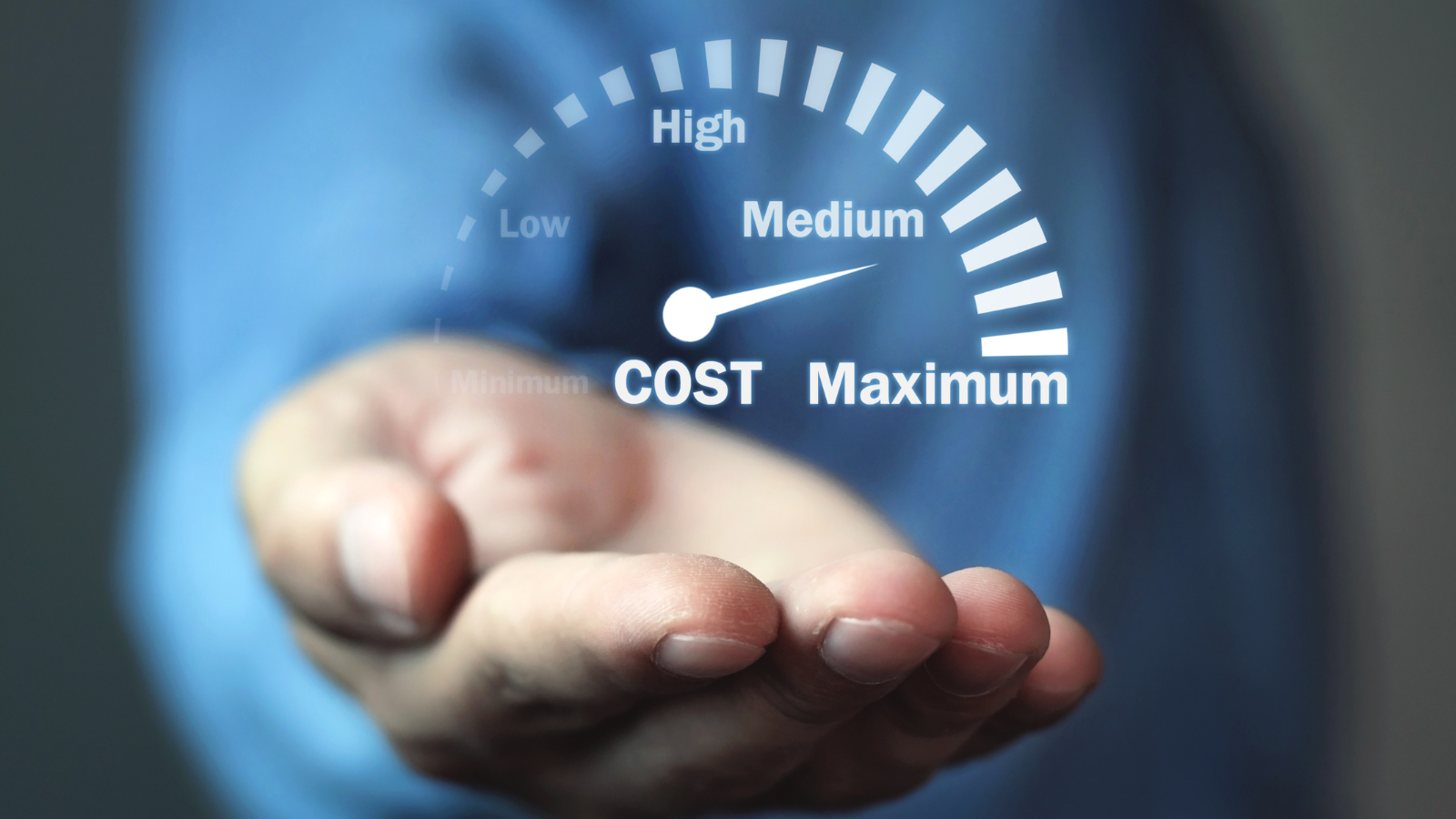 Upgrading commercial refrigeration technology can help restaurants save money even when that equipment comes with an investment. It only takes one failure for a restaurant or foodservice operation to lose a walk-in full of ingredients, or on the other side, a system could drain energy every day. Neither is ideal in the books.
The good news, though, is investing in the right commercial refrigeration technology can actually lead to enhanced profitability. This article will break down the foodservice equipment ROI of upgrading refrigeration technology.
Is spending more on refrigeration technology worth it?
Yes. For one thing, many foodservice businesses are currently struggling with labor shortages. The savings from improved refrigeration technology can help offset the labor shortages. Remote monitoring takes a lot of work off the shoulders of in-person employees. In days gone by, an employee would be needed to monitor the temperature of a walk-in unit around the clock. This takes up time for employees and increases the likelihood of human error. So many businesses are still choosing to do things the old way, though, and are struggling to find enough employees to handle the extra workload. With new systems, monitoring can be done through cloud-based solutions from locations offsite from where the units are actually located.
Updated refrigeration technology can also save foodservice operations overhead beyond labor costs. Take a look at the following graphic to see what kind of costs can be incurred or eliminated depending on the level of investment into commercial refrigeration.
The Breakdown
A typical 10' x 12' walk-in freezer costs around $25,000 with installation -- a big investment and worth protecting. The average amount of money spent in one year on electricity, maintenance parts and service, destroyed inventory, and icing issues quickly outweigh a one-time $600 dollar investment into the proper operation and maintenance of a commercial walk-in.
Foodservice operators can either save $600 per year in energy expenses with the right control and monitoring solution or rack up an extra $2,500 per year without it.
RDT's Monitoring System
Even when a refrigeration system runs properly, it's not necessarily running efficiently. Minor adjustments can make a major difference, but it's hard to know what those beneficial adjustments would be without either staffing a full-time service technician or employing an intelligent monitoring system. That's why RDT created the Eco-Smart system.

There's simply not the same need for labor with the benefits provided by an RDT Eco-Smart System. An Eco-Smart delivers remote monitoring to ensure the proper operation of commercial refrigeration units. Should anything go awry, operators receive instant alerts by phone and email. The Eco-Smart also provides diagnostics on demand, helping operators skip the service call and make their own smart adjustments to any unit from a computer, iPad, or cell phone. Even on-demand defrosting can be done remotely. And any unit can be updated with an RDT Eco-Smart, whether it's a brand-new installation or an older unit that needs retrofitting.