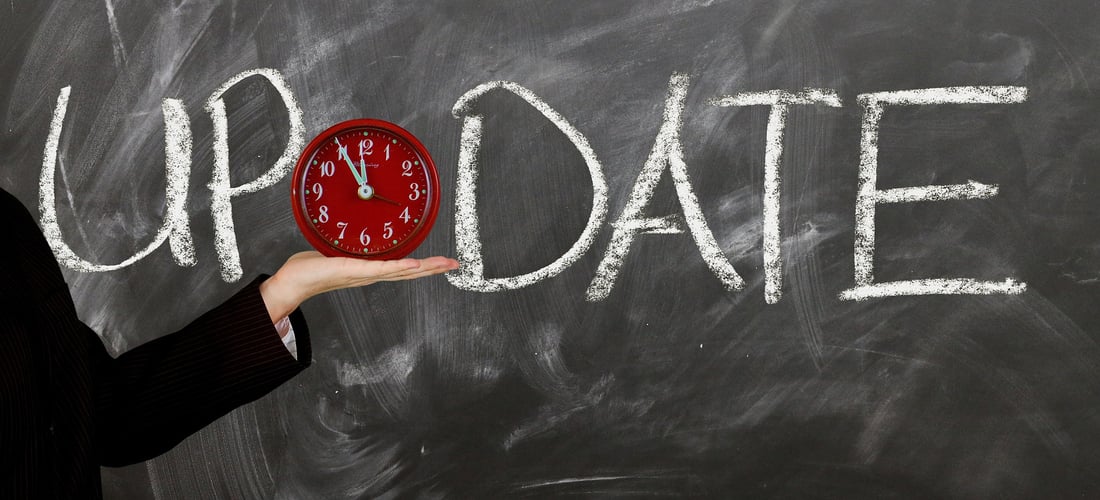 When it's time to upgrade your commercial refrigeration, there's an enormous opportunity to save money no matter what type of foodservice operation you run.
Are you looking to replace an old system that is no longer dependable? Are you tasked with conserving energy through the purchase of new equipment? Are there newer technologies you'd like to implement that didn't exist when you bought your original system? Perhaps the entire building is being remodeled.
Regardless of the reason, whenever the opportunity presents itself to upgrade your commercial refrigeration system, there are a series of benefits to upgrading.
GAIN REDUNDANCY
If your old units are unreliable and you're constantly in need of service, you can upgrade your refrigeration system to include built-in redundancies. This means if the main compressor goes down, the entire system (and all the food it supports) will be backed up.
REDUCE EQUIPMENT AND SUPPLIES
When you upgrade your refrigeration to a system running on a digital scroll compressor, you can not only reduce the number of compressors required to do the same job, but you can also cut refrigerant costs in half. For example, a system that ran on 10 compressors might now do the same job using only two.
SAVE ON ENERGY COSTS
This is obviously the big one, the benefit that can save foodservice operators the most money. Just by using a commercial refrigeration system like RDT's Eco-Cool, it's possible to save nearly 50 percent on energy bills.
Depending on the size of the operation, the amount of savings is on a sliding scale, of course, but for operations such as hospital foodservice, this can be a huge number. Consider the St. Rose Dominican Hospital's Siena Campus in Henderson, Nevada. When they upgraded their commercial refrigeration system to Eco-Cool, the not only reduced the number of compressors and gained redundancy, they also upgraded their electric bill savings to nearly $5,000 every year.
Learn more about the St. Rose Dominican Hospital's refrigeration upgrade, and discover all the ways they benefited by updating their equipment.