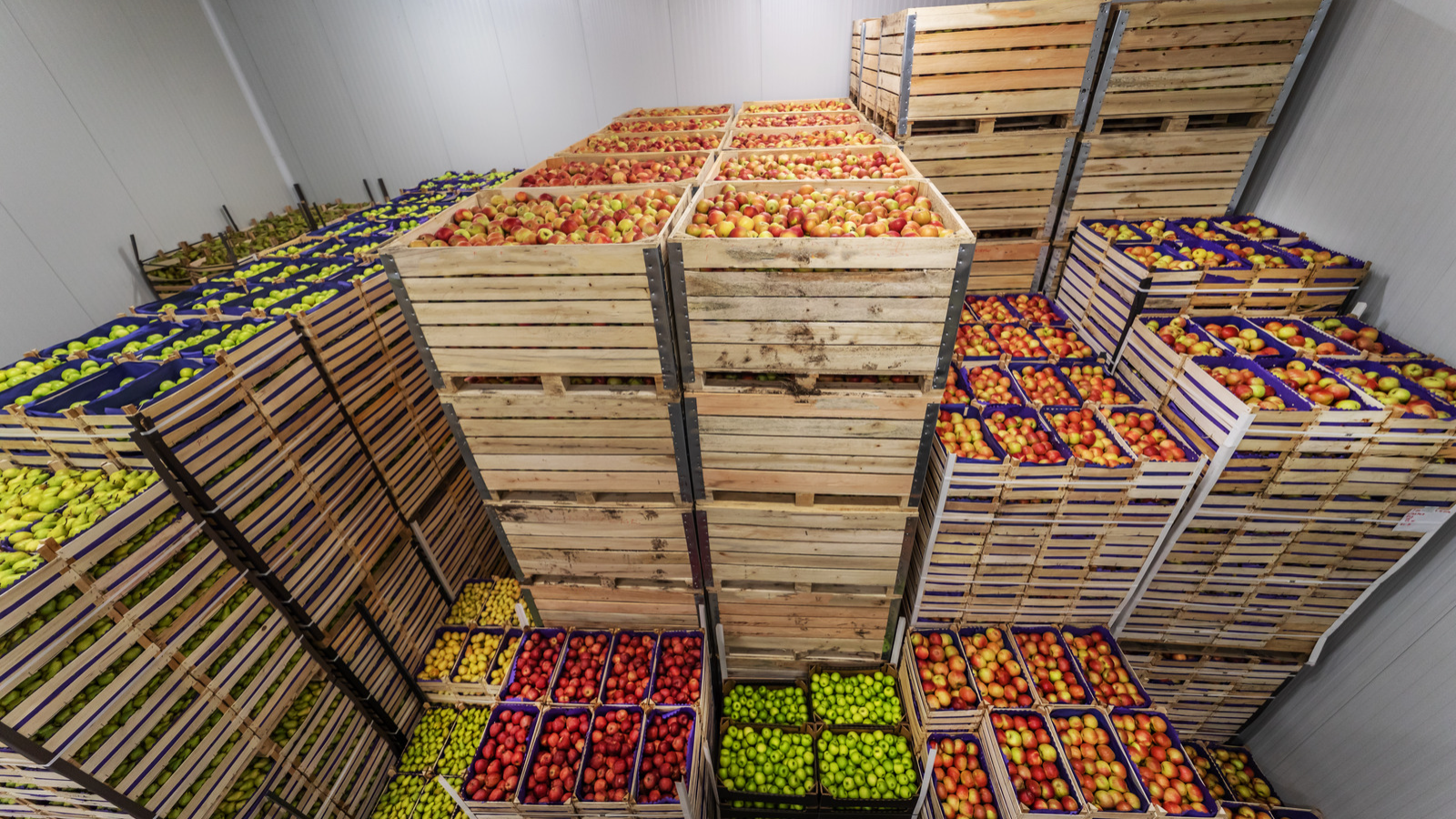 The technological revolution has changed nearly every aspect of society, including within the foodservice refrigeration industry. Innovations that help operators control costs, provide safety measures, and automate tasks assist businesses nationwide. And by having a partner like RDT, you know that the innovation will always be forward-thinking.
The Tech Revolution in Foodservice
Technology, including automation, has seeped into education, the workplace, and the home. In particular, automation is changing the foodservice industry. Fast forward a decade into the future, and it's thought that most fast-food restaurants have some form of automation to help staff with tasks.
Foodservice operators that adapt by incorporating the latest technology will emerge as the winners. Alternatively, those not implementing new tools will surely lose market share.
Although robots might never fully replace humans, incorporating automation technology in fast food businesses will save money on labor. Robots are now running fryers, packaging food, and delivering food directly to customers.
Fast food giants such as Carl's Jr. use AI technology to reduce drive-thru times and improve customer interaction. Moreover, nearly two dozen states have passed legislation on how foodservice robots can deliver hot eats and cool treats to customers.
Automating the Cold Chain & Technological Advancements
Another aspect of leveraging technology is designing and producing refrigeration systems that exceed current standards. Instead of building systems in the same fashion as in the past, top refrigeration companies embrace innovation for optimal efficiency and sustainability, elevating the foodservice industry to the next level.
Foodservice business owners, managers, and employees should know that upgrading refrigeration technology reduces the aggregate ownership cost and frees up capital for overhead and other expenses. Commercial refrigeration system technology has advanced to the point that it is now offsetting restaurant labor costs. This technology is a golden opportunity to save money through optimal efficiency, reliability, and refrigeration failure prevention.
Even subtleties such as refrigeration energy use play a role in shaping a foodservice business's bottom line. Focusing automation and technology in places such as monitoring walk-in unit temperatures throughout the day allows labor dollars to be allocated to areas where humans are most needed, such as customer service.
RDT's Role in Automation & Technology
Functionality does not equate to efficiency in the context of foodservice refrigeration. Even slight alterations to refrigeration units have the potential to make a considerable difference in terms of food quality and spoilage. However, it isn't easy to gauge the impact of such adjustments without using a smart monitoring system or the guidance of an onsite expert.
Enter RDT's Eco-Smart series. An energy saving refrigeration controller for walk-in freezers and coolers, the series works for both new and existing refrigeration equipment. And by providing immediate alerts via email or text when there is a fluctuation in refrigeration temperature, along with on-demand defrosting, remote system control, and eliminating icing issues, Eco-Smart helps make service calls more effective and provides energy savings.
In addition to labor and energy savings, there's also the added benefit of reducing food waste. Expensive for foodservice operators and the environment, helping cut back on the amount of wasted food benefits many. With Eco-Smart's on-demand frost system, the risk of food becoming damaged from a change in the walk-in's temperature helps save the foodservice business while also providing a safety measure to help prevent foodborne illnesses to customers.
Learn more about how Eco-Smart can help your foodservice business: