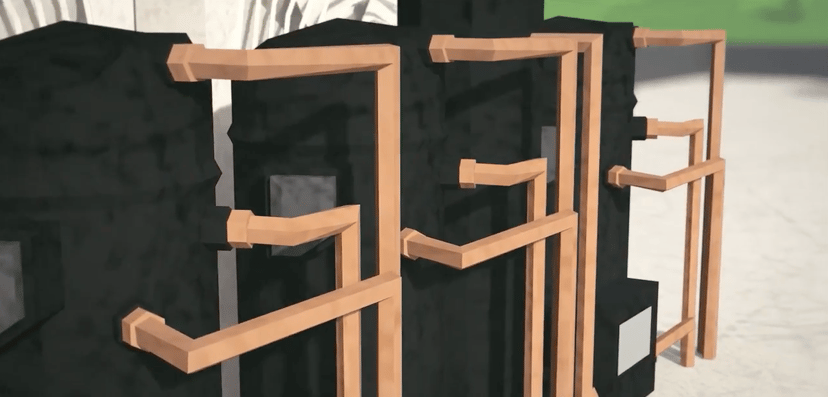 Automation is here to make our lives easier, and this is especially true when it comes to commercial refrigeration in the foodservice industry. Time spent maintaining equipment or performing service tasks is time spent away from the customer, and ultimately, the potential for profit.
When it comes to commercial refrigeration, an automatic changeover system will automatically switch to a redundant, standby compressor whenever the primary compressor is not operational. This system can have a full range of benefits for your foodservice operation, so let's briefly explore each one:
SAVE TIME
An automatic changeover system will eliminate the need for a staff member or technician to physically go on site, open a valve, and turn a breaker if the primary unit goes down. This translates to more efficient use of labor, and no time lost.
GAIN REDUNDANCY
With this new automatic changeover system, operations gain 100 percent redundancy. If you lose your primary compressor, you have a standby compressor ready to protect your product, eliminating the potential for huge amounts of wasted food and product loss.
GET NOTIFIED
Whenever a primary compressor goes down, not only will operators gain redundancy, they'll also receive can't-miss notifications in the form of a buzzer and strobe light.
The automatic changeover system is an option with RDT's Eco-Cool Refrigeration System.
Using Eco-Cool is an easy way to ensure these benefits, and it's being used across the country in places ranging from hospitals to steakhouses. In standard refrigeration configurations the number of compressors required is significantly higher than with the Eco-Cool solution.
Eco-Cool allows for 100 percent redundancy while also reducing the number of compressors. At the same time operations will save on energy costs, they will also save on piping and refrigerant costs, as well. How? With the Eco-Cool commercial refrigeration system from RDT.