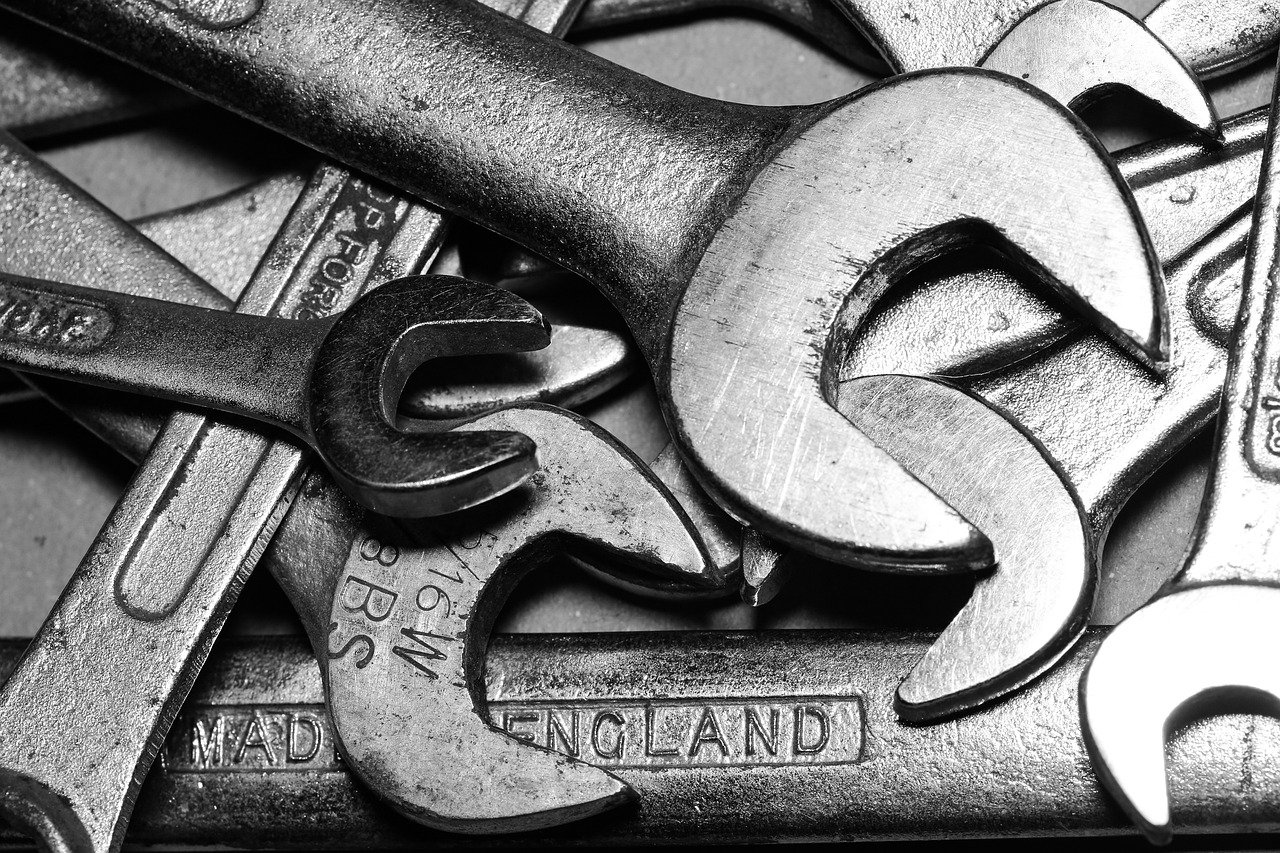 Imagine your operation going into shutdown mode during the dead heat of summer. Perhaps it's the Fourth of July holiday when your restaurant sees a massive surge in business and your kitchen staff is in the weeds. Then, your refrigeration goes down.
In that moment, you might kick yourself because your refrigeration system doesn't have built-in redundancy. Then, you might scramble to find an available service technician willing to come out on a holiday, and if he or she can, there's a good chance you're paying more for the service. Finally, there's another thought that might come through your mind:
"What could I have done to prevent this?"
There are a few answers, and they all revolve around preventative maintenance for your commercial refrigeration. Let's take a quick look at each one of them.
1) Keep everything clean.
It sounds simple, but it's the first step to ensuring equipment -- not just refrigeration -- operates as it should. Make sure drips, splashes and splatters are wiped up as quickly as possible, and be sure to use cleaning solutions and abrasives that will not harm your refrigeration units. Not only can they put your equipment at risk, but also the food within your freezers and refrigerators, which should be cleaned out at a regular schedule to prevent overcrowding.
Other important areas to keep clean are coils and blades. When fan motors collect dirt, they have to work harder to rotate the blades. Likewise, when coils fill with dirt and grime, they work harder, as well. This includes frost build-up inside the unit.
2) Ensure airflow.
It's air that you're conditioning, so air must be free to move around the cavity of your walk-in. If vents and exhausts are clogged or covered -- either inside or outside the unit -- your refrigeration system will have to work harder to maintain the proper temperature.
3) Check additional refrigerator and freezer parts.

When conditioned air escapes a walk-in, it causes the compressor to work harder, as well. This means it's important to make sure doors close properly and effectively seal in the cold air. When seals are worn or torn, they can allow cold air to escape, which is not only costly, but also risky.
Likewise, parts inside a refrigerator or freezer can actually generate heat. When lights are left on, the bulbs will create heat in quantities that will cause refrigeration units to work harder.
4) Create a maintenance checklist.
The best way to ensure everything gets done when it needs to get done is to create a preventative maintenance checklist for your refrigeration system. Though the items on this list may not prevent all malfunctions, they will definitely reduce the chances they'll occur, and will actually help save your operation money by making your systems operate more efficiently.
RDT has put together a checklist for you to use. Click here to download this free resource today to help maintain your commercial refrigeration systems.