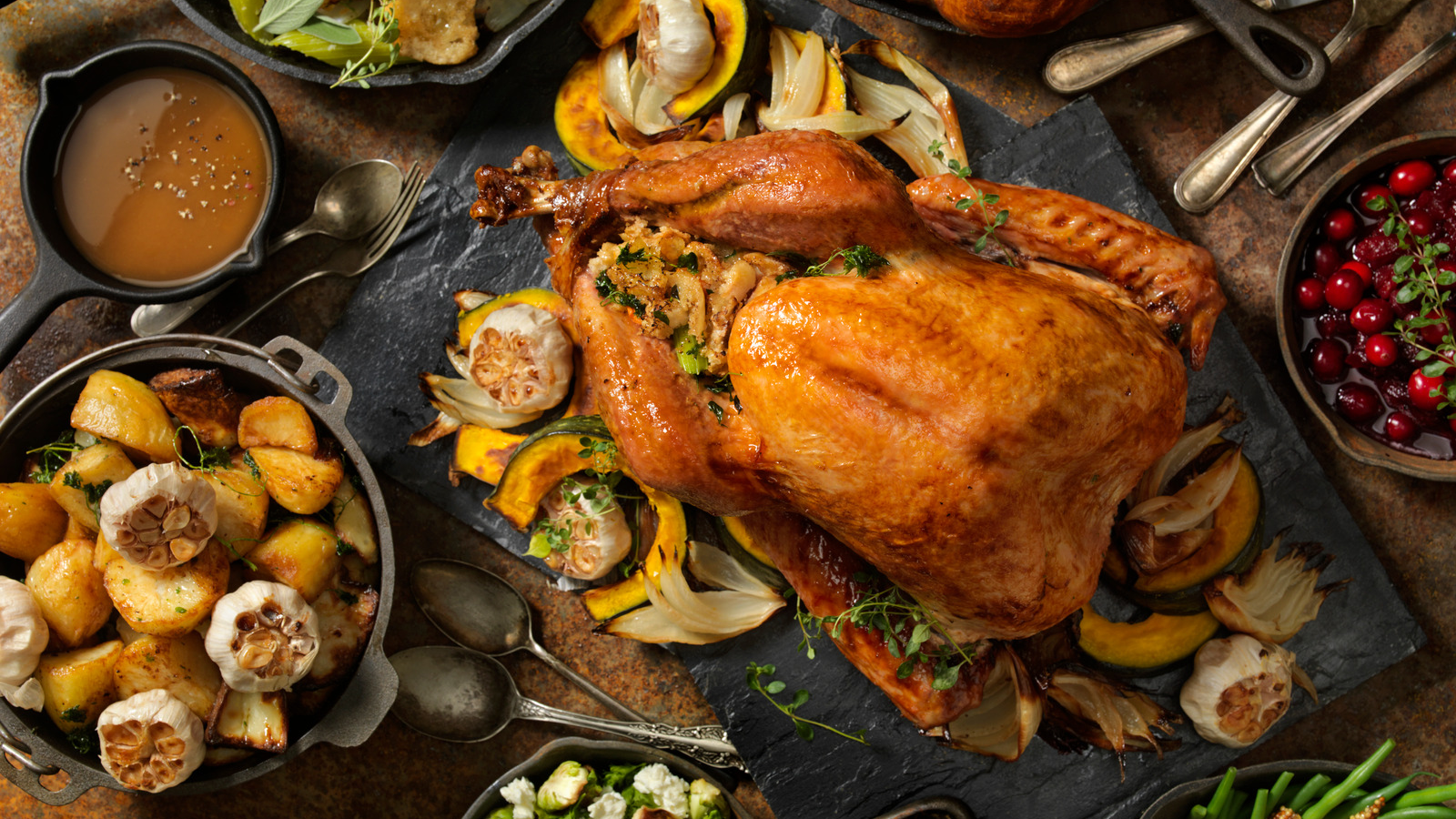 As the holiday season approaches, more people are preparing to host friends and family for big meals. While holiday gatherings have been on hold for the past couple of years, consumers are ready to get back in action.
However, although the demand is higher than ever for delicious holiday meals, the logistics behind them have changed. For many reasons (which we'll discuss later), individuals can't prepare everything they want to make for a delicious feast. Fortunately, takeout and delivery food options are here to fill in the gaps. Here's how.
Takeout Holiday Meals
A few decades ago, eating at a restaurant on Thanksgiving or Christmas seemed bizarre and unnatural. For that reason, most businesses would be closed on these holidays because of a lack of demand. In modern times, however, eating out or bringing takeout home for a holiday meal is becoming more common. Some of the reasons behind this trend include the following:
Convenience
Preparing a massive Thanksgiving or Christmas feast is a lot of work and can be expensive. So instead, many Americans are choosing to skip the hassle and let restaurants handle holiday meals. In many cases, households will cook the main ingredient (i.e., turkey) at home and get takeout for the rest. After all, over 40 million turkeys are sold for Thanksgiving each year.
Traveling
Thanksgiving is the biggest travel holiday of the year, but not everyone will be heading home to spend time (and eat food) with family. If someone is out and about, they don't have access to a full kitchen to prepare a holiday meal. This is also true for New Year's. So, it makes more sense to either eat out or order the full meal from a restaurant and serve it at home.
Lack of Space
Housing trends have shaped America far more than other factors, and they can also influence whether people cook a holiday meal or order takeout. Because more people live in apartments and smaller houses, they don't have room to store food and prepare it ahead of time. So while many people dream of having a large, fully equipped kitchen in their home, that's not the reality for most individuals.
Using Eco-Smart to Preserve Perishables
No matter what, more people are looking to restaurants and foodservice operations to help them handle holiday meals and planning. So, operators must adapt to this growing demand by accommodating more food during this busy season. Also, because we're talking about holiday meals, the amount of ingredients necessary is far higher than for other meals.
Commercial refrigeration is always imperative to hold food at the right temperature, but restaurants must have everything dialed in before the holidays begin. By providing on-demand defrosting only when needed and remote monitoring, the Eco-Smart series helps prevent food loss at the most important time of year for foodservice businesses. An energy-saving refrigeration controller for walk-in coolers and freezers, Eco-Smart works with new or existing equipment.
How Eco-Cool Can Change Your Cold Storage Experience
Looking for precise control of individual compressors? Our Eco-Cool system was designed to meet the increasing demand for being environmentally conscience. Able to use two digital scroll compressors (one at medium temperature and one at low) where applications typically require eight, Eco-Cool also has 100 percent redundancy, a smaller footprint, and reduced electrical consumption. Helping foodservice businesses run more efficiently, save money and increase profits.
Learn how updating your refrigeration systems can your business during the busiest time of year.