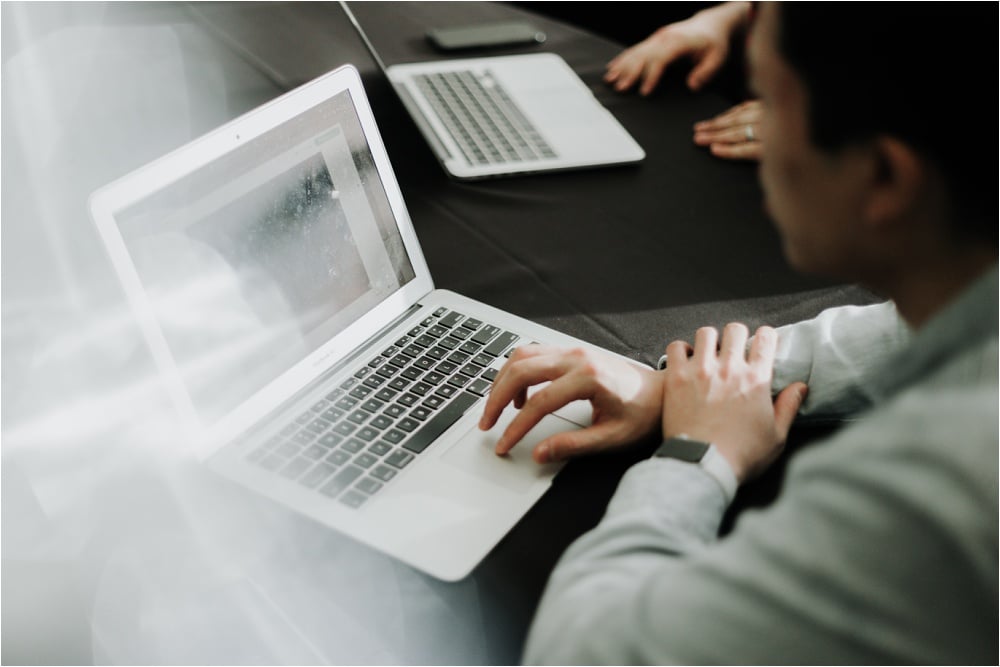 Refrigeration can be some of the most overlooked but profitable units in a commercial kitchen, and there's good reason for this. Statistically speaking, refrigeration accounts for approximately 41 percent of a commercial kitchen's energy usage, and here at RDT, we've made it our goal to use this statistic to our advantage -- for your advantage. When we save energy, when we reduce that percentage, we save you money.
Reducing our carbon footprint is something that's important to use for a variety of reasons. We definitely want to do our part to help reduce potentially harmful impacts on our planet. We want to take and implement new technologies to grow our team and create more 'green' jobs. But the reason we're in business to save energy is help save our customers from high utility bills.
Whether it's a restaurant kitchen, an industrial warehouse, a hospital, a school or university, or even a c-store, we're in the business of saving energy to save you money.
Our team is diverse and full of talent. Our engineering team is ready and able to problem-solve your unique situation and work with reps and designers to customize refrigeration options for the real world. We want to connect and do a refrigeration review with you, and our team of experts will be your new partner to help you sae energy and save money.
We invite you to tell us all about your operation in a free refrigeration review, and we'll help do a free case study and review to customize which refrigeration products will be best. RDT is a family-owned business that puts innovation at the forefront, and wants to help assist you along the way of your commercial refrigeration journey.
Click the image below to begin your own refrigeration review with an RDT staff expert.