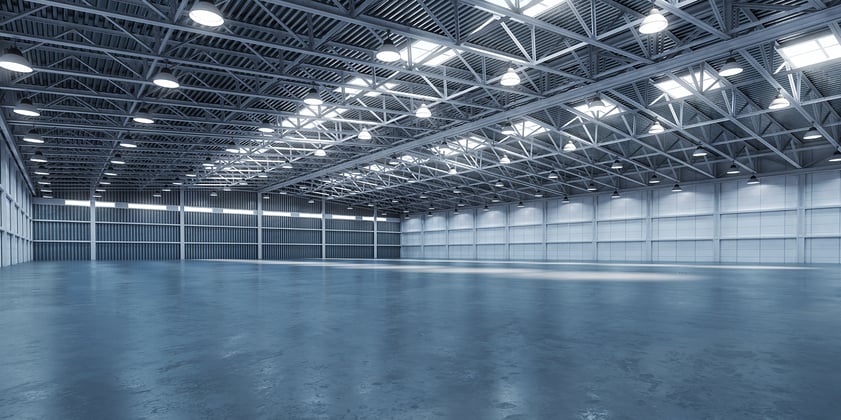 Warehouses, industrial buildings, and manufacturing facilities all require a significant level of cooling that requires larger scale refrigeration. Depending on the size, though, the requirements could be quite different.
Smaller warehouses might be best suited for RDT's Eco-Cool system, which utilizes digital scroll compressors. Eco-Cool has its limits, though, in terms of the volume of the facility. Those larger facilities might use Bitzer or Frascold compressors instead.
Either way, business owners who run manufacturing or warehousing facilities may not be well versed in the best types of refrigeration systems based on the size and challenges of the location. That's where RDT can help.
As refrigeration experts, we handle warehouse applications by directing operators into the best type of refrigeration system that will meet the challenges of the operation. More and more, we are helping these types of businesses achieve their refrigeration objectives with a system that is ideal for that individual location.
Learn more about how we can help your warehouse, industrial building, or manufacturing facility. Schedule a free webinar with one of our refrigeration experts today.