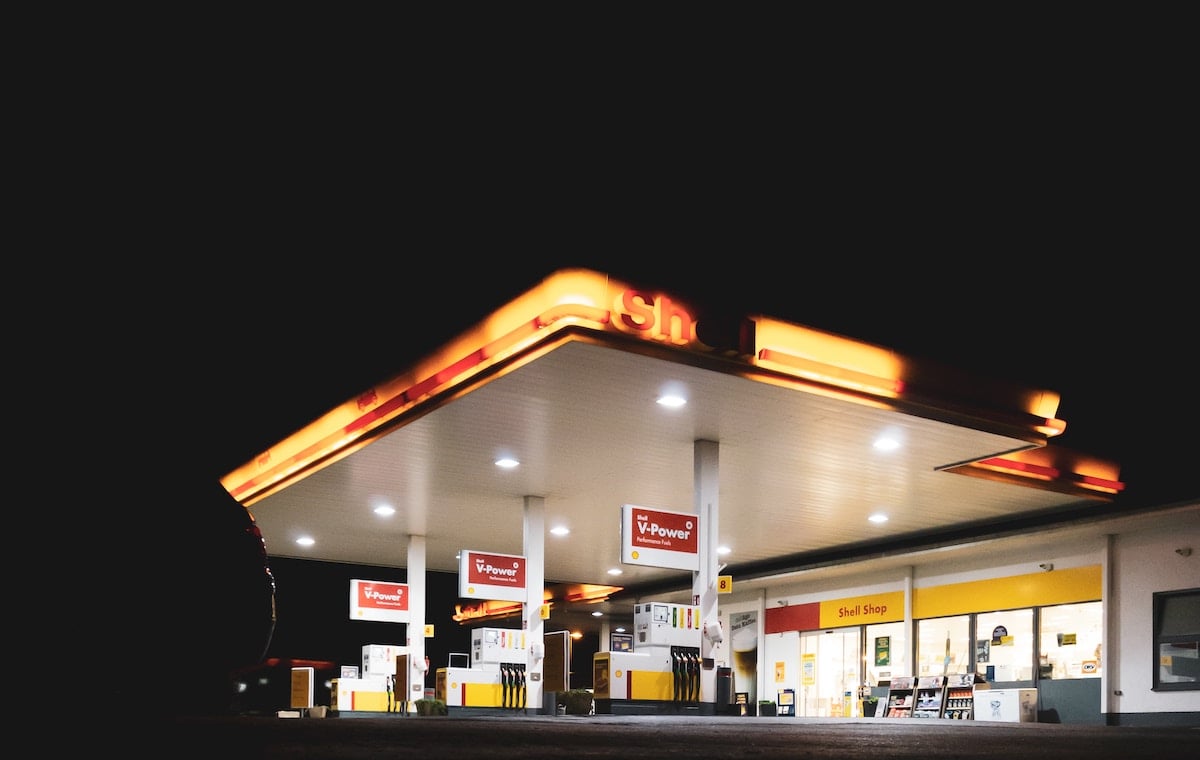 In 2018, U.S. convenience stores boasted their 16th year in a row of record-breaking inside sales. The National Association of Convenience Stores reports that over 153,000 stores nationwide are offering food, merchandise, and fuel to approximately 160 million customers every day, which equates to roughly half the population of the U.S. served every day.
But don't think that c-stores are resting on their laurels. In a yearly outlook for 2019, Convenience Store News shared several ways c-stores are adapting and preparing for the future:
* Establishing Customer Loyalty
When a convenience retailer knows customer likes, dislikes, habits, and activities, that retailer can keep his or her customer coming back to the store more frequently. If the retailer uses personally identifiable information and point-of-sale data, he or she can more accurately provide product preferences, relevant promotions, and even elements of personalization.
Statistics concerning sales become even more attractive when a location offers a "loyalty membership." According to findings in the Excentus' C-Store Shopper Profile 2018 report, 43 percent of customers use a specific c-store based on its reward program. More personalized experiences and rewards add up to more customers and more revenue.
* Convenience Store Convenience
Just as the name implies, c-stores became popular for quickly getting fuel and a cup of coffee. Now, c-stores are making it even easier to locate a store, pay via a "scan & pay technology," and receive their desired purchase. Today's shoppers want "frictionless" experiences. They want a digital experiences that meet their needs.
Product offerings are part of that convenience, as well. Instead of just picking up a soda and a bag of chips, c-stores are making it more convenient to find a wider range of grab-n-go foods. Gen Z, Millennials, and changing demographics mean global foods are more popular, including dishes from Latin countries.
* Expansion
At the 2018 NACS State of the Industry Summit in Chicago, Todd Hale, consultant and principal at the Cincinnati-based Todd Hale, Inc. offices, spoke about the fact that c-store growth may be problematic. He added that ten of the top 20 chains that have enlarged their stores' footprints in the last ten years are c-stores. Why?
The fact is that although fuel sales were active in 2018, customers were making fewer stops to refuel. Less fuel use is resultant to the increased fuel efficiency of vehicles manufactured in the last few years. This trend may continue, and c-stores are going to have to find new ways to gain a consumer's attention.
What Convenience Stores May Want to Consider:
The c-store owners and executives need to remember these ideas:
1. Get all the information you can about your customers and use it to provide them with better service, supply them with products they want and need, and communicate with them.
2. Think about what your store or stores can do to accommodate the growing elder population.
3. The same rule that has always been most important in retail is still vital now. Train your employees to learn how to interact with customers, so the customers look forward to coming back to your store.
4. Fifty percent of trips to c-stores, currently, are made by women. Because of this fact, selling products that women might need or are interested in buying is imperative. Hale says that 7-Eleven is developing a private-label line of cosmetics.
5. C-store competitors may include the meal-kit industry. Blue Apron, Amazon Go, and Hello Fresh type meal services. This industry makes it easy to grab a meal for dinner without having to travel to a store to get an ingredient. But, says Hale, the $100 billion delivery market will be a huge contender.
7. Large enterprises are buying or merging with other companies in ways that make plenty of sense.
Target purchased Shipt Grocery Delivery
Campbell Soup bought Snyder's-Lance snack company.
Albertson's merged with Rite Aid.
8. Because of razor-thin margins, the success of a c-store can often depend on the overhead it costs to run it. Energy plays a huge role in overhead, so figure out ways to help reduce energy consumption.