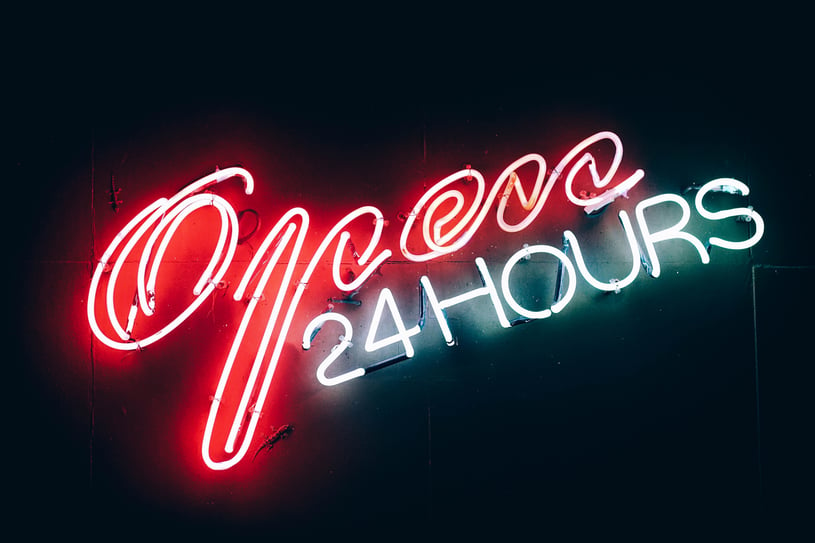 Have you ever been on the roof of a convenience store? We have, and if you don't keep things in proper condition and working order, it can cost your c-store thousands of dollars annually.
From refrigeration to ventilation, there are important parts of every c-store business up there, and they can have an impact on efficiency, energy savings, and even safety. Here are some things to notice on your convenience store roof:
IS EVERYTHING THERE FOR A REASON?
This is another way of asking, does everything work? Are air filters getting dirty? If not, the unit is probably not working. Are HVAC exhaust areas clear of debris? If not, they're not operating efficiently and can even be a hazard. Are your refrigeration compression units working to save your operation on utility costs? They can provide some of the most important savings in the c-store business.
ARE THERE SIGNS OF DAMAGE?
A rooftop can provide an exposed stage where your equipment is pounded by the elements. If you see signs of damage such as missing panels, grease, or pooling water, your equipment may not be operating at ideal operational conditions. These signs can signal damaged units or clogged lines.
Also look for connections that don't follow best practices. Are water spigots connected in the middle of winter? Are exhaust fans plugged in via extension cords? Renegade wires or hoses should not be a common part of your rooftop landscape.
IS THERE A MAINTENANCE SCHEDULE?
Every operation needs to create a schedule for inspection and maintenance. Simply put, this is the easiest way to catch an issue before it happens. Ideally, spring and fall are great times for inspection.
IS YOUR ROOFTOP AS SIMPLE AS IT COULD BE?
The bottom line, the less equipment you have on the roof the better. When a convenience store simplifies its systems, savings and maintenance are usually impacted in positive ways.
Refrigeration systems are an easy way to realize these benefits. It's possible to reduce the number of compressors an operation needs while simultaneously lowering energy costs and increasing redundancies. If these remote compression units are on the roof, your bi-annual inspections just got a little easier, and the reason is Eco-Cool.
See how the Eco-Cool can help save convenience store operations on costs, space, and rooftop inspection. Click below to watch the short animated video and learn more.