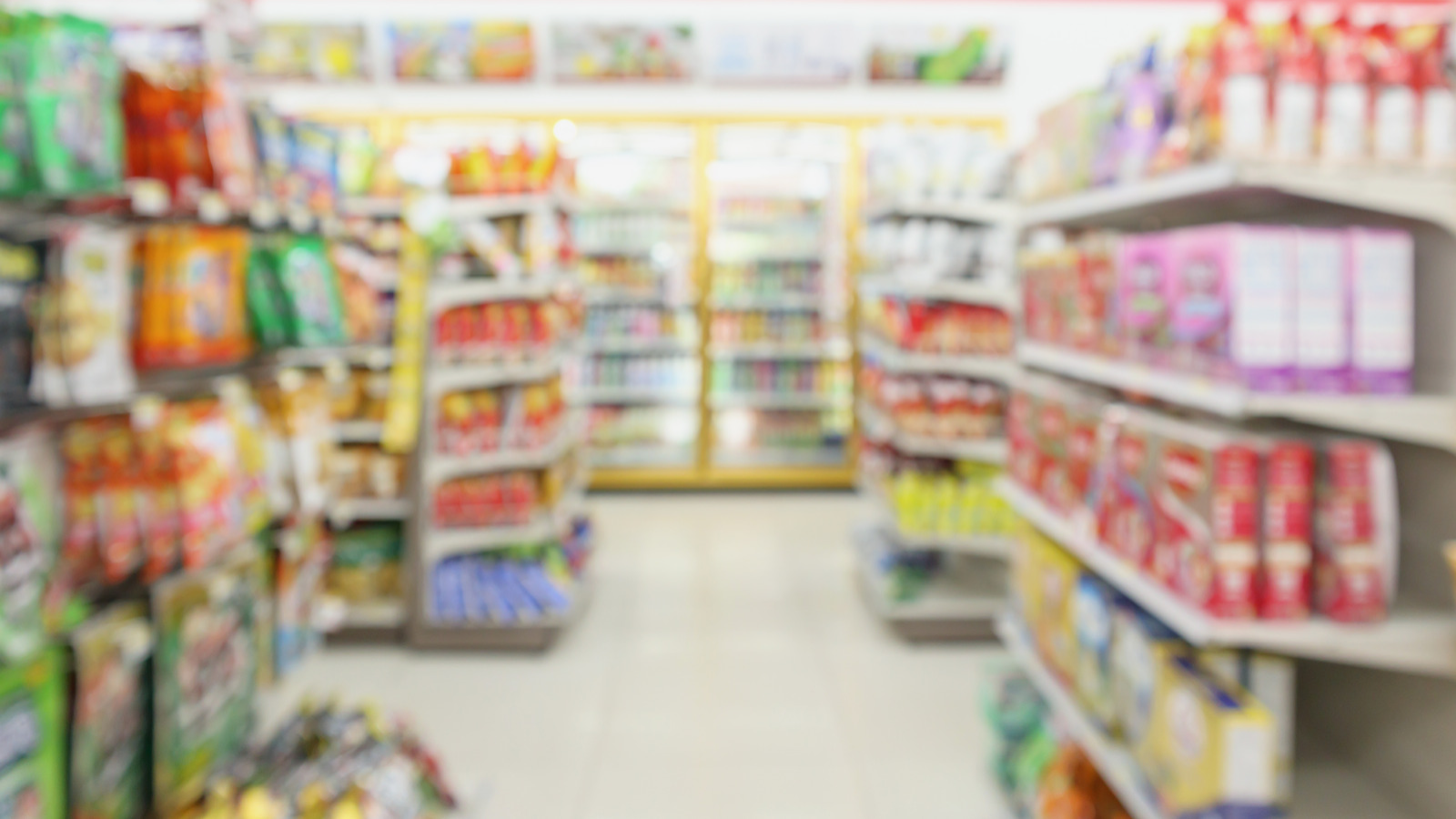 Convenience stores are more popular than ever among consumers, as many people are interested in grab-n-go food and beverage options that are, well, convenient. C-stores that can diversify the range of products and services they offer will put themselves in a position to be more competitive in the current business environment, and certainly in the future when the electric vehicle movement will require longer stops along our highways.
What are a few examples of strategies that c-stores may be able to implement as they evolve to meet the changing attitudes, standards, and expectations of their target markets? Let's take a closer look.
From Snacks to Meals: The Evolution Of C-Store Foodservice Programs
There are a variety of innovative c-store concepts that are playing a significant role in how Americans will eat in 2023 and beyond. For example, people are more health-conscious than ever before, and c-stores that can divide their products and label specific options as health-conscious may have an easier time increasing consumer loyalty, driving revenue growth.
Furthermore, many convenience stores are successfully shaping their retail locations as places for people to hang out. Stores that place EV charging stations in the parking lot will be able to capitalize on this growing trend as well. It will take longer for people to charge their cars than it would to pump gas, and that can incentivize people to hang out and enjoy services inside while purchasing food and beverages. These trends could help convenience stores increase their profit margins.
The Changing Landscape of C-Store Foodservice: Trends and Innovations
As new consumer preferences and behaviors emerge from the shifting landscape, c-store operators need to recognize the opportunities in front of them. For example, renewable energy is becoming an area of opportunity for convenience stores. In addition to the EV charging stations listed above, renewable energy provides an opportunity for convenience stores to reduce their overhead expenses.
The food and beverage industry consumes a tremendous amount of energy because of all the cooking, lighting, heavy equipment, and food storage they use. For the final item in that list, commercial refrigeration is essential, as well as being a large consumer of energy. Convenience store operators that can take advantage of energy-saving equipment can reduce overhead and increase profit margins. They can also play to consumers that are driven by sustainability, which is clearly an element of the EV car class.
Sustainable Refrigeration for C-Stores: Why RDT Eco-Cool Systems Are the Way Forward
Technology will play a significant role in the evolution of convenience stores moving forward, and that includes RDT Eco-Cool systems. These systems can reduce energy consumption, reduce maintenance, cut downtime, and lower operating costs as a whole.
With this innovative system, it is possible for convenience store operators to save as much as 48 percent on their energy costs related to commercial refrigeration. Eco-Cool is also exceptional at protecting inventory, as they have built-in redundancies that can help protect food and beverages in the event of a compressor failure. Because Eco-Cool systems have fewer moving parts, there's also less maintenance involved, allowing store operators to save time and money.
Learn more about Eco-Cool in this award-winning video from RDT.