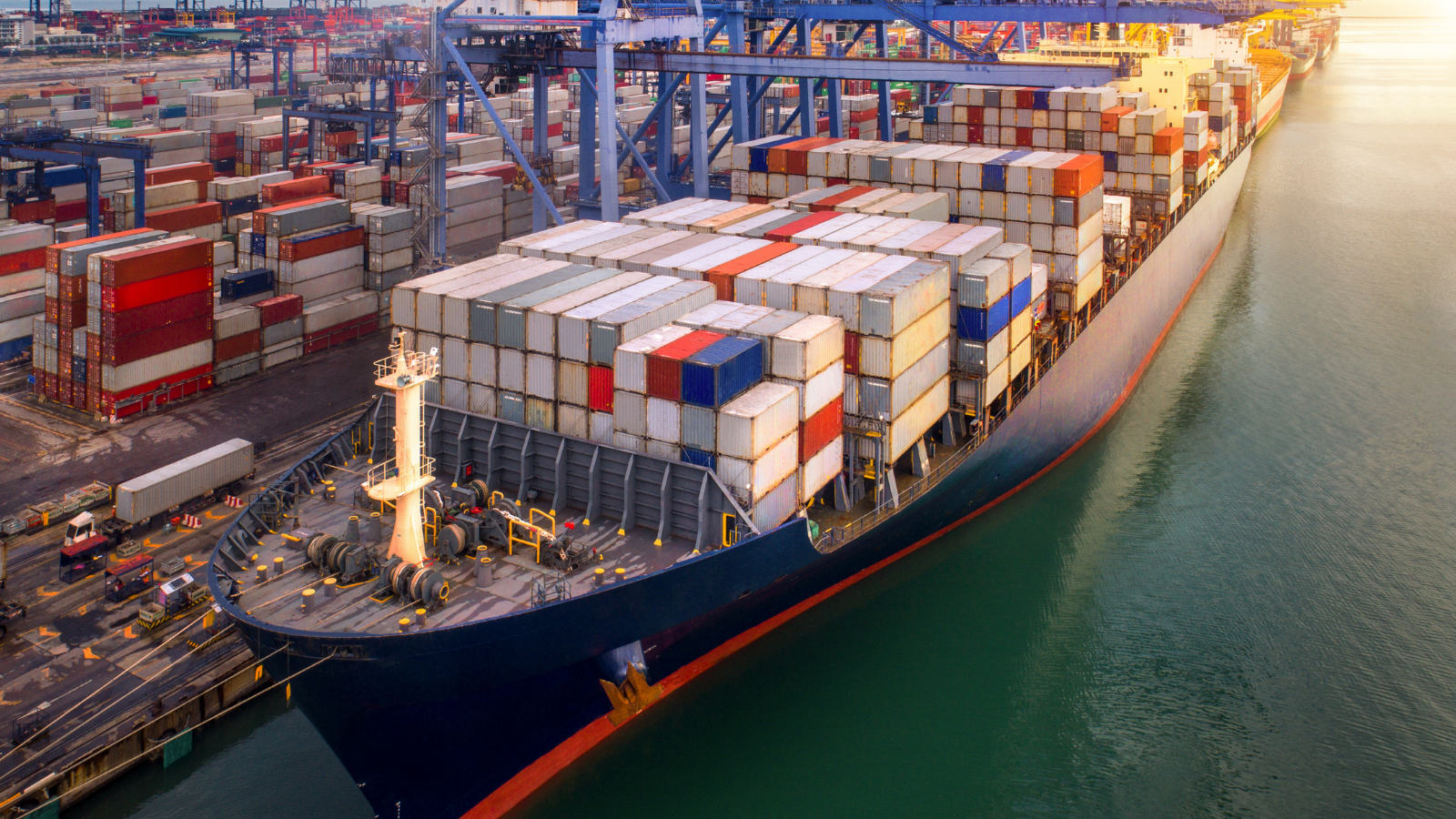 People around the world enjoy ingredients from other parts of the world, but it doesn't just show up on the plate. The reality is foods are passed from one step of the import/export process to another, and in many cases, frozen refrigeration or freezing capabilities are needed. Whether it's imported cheeses, meats, or other global delicacies, shipping food that needs to be kept cold can be challenging, so let's explore the process of cold storage and shipping.
Why Cold Storage Matters
The cold train keeps foods safe through all stages of the shipping process, from the raw material supplier all the way to the consumer. It's important that professionals at each stage of the shipping process monitor food temperatures, making adjustments when necessary to ensure that food is stored in a safe and acceptable range.
The cold train requires teamwork. Suppliers and distributors must work together to ensure items that require frozen and refrigerated storage are properly checked and logged through each step of the shipping process.
If foods that need to be frozen or refrigerated dip out of the acceptable temperature range, it's possible for bacteria to grow, potentially harming customers (and creating a possibly devastating effect on business). Proper monitoring of food temperatures during the shipping process keeps both customers and businesses safe.
International food trade
Consumers are demanding more variety in their food shopping options, and the international food trade has risen in recent years.
In 2021, the port of Mobile, Alabama reported a 37% increase in the volume of refrigerated shipping containers. Cold storage in ports plays a vital role in keeping food safe as it makes its way through the supply chain. Inevitably, international food shipments spend some time in ports before shipping to their next destination.
Quality and safety in chilled and frozen foods
Some foods can arrive safely to their destination after experiencing temperature fluctuations, while others require a near-constant temperature in order to keep harmful germs that can cause spoilage and food poisoning at bay.
Foods that require delicate handling in regards to temperature include vegetables, seafood, meat, and dairy products. Foods that are naturally encased—like eggs and fruit—are usually less susceptible to spoilage and the development of bacteria.
Utilization of shipping containers that inhibits the introduction of bacteria to food can also be helpful, but regardless of how advanced a shipping container may be, temperature control is still key for food safety.
What happens after food reaches its destination?
When food finally reaches operators, it's usually easy to see whether items have been stored and shipped properly. But once it arrives and is checked, it's up to the operator to ensure continued storage. The Eco-Smart remote refrigeration monitoring system allows operators to complete the shipping cycle and store foods in ideal conditions using less energy and with a full range of real-time reporting.
See what the ultimate refrigeration controls look like in the Eco-Smart Experience.