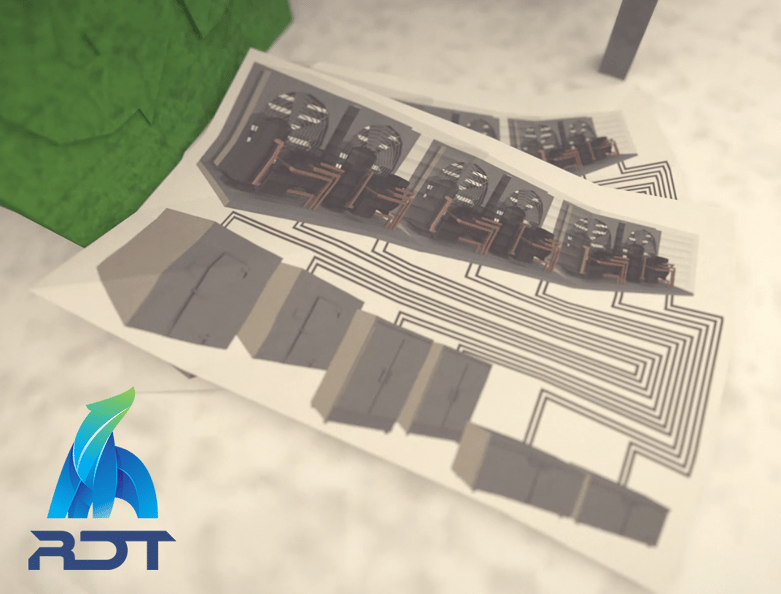 Say your commercial kitchen has multiple walk-in coolers and freezers. It also has several prep tables that need proper cooling temperatures. For foodservice consultants or operators, this might present a complex challenge to implement an efficient refrigeration rack system.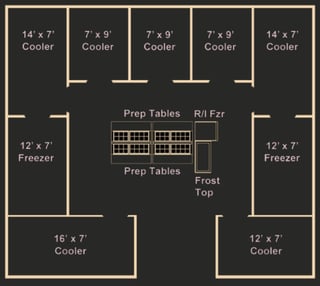 Normally, foodservice operations with this type of refrigeration setup would require multiple compressors to keep each fixture cool during the day. More compressors mean more space needed, more energy demands, and more costs to the operator.
Where do all these compressors reside? In refrigeration racks. And the more compressors needed to control walk-ins, the larger the rack system must be to house the compressors. Traditional rack systems can weigh thousands of pounds and take up a good deal of space.
Operators and consultants alike are looking for a simpler solution to refrigeration rack systems. And now there is one.
Why Use an RDT Refrigeration Rack System?
Installation is simple with an RDT rack system. Requiring only a single point connection, the rack system eliminates the need for electricians to wire up each condensing unit separately, saving time and money on labor and materials.
With an RDT refrigeration rack system comes a small footprint. Typically needing just two digital scroll compressors to cool all the fixtures of a foodservice operation, this rack system takes up minimal space on the roof as opposed to most traditional racks. The Eco-Cool system only requires one roof curb as opposed to the more common setups requiring multiple curbs.
While RDT's Eco-Cool system was specifically designed to meet the ever-increasing demands for environmental compliance in the foodservice industry, its easy installation, small footprint, and dependability should not go unnoticed.
Want to learn more about the Eco-Cool or RDT's other refrigeration solutions? Sign up for your own personal webinar with one of RDT's refrigeration experts.