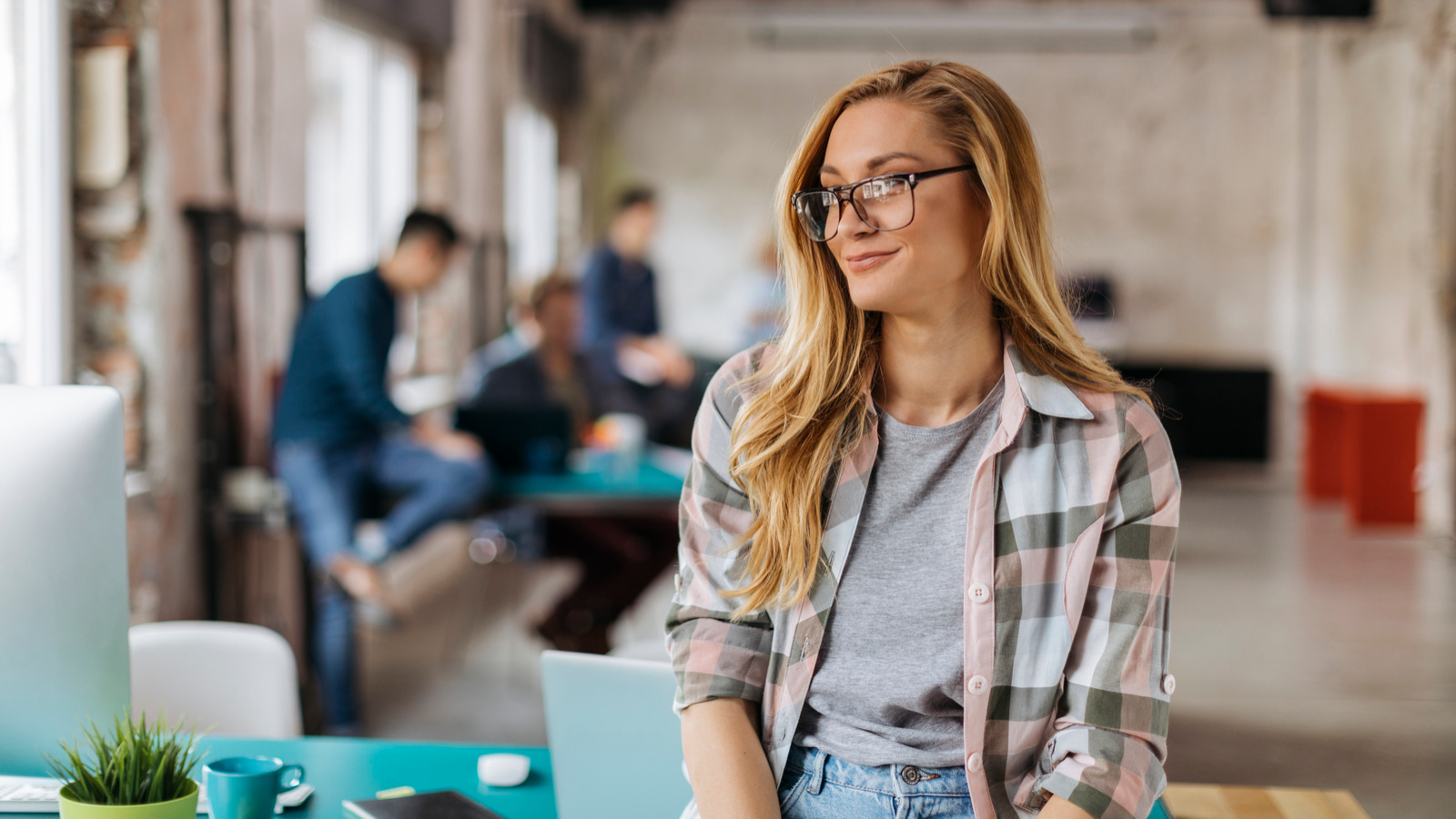 College campuses nationwide are expanding their foodservice offerings to include bold, fresh flavors and new cuisines that a more diverse student body can all enjoy. As colleges focus on sustainably innovating their campus menus, food-forward dining halls are becoming an increasingly popular way to experiment with trendy ingredients while cutting down on food waste.
Sustainably elevating campus cuisine, though, comes with its own food safety challenges that have modern dining halls getting creative. In order to offer plenty of tasty options with a diverse lineup of ingredients, food-forward dining halls depend on a reliable, cold food storage system to keep foods stored at proper temperatures, without costly interruptions and downtime.
The rise of food-forward dining halls
Recent college and university dining trends have pushed the food-forward dining hall to the forefront of the culinary world. Thanks to extensive campus menus at institutions such as The University of Massachusetts Amherst, where delicious offerings like sushi and tapas are commonplace, dining halls have been elevated from their history of greasy post-test meals to centers of genuine cuisine.
To innovate their menus and offer students an array of healthy cooking, many colleges are following sustainable food-forward practices, such as shopping local and experimenting with leftover ingredients to cut down on waste. These campuses also employ extensive cold food storage systems to keep foods fresher for longer and prevent spoiling before being enjoyed by students.
Innovative Dining on Campus
In our post-virtual learning world, following dining trends on college campuses has never been more important. Thanks to Covid prevention measures, innovative ordering methods, such as mobile ordering, online menus, and self-service kiosks have increased in popularity as students enjoy the ease and safety of contactless ordering.
Not only have ordering methods changed, but the pandemic has made more college students health-conscious and open to new, nutritious diets. Alternative vegan, vegetarian, and gluten-free diets, have skyrocketed in popularity. Leading to an increased demand for a broader campus menu. This change in student health culture has led to many experimental dining concepts taking root. Food halls, pop-up restaurants, and farm-to-table initiatives are just a few ways college campuses provide delicious and healthy options for all students.
The Importance of Cold Food Storage in Elevating Campus Cuisine
For a college campus to support a large, sustainable dining operation, it will need a dependable cold food storage system to help maintain freshness, safety, and quality. This is what RDT's PremierPak ZS series cold food storage provides for C&U foodservice directors looking to support new dining initiatives.
Storing ingredients in ideal conditions is a great way to continue food-forward initiatives centered around sustainability and reducing food waste. Innovation is the key component of PremierPak. With dedicated oversized condensers and a max of 10 compressors, this dependable stainless steel refrigeration model is a great way to cut waste and ensure large batches of food last as long as possible.
Ready to learn more about how the PremierPak Series can help your college or university?