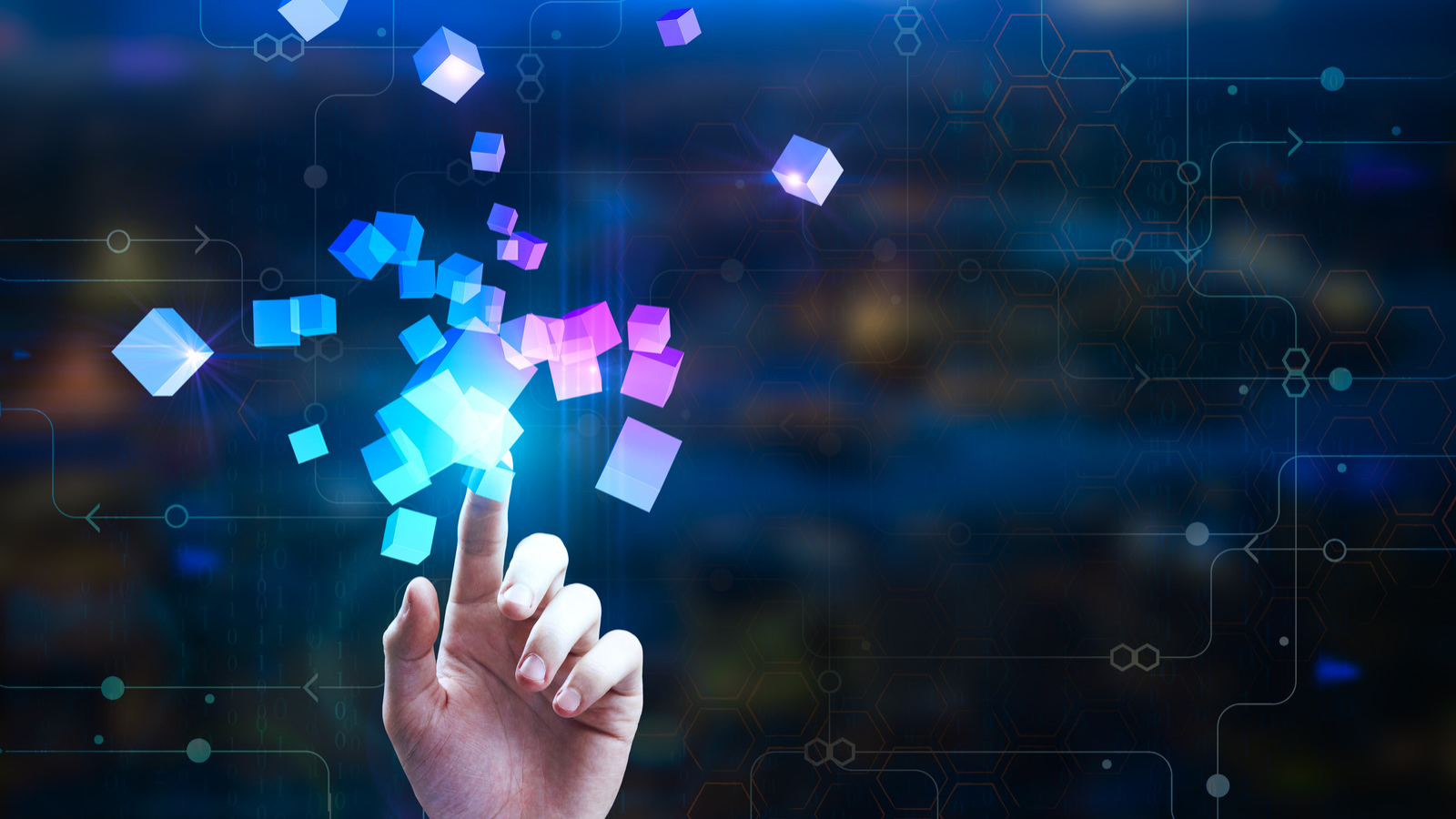 When aiming to launch a successful restaurant, the owner should be looking at a few key aspects: business strategy, food design, staff hiring, and restaurant equipment. Technology has become especially relevant in all aspects of today's foodservice industry, with restaurant owners upgrading their workplaces with the latest digital menus and self-ordering kiosks. But we've found three innovations restaurants should incorporate to help their business succeed.
Energy-Efficient Equipment
With a growing number of restaurants wanting to become environmentally responsible, we have many owners looking for ways to reduce energy consumption, usually by investing in energy-efficient restaurant equipment. As the demand for eco-friendly technology grows, so will the field of commercial equipment.
A restaurant owner can save a lot of money on energy costs by installing the right equipment. RDT's Eco-Cool series is specifically designed to save energy; this commercial product comes with a digital compressor that has precise control of individual fixtures and a compressor that modulates its capacity to the fixture demand, which proportionally reduces energy consumption as refrigeration demands are met. Due to having multiple fixtures on one compressor, it also comes with a stand-by compressor for redundancy.
Smart Equipment
Like other smart technologies, smart restaurant equipment is electronically operated and connected to a network. In the case of a cooling system, the equipment will be able to perform automated tasks for food maintenance and work efficiency. This could include temperature adjustment, time monitoring, and energy conservation.
Going beyond simple food storage, smart equipment is able to streamline and automate this process. This technology is designed to ensure food quality, preventing spoilage from occurring.
RDT Eco-Smart System
As its name suggests, an eco-smart system combines energy efficiency with smart technology, monitoring and automating the restaurant's equipment in a way that conserves energy. The Eco-Smart series by RDT allows the restaurant owner to control a commercial kitchen by using a tablet, a smartphone, or a computer. It has a defrost algorithm feature to minimize defrost cycles and mitigate frost formation, an alarm notification system that sends out updates via text or email, and a remote monitoring system for better control, enabling users to become more connected to their kitchens, allowing for better information flow and automated task work.
Ready to experience how Eco-Smart can help your restaurant? Click below to get started!